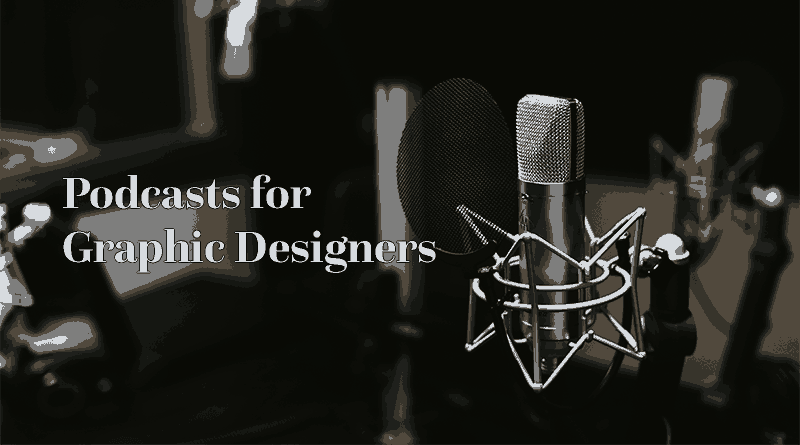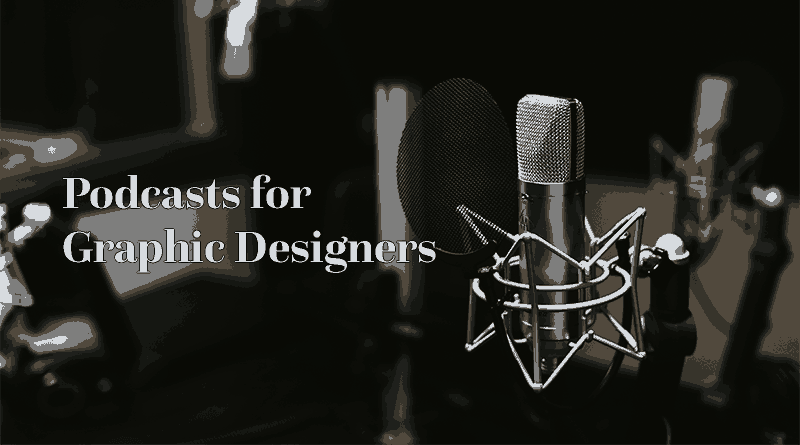 I love working from home, but one thing I do miss about sharing an office is having co-workers near me to bounce ideas off of from time-to-time. I find that podcasts are the next best thing. Here are a few podcasts that I enjoy that I thought you might enjoy as well.
This podcast is new and it features founder and CEO Tom Ross, with designers Ian Barnard, Lisa Glanz and Dustin Lee. This podcast will help you develop a personal style and overcome design challenges.
Created by designer Ash Thorp, this podcast focuses on work and life balance and extends creative experiences for designers, illustrators, and artists.
Anyone who has spent any time designing for the print world knows just how hard it is to work with the color reflex blue. This podcast is hosted by Donovan Beery and is about graphic design and web design with a slight lean towards pop culture.
This is a great design podcast that is hosted by Debbie Millman. If you are looking to learn more about what is going on in the design world, this podcast is for you because it interviews the top designers and artists in the graphic design industry.
If you are a freelancer, this podcast is for you. Hosted by graphic designers Wes McDowell, Mikelle Morrison and Nick Longo, this podcast tackles the tough questions every freelancer comes across when setting out on their own. This podcast also features a "Do Yourself a Favor" segment and answers listener questions.
If you have a podcast that you love or find helpful relating to graphic design, leave me a comment so I can give them a try.
Join our list!
Our blog, delivered to your inbox. Never miss a post!