Join our list!
Our blog, delivered to your inbox. Never miss a post!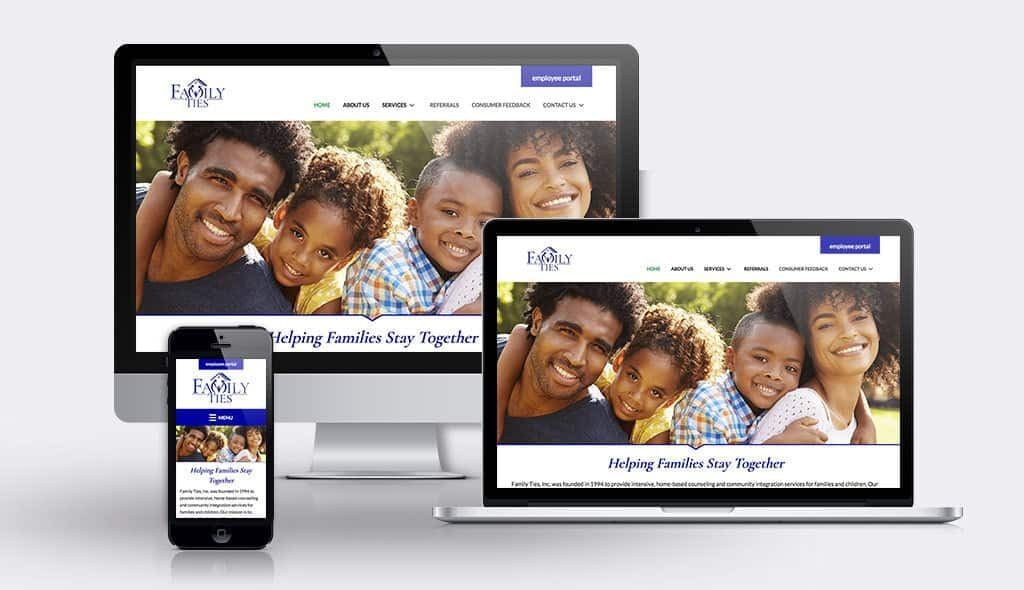 We are so excited to launch this new site for Family Ties, Inc. – a home-based counseling and community integration service for families and children in the Atlanta area. The new site is clean and easy to use, has a well-organized employee resource portal that makes it easy for employees to find the resources they…
Keeping Reading ->
Are you ready to get started?