Join our list!
Our blog, delivered to your inbox. Never miss a post!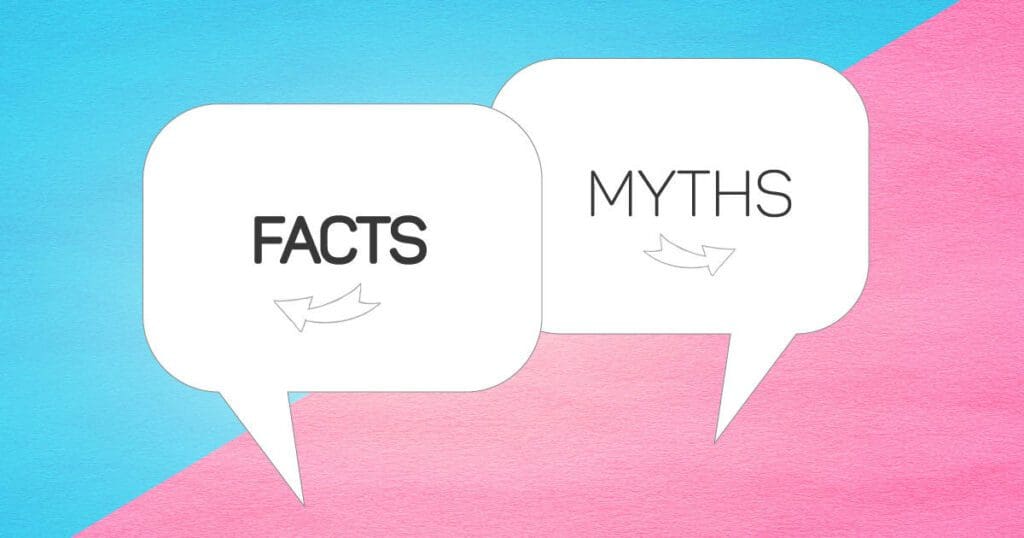 Have you ever noticed that when people have been using a tool or service for a long time, they often feel like they are an expert on that subject, even if they've never been behind the scenes? Take teaching, for example. Some people assume that it's not that hard and they could do it, because…
Keeping Reading ->
Are you ready to get started?