Join our list!
Our blog, delivered to your inbox. Never miss a post!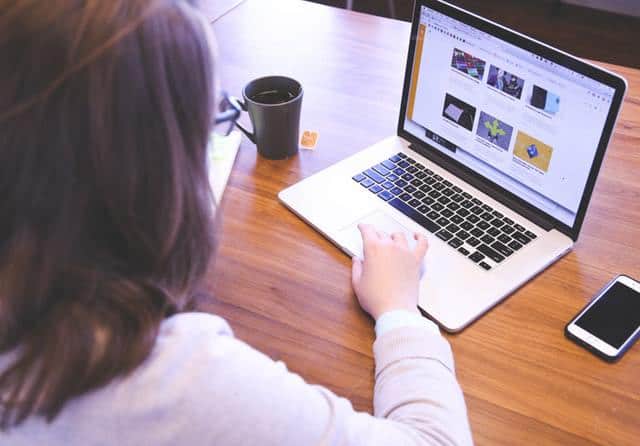 One of my favorite hobbies is looking at a website and telling you everything that's wrong with it! It's my super power. So I thought I'd use this platform to tell you everything you shouldn't put on your website, to help you proactively create a website that your visitors will love. Things to avoid on…
Keeping Reading ->
Are you ready to get started?