Join our list!
Our blog, delivered to your inbox. Never miss a post!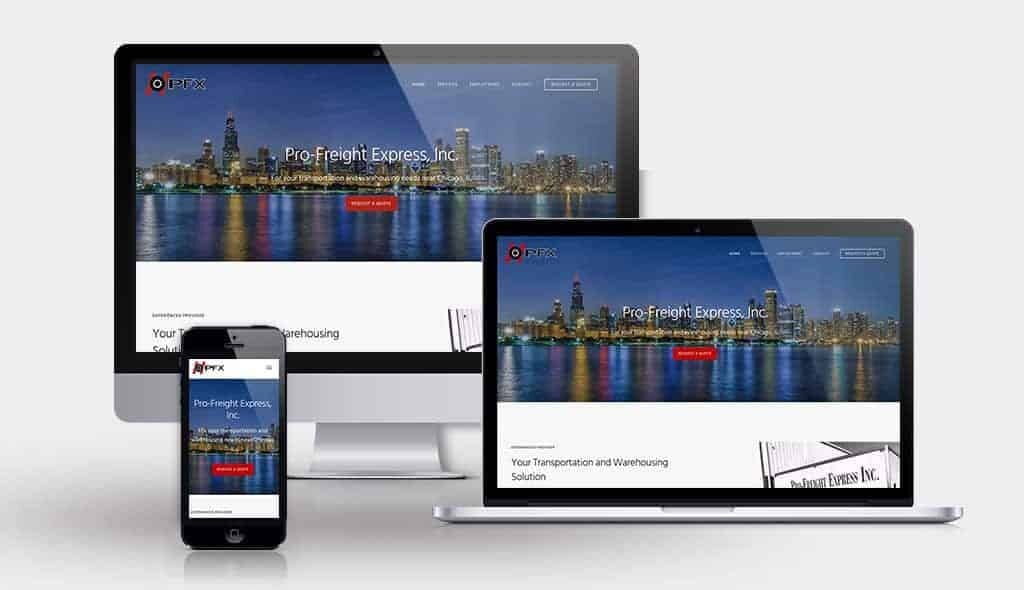 Not every site needs a custom design to be effective. Using the Showcase theme from StudioPress, we were able to customize this site to fit the needs of the client, who really just needed a simple site for their potential clients to see a bit about them and request a quote for services. Pro-Freight Express, Inc.…
Keeping Reading ->
Are you ready to get started?