Join our list!
Our blog, delivered to your inbox. Never miss a post!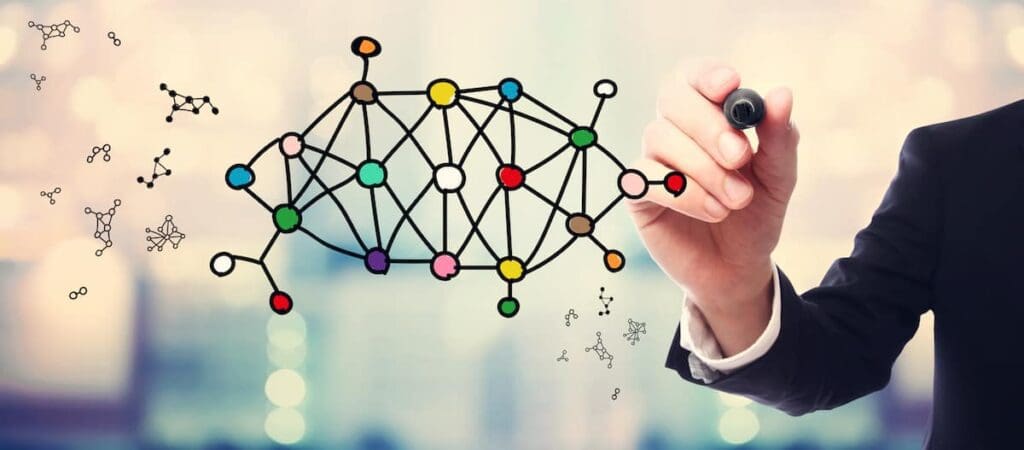 An internal link is a link on a domain that goes from one page on that site to another page on that site. The purpose of an internal link is to allow someone who is reading your content to get to related content easily. When people talk about link building, they typically are talking about external…
Keeping Reading ->
Are you ready to get started?