In one graphic image, your logo needs to define who you are: the face of your company and what you do. Your logo is an important part of promoting and marketing your business and is often the first thing that catches the eye of a potential customer. A custom logo design supports all your marketing and promotional materials - and your website - to attract attention and stimulate interest in what you do or offer.
Sumy Designs knows the importance of designing attractive and powerful logos to enhance your visibility and recognition. We're aware that logos serve two purposes: to promote the name of your company and to create a visual image representing your services, your business, or your mission.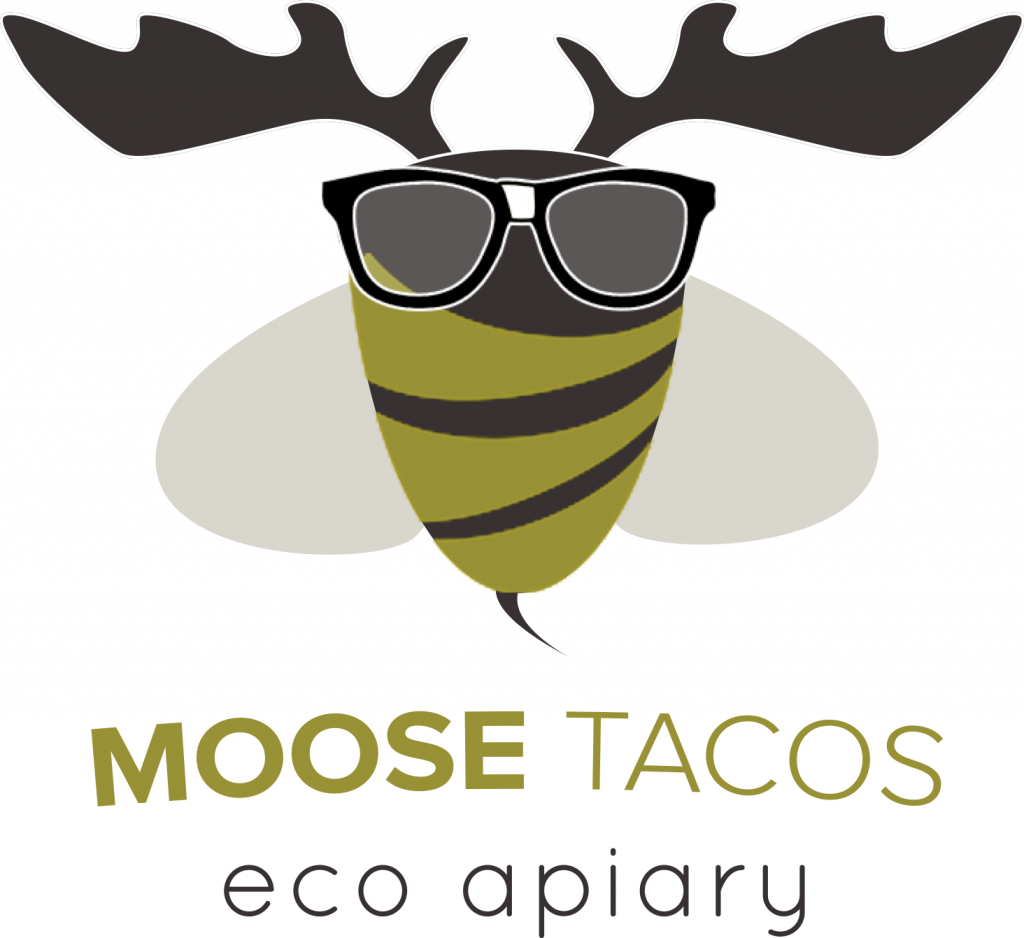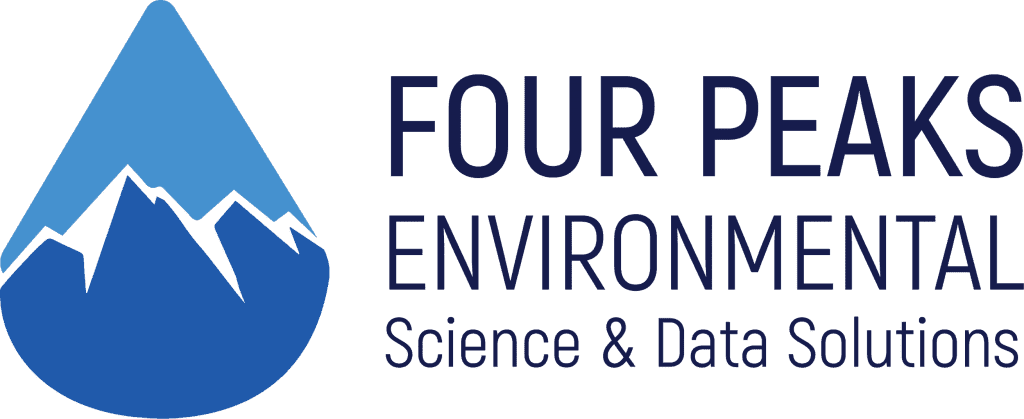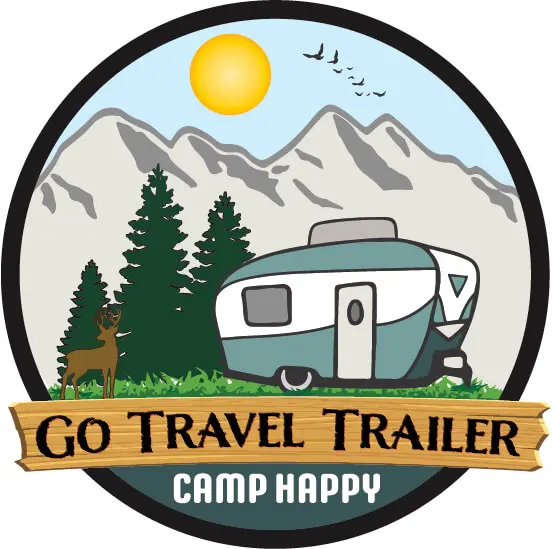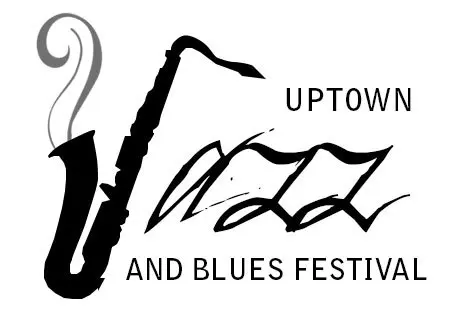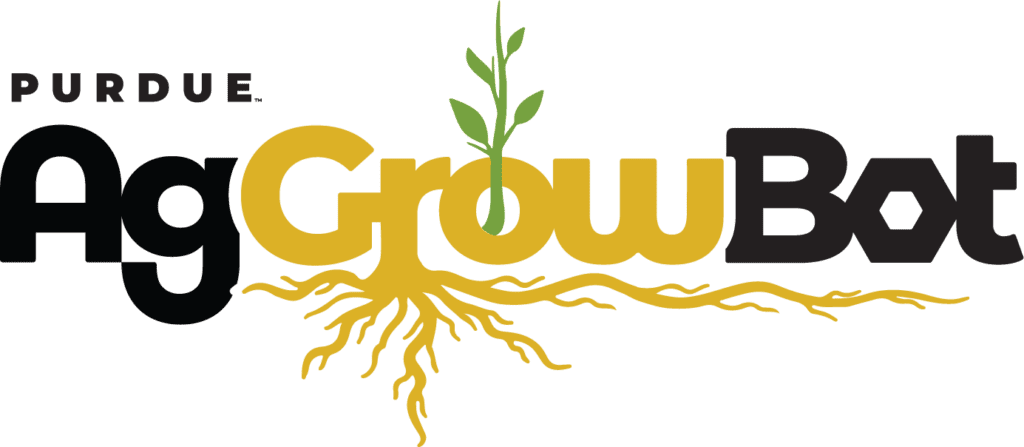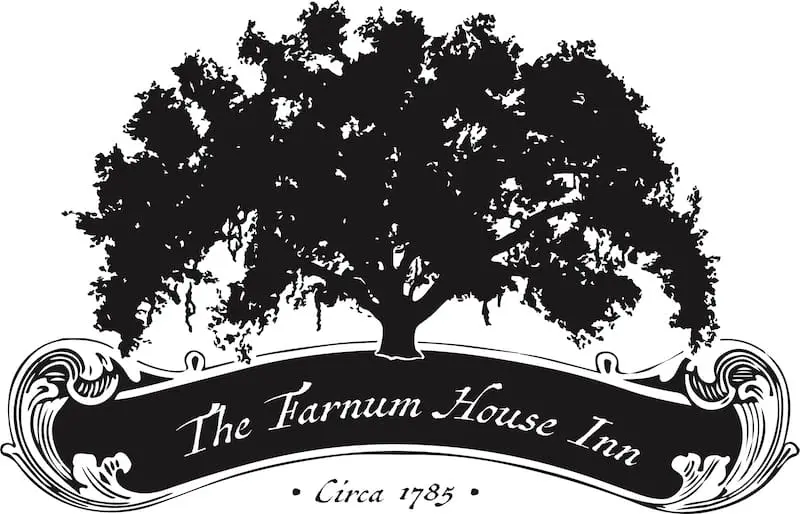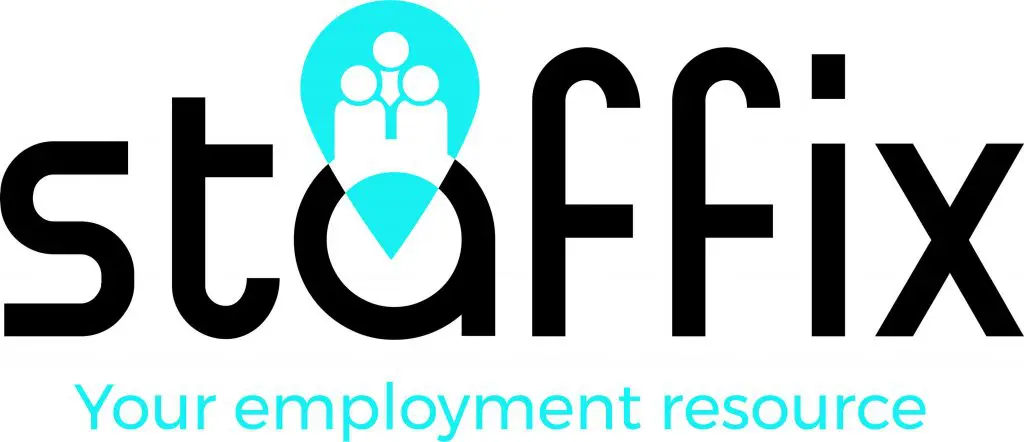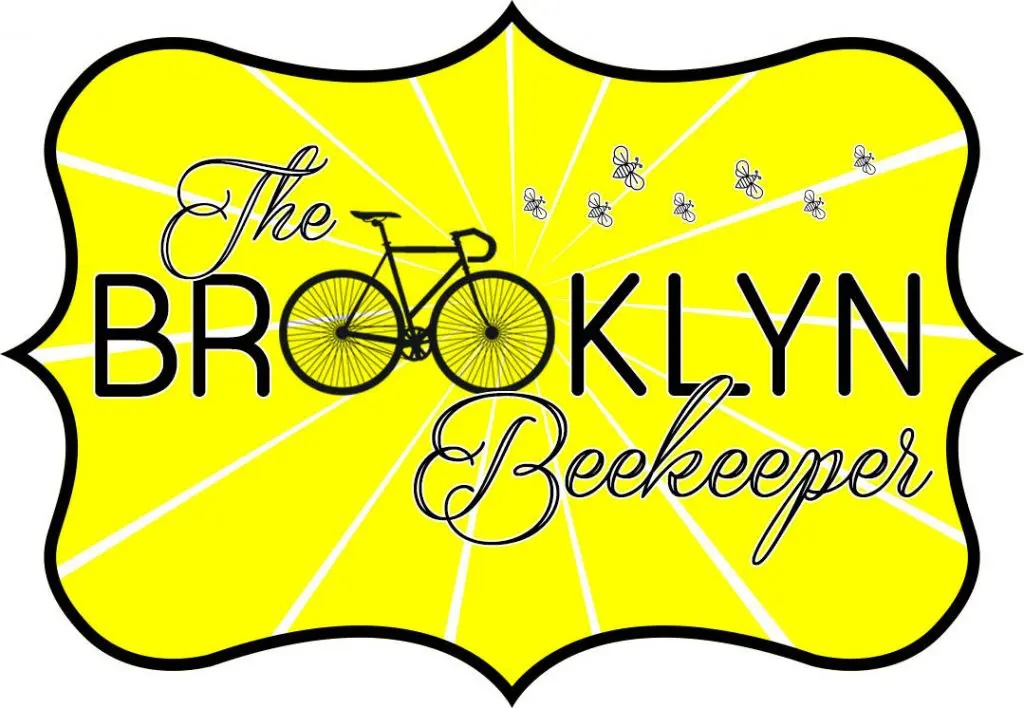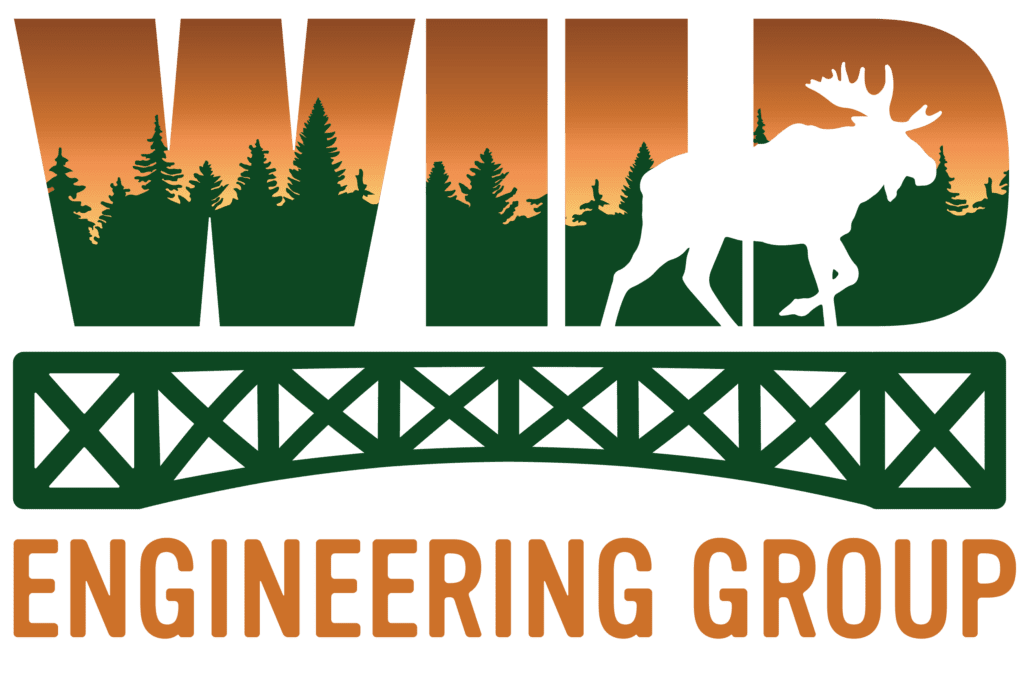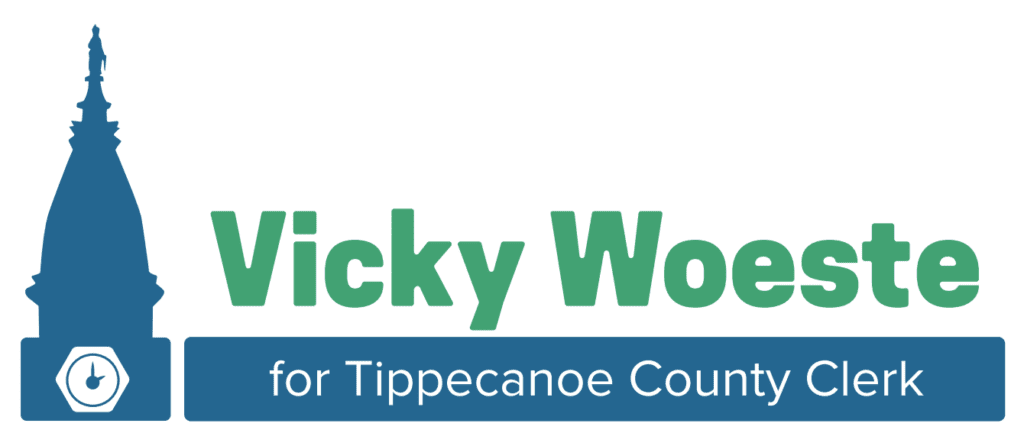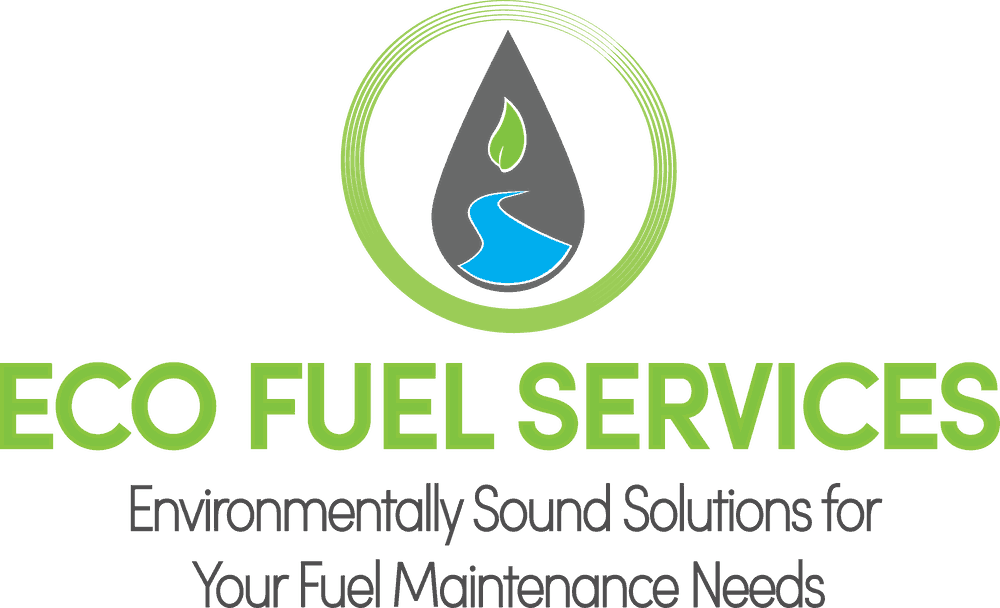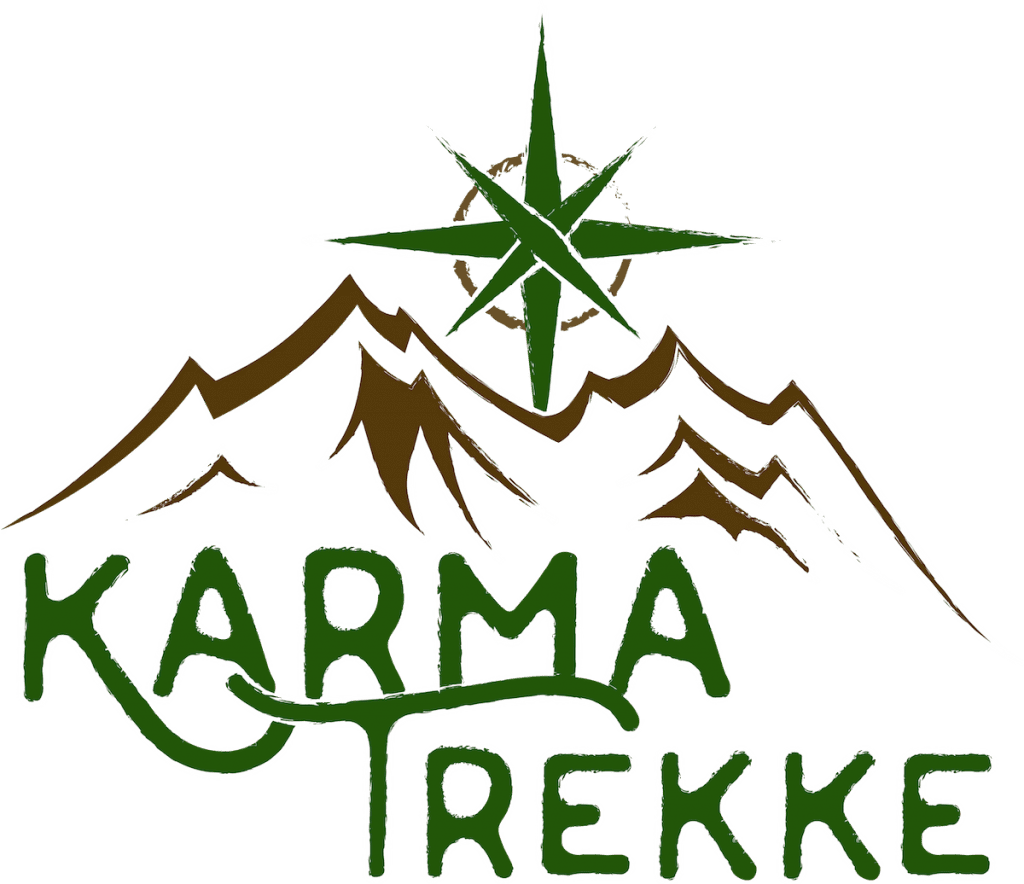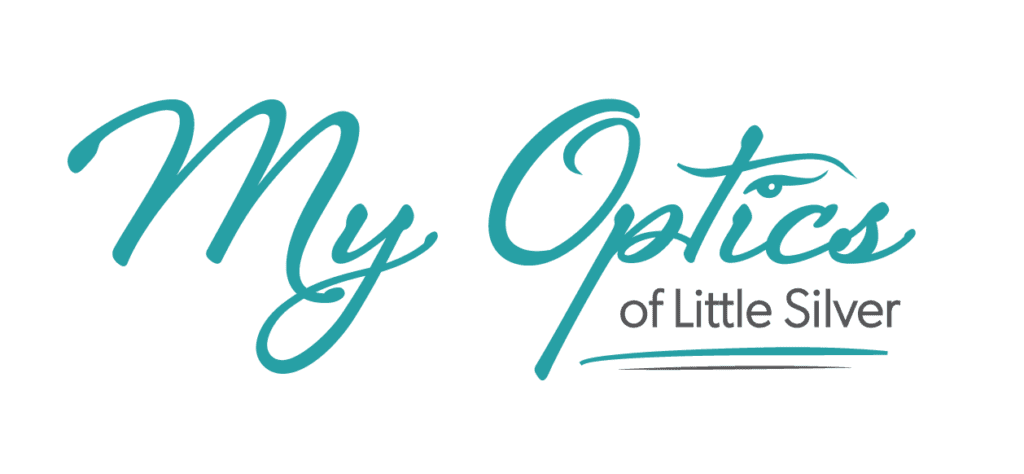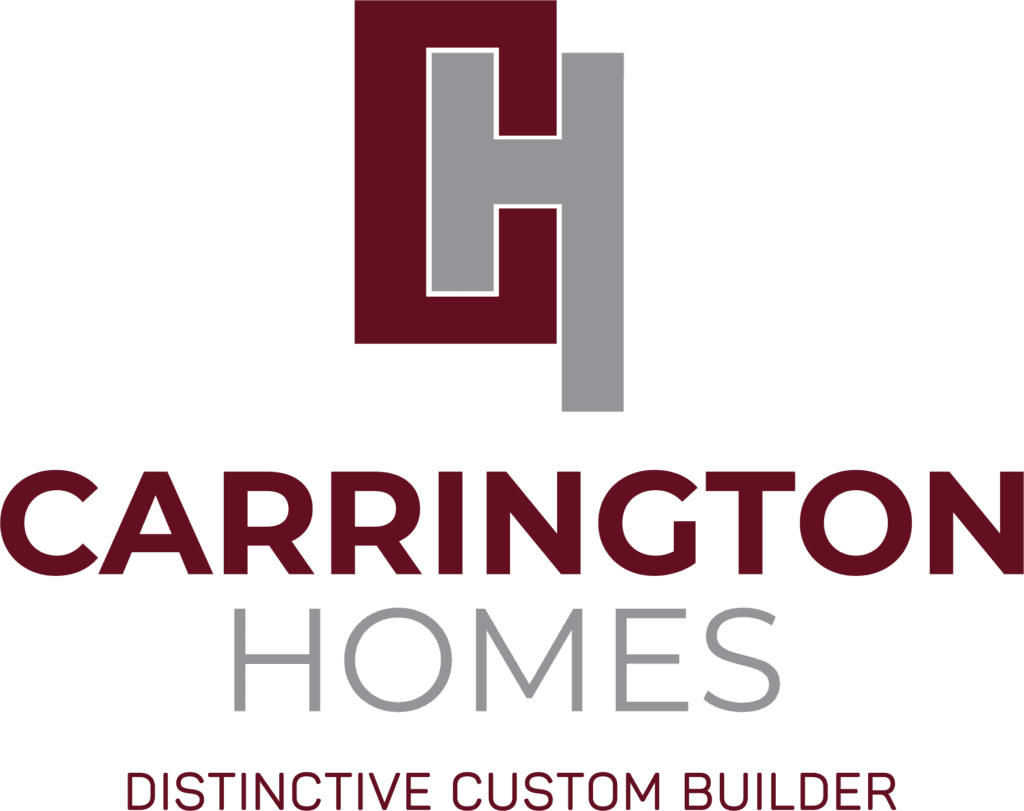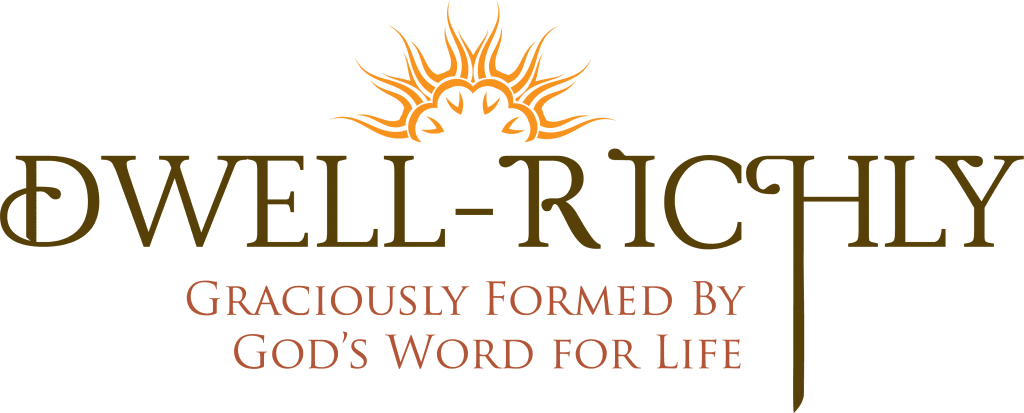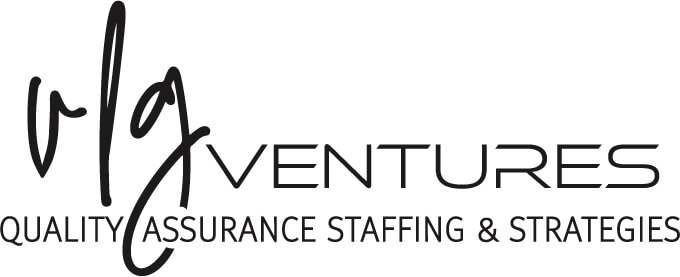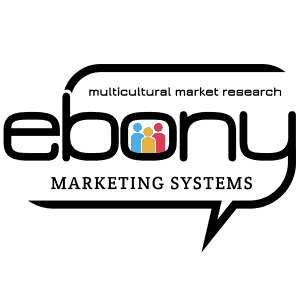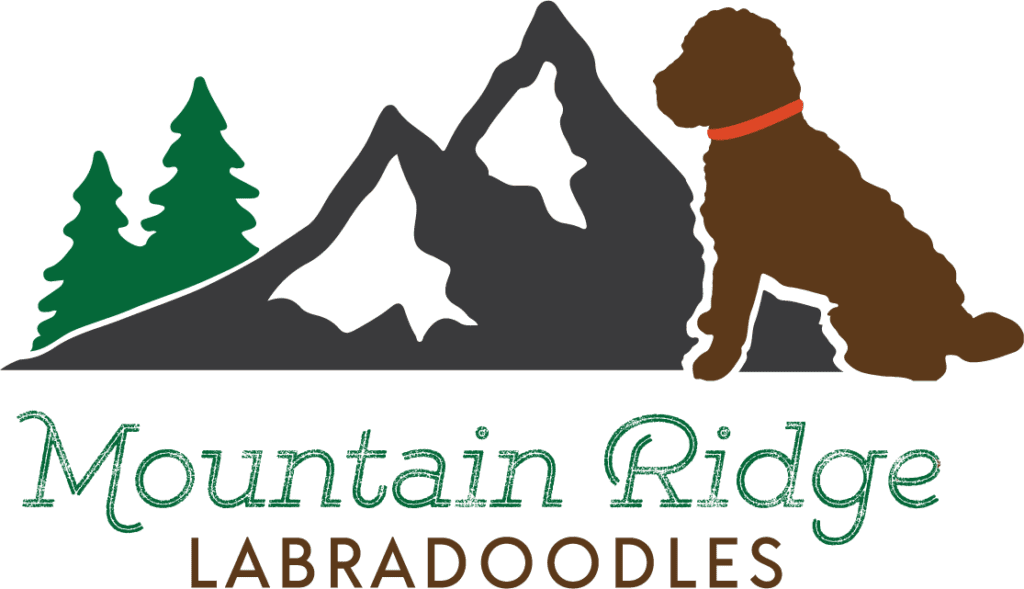 Custom Logo Design Process
It all starts with you. What do you like? What do you not like? We'll ask a lot of questions about colors, fonts, graphics, and more to determine your style and needs.
Next, we'll come up with a selection of 5-6 custom logo design options. You'll receive them in a PDF with samples of how the logo might look on a business card, sign, etc.
Once you have time to review your logos, it's revision time. Do you want to change fonts? Mix and match colors? Now is when you make decisions on your final logo. After you provide your input, we'll revise the chosen logo for your approval.
After you've reviewed your revisions, we'll polish the logo off and create a variety of files for you to use in whatever way you need.
Finally, we'll finish up your design and share a DropBox with you that has your logo saved in a variety of formats that can be used on the web, in print materials, and even blown up for billboards.
Don't be afraid! We'll walk you through the entire process, hold your hand as much as you need, and help you through all the technical aspects that may seem scary. We work best with clients who leave the heavy lifting to us.