We offer many different website design services to help set you up for success. Do you need a new website design? Check. A redesigned blog? You got it. Are you still trying to figure out what SEO stands for? Read on.
Getting started with a new website can be overwhelming, but we're here to help! From start to finish, we'll assist you with all your professional web design needs. We can make your website, your logo, and get you started with many kinds of digital marketing. Check out our specialties below to learn more.
Find out more about our professional website design services
We are passionate about making beautiful and functional websites for every client. Our specialty is on working with you to develop a website strategy so that your website not only looks great, but works great too.
A professionally designed custom logo will set your business apart. Don't settle for any old graphic when it comes to your business. Set yourself up for success with unique, custom artwork.
Having a professional website created is the first step to online success, but just because you have a website doesn't mean anyone will find it. We can help your website get found in the search engines.
SEO is a marathon, but online ads are a sprint. You can start getting found online today with pay-per-click ad campaigns. Our team is certified to run Google AdWords, Facebook, and Bing campaigns.
From business cards to billboards, we can design any assets you need to promote your business. Your brand is important and should be cohesive throughout all your marketing materials.
Your website needs ongoing care to perform at its best. Don't make the "set it and forget it" mistake. Let us do the hard work while you run your business. We make managing your website easy.
Are you just getting started and aren't sure where to start with your online presence? Need help figuring out what website services you need? We are happy to hold your hand and help you through the whole process. 
We can help you with a brand new website, an updated blog, e-commerce and more. We are specialists in everything WordPress related and we love to answer questions.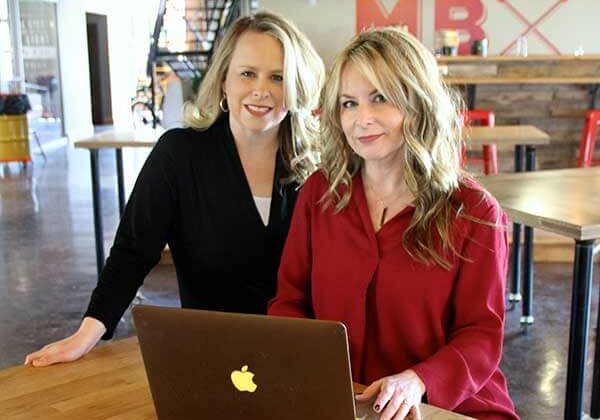 At Sumy Designs, we want your website to look great. We want it to attract new customers. And we want you to be able to manage it with ease. Basically, we want it to work for you. The success of your website is our top priority. We work with businesses big and small to create professionally designed websites that enhance your online presence and showcase you.
No matter how big or small your project is, we can help you get online, get in front of your customers and look great. And we'll have fun while we do it! Contact us today to find out more about our services.
Don't be afraid! We'll walk you through the entire process, hold your hand as much as you need, and help you through all the technical aspects that may seem scary. We work best with clients who leave the heavy lifting to us.