Need a card, a sign, a billboard?
We can do that.
Your marketing doesn't stop when your website goes live. We can help create graphics for every situation, whether it's a billboard on the highway, professionally designed business cards, or thank you cards to send to your customers. We will integrate your brand so that you make an impact and your clients remember you.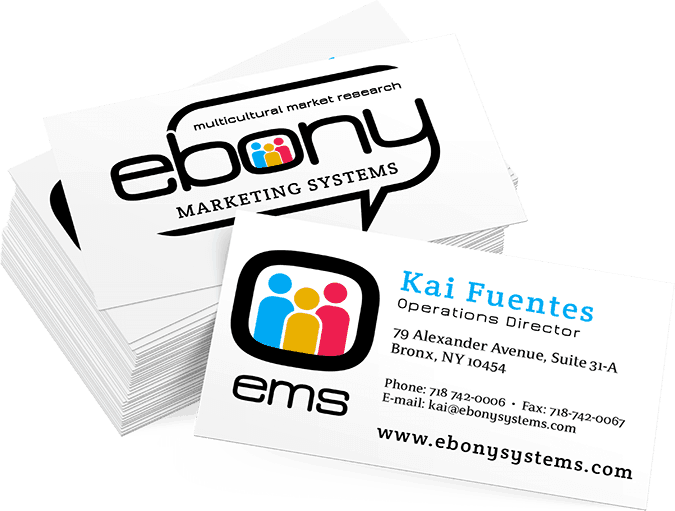 All
Business Cards
Brochures
Signs and Billboards
Greeting Cards
Are you ready to get started?