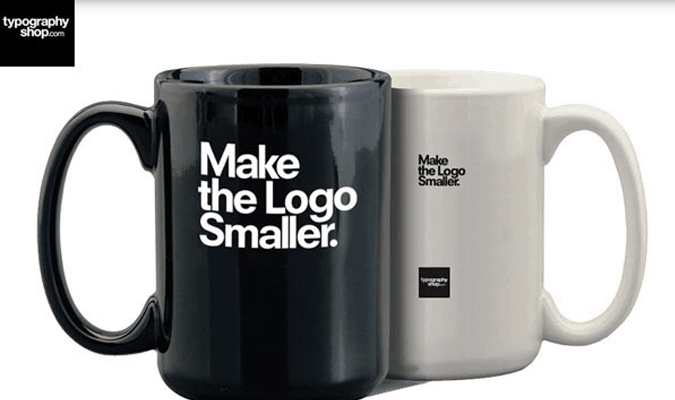 I'm usually on top of things when it comes to getting holiday gifts, but this year I'm spending a little extra on shipping. If you are looking for those last-minute gifts for your favorite designer or web developer, like I am, take a look at these gifts and see if one or more are perfect for the graphic designer in your life. The first two are my favorites!
Make the logo smaller coffee mug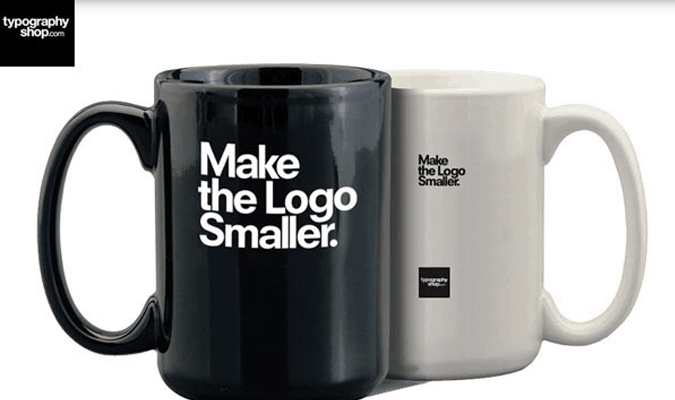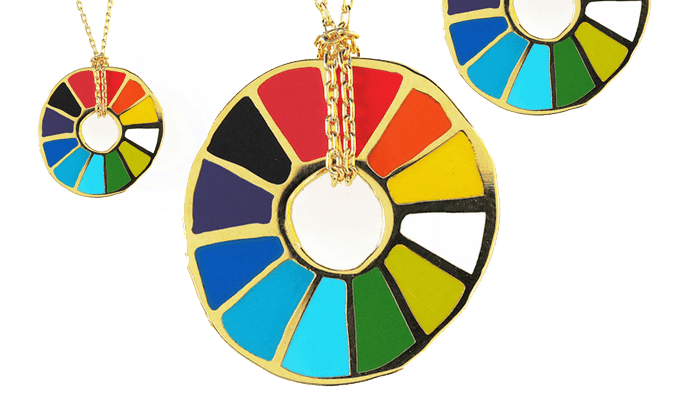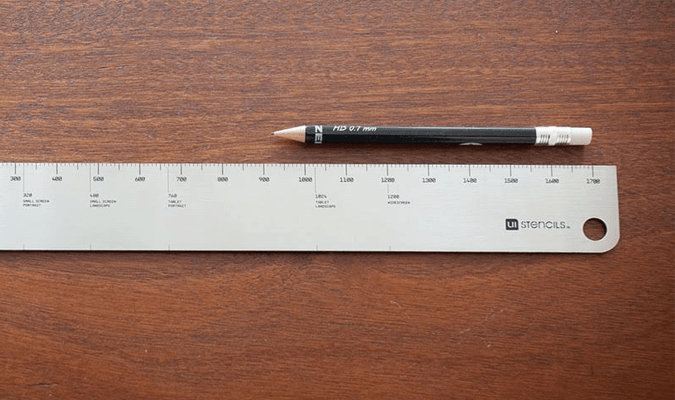 Photoshop shortcut keyboard skin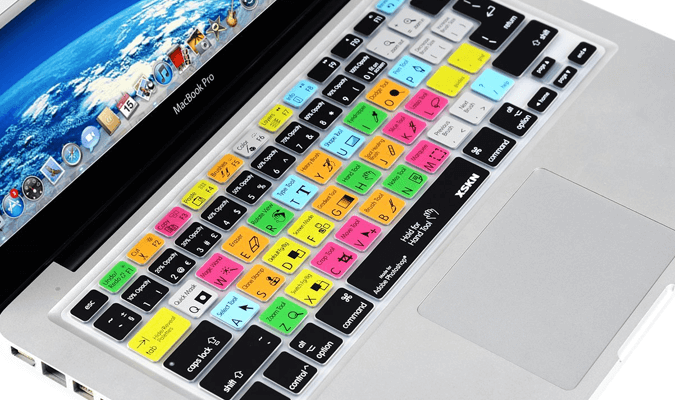 Vintage Camera Pillows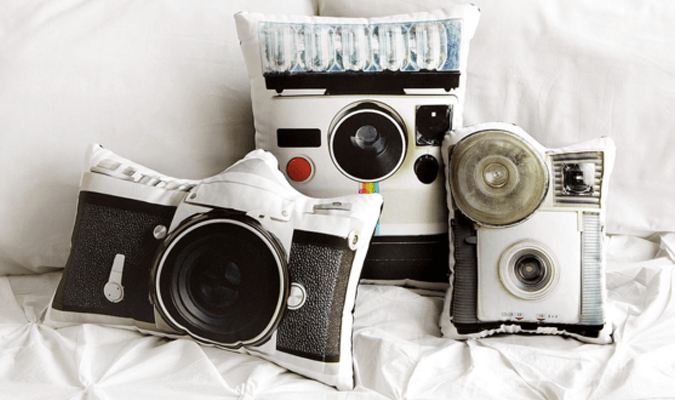 CMYK Playing Cards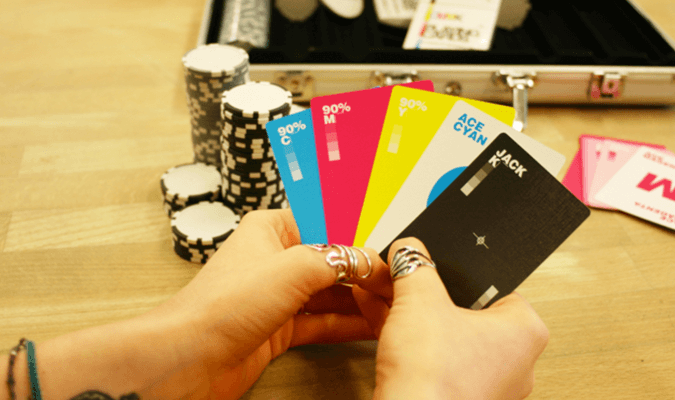 Quirky Docking Station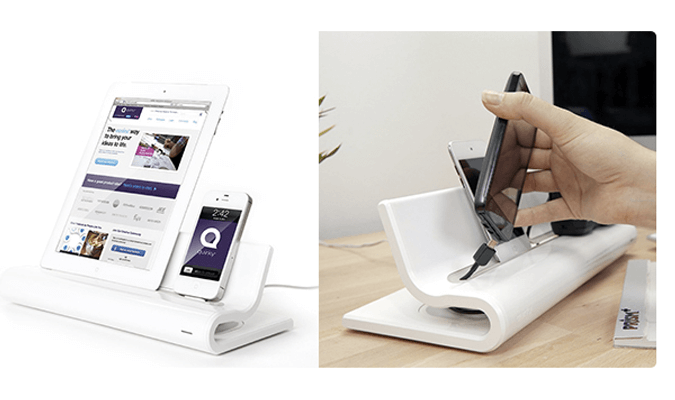 Typography Mug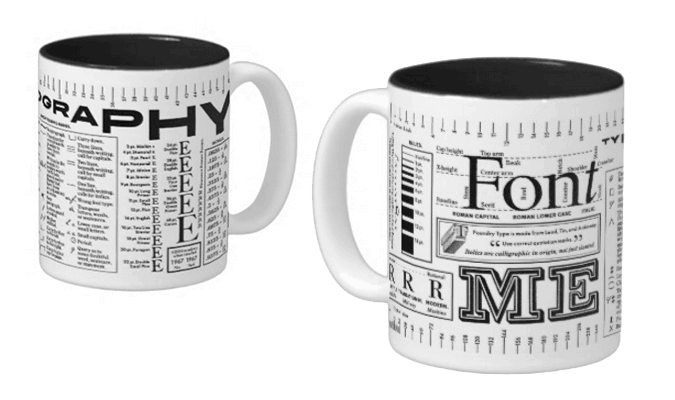 Keyboard Coaster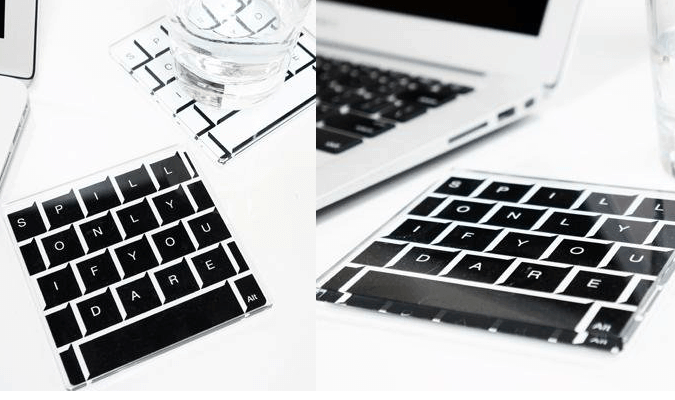 Or, you could always get them a fancy new website, (wink, wink.)

Join our list!
Our blog, delivered to your inbox. Never miss a post!