Join our list!
Our blog, delivered to your inbox. Never miss a post!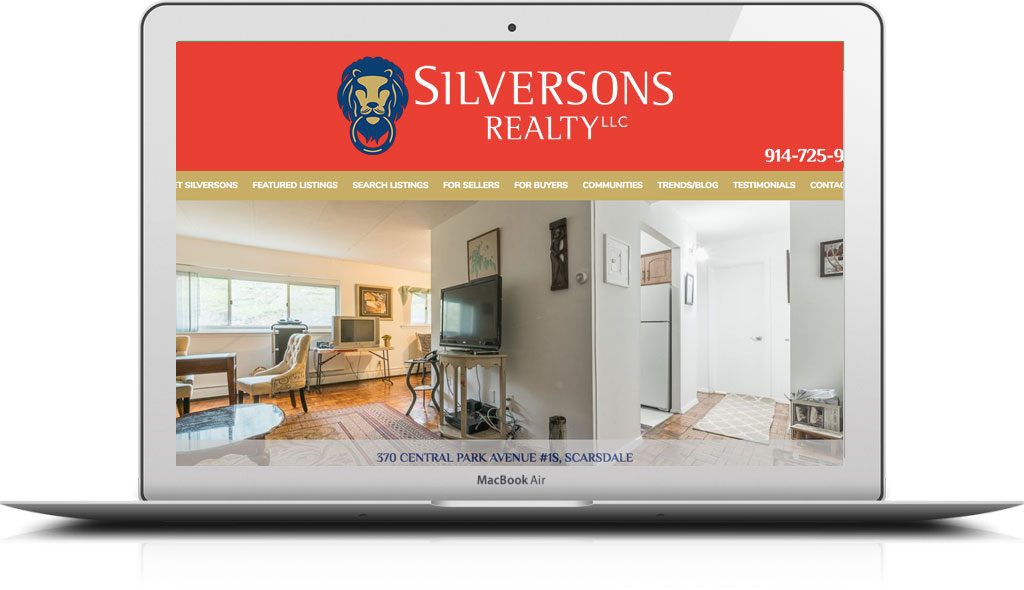 Silverson Realty is a New York real estate company focused on the Westchester area. Need an expert to help you buy or sell in the area? Silversons may be for you. Want to know more about how to make your real estate site work for you? Read our blog post on the topic.
Keeping Reading ->
Are you ready to get started?