Join our list!
Our blog, delivered to your inbox. Never miss a post!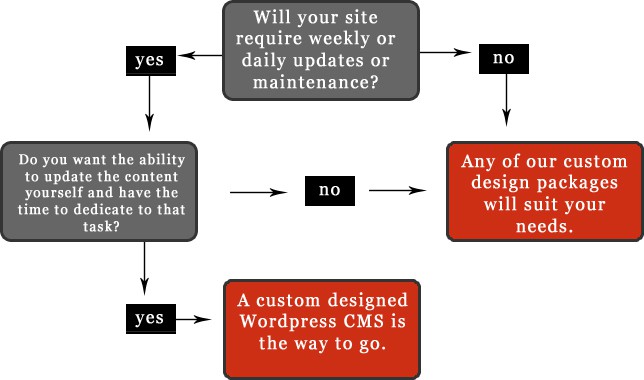 At Sumy Designs, we are regularly contacted and asked, what kind of site do I need? That's a good question, because today there are many different options. As a way to answer this, I've created this flowchart to help clients find the correct answer. Some sites require a lot of maintenance, so the decision needs…
Keeping Reading ->
Are you ready to get started?