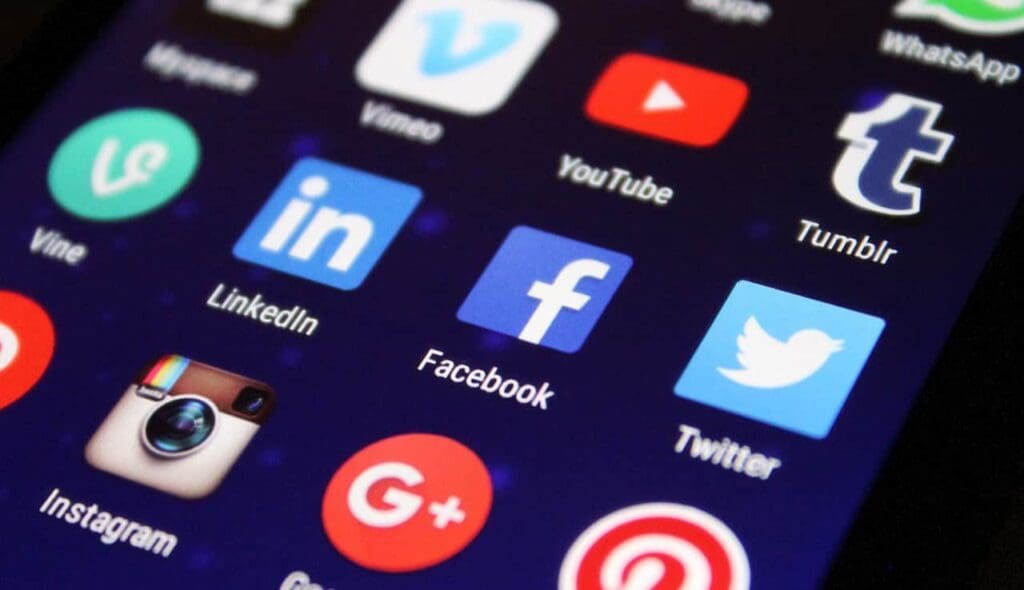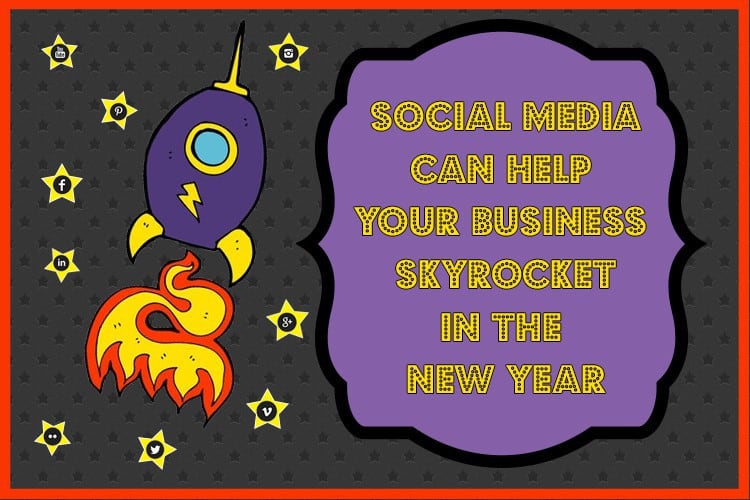 Social media marketing can be daunting for any business – it takes time and a firm commitment to build a trustworthy online reputation – but if done correctly, social media allows you to market your business and receive valuable and instant feedback from customers.
Here are a few basic tips to help you utilize social media to promote your business in 2015.
Be human. Interact with your customers and keep the social in social media. Respond to positive and negative feedback and always thank your community for commenting.
Localize things. If you have a physical base then go local and target your market with rewards for customers who can drop by and say hello.
Get personal. You should personalize your posts, comments, tweets and offers to give your business a voice that people can trust.
Plan forward. Get a calendar and look up what days are going to be good for your business. For instance, if you own a pet spa then you would want to take advantage of all the social media outlets on national dog and cat days.
React quickly. You'll want to respond to feedback as soon as possible so make sure you visit your platforms everyday.
Strive for loyalty. You'll get the best result if you aim for loyal followers and not millions. Think of your followers as relationships.
Word of mouth. If you establish yourself as an expert, clients will trust and respect your business practices. Once they do, then they will share your ideas. Retweets and reposts are great marketing tools.
Treat each network individually. For example, Facebook users like photos and will engage in longer conversations. Twitter users appreciate brevity. Pinterest users curate and share visuals that appeal to them. They are many social media networks and people expect different things from each network so utilize each accordingly.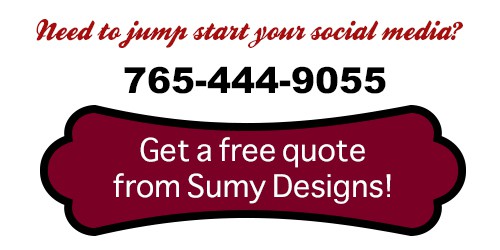 Join our list!
Our blog, delivered to your inbox. Never miss a post!