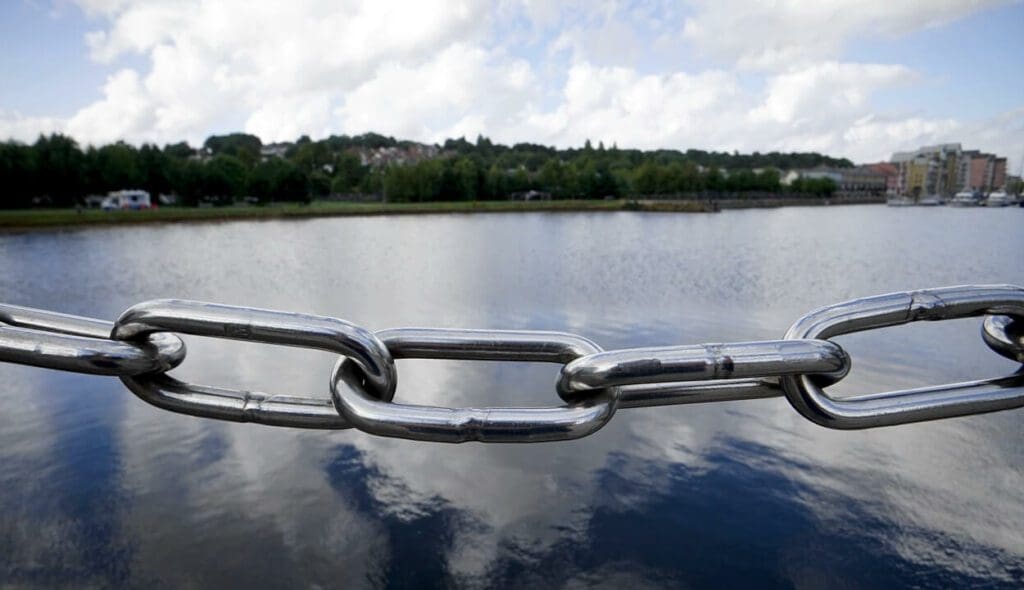 One of the best ways to increase your authority with Google is through quality backlinks. A backlink is simply when another website links to your website. And when a lot of other websites link to your website, that gives Google a signal that your website must have good stuff on it that people find useful, and therefore, your site's rank rises.
Easy peasy, right?
Not so fast. Link building is hard. There are a lot of articles about how to do it, but how do you actually get people to link to you in a legitimate and ethical way? It's important that the links back to you come from great sites with authority, and not hundreds of junk sites with no value.
Back in 2011, the New York Times exposed JC Penney after discovering that they were dominating the organic rankings for nearly everything and they got there by having thousands of paid links all over the web that link directly to JC Penney. It took months, and a New York Times exposé, before corrective action was taken by Google. (Incidentally, JC Penney claimed they had no knowledge of the link buying tactics and fired their SEO firm.)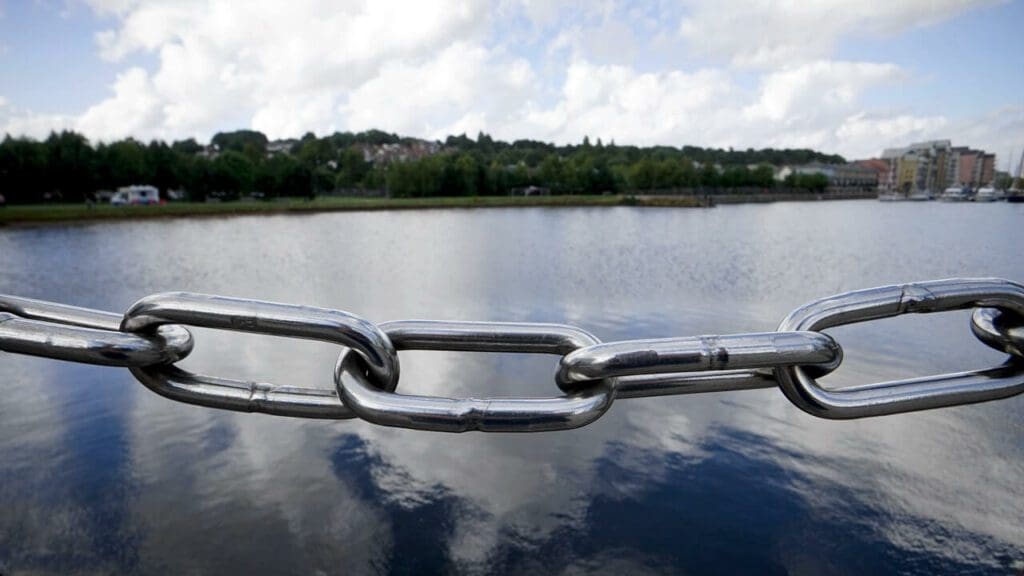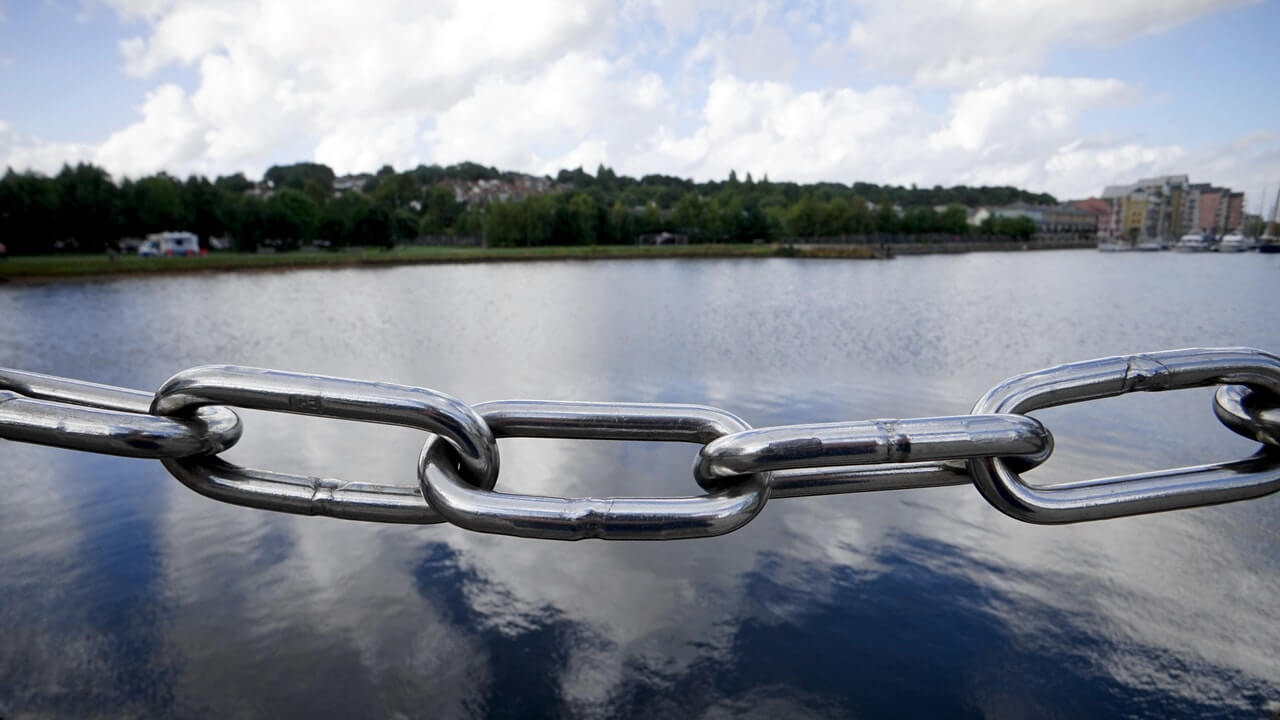 So how do you get links?
I have a few tips for you, but unfortunately, I don't have one method that gets fast, sure-fire results.
Write Good Content
If you write quality content, then people will naturally want to link to it. If you can provide answers to people's questions, people will link to you. Write content that people want to link to. That's the #1 most important aspects to getting other websites to link to your website.
Using great original photos and graphics also increases the liklihood that someone will link to you.
Share on Social Media
Guess what? Social media links are… links. Are you on social media? Start sharing! Your profile should have links to your website. Then as you write that great content I mentioned, share it. Share it on Twitter, share it on Pinterest, share it everywhere your customers are. Because if you share it, then there's a good chance someone else might see it and also want to share it. Then there's two links. Etc. etc.
Create great titles for your social shares. Whether someone retweets or shares will often be determined by the title.
Add social sharing buttons to your website. Make it easy for folks to share your content.
Don't just share links to your business account, be sure to share them on your personal profiles too.
Respond to people who share your content online.
Finally, use social media to look for people who are actively looking for your content. What does this mean? You can search Twitter or other social media sites for specific phrases and you can respond to people who post things with your article or page that answers your question.
Comment on blogs
This is a tactic that has picked up a lot of traction over the last few years, but most people are doing it wrong wrong wrong. I have had so many comments over the years with text that reads, "Great content, thanks for sharing." I almost never publish those. If you want someone to actually approve the comment you post on their blog, here's what you have to do:
Read their article and write a comment that directly addresses what they've written. Make it thoughtful and insightful, or ask an engaging question. No one-liners. No "Great content, thanks for sharing!" Create a meaningful conversation with the original poster. And if they respond to your comment, respond back.
If you have content on your website that directly answers a question they asked in their blog post, link to it in your comment. In fact, look for these opportunities.
Write Guests Posts
If you guest post on another website, the article will, in most cases, link back to your own website. Either in your bio or within the actual article.
Additionally, publishing articles on news sites will also link to your website, so if you can break into some of these websites by writing a useful article that their readers will like, that's an excellent way to get a quality backlink.
Optimize your directory listings
There are a wealth of online directories and business listings that you can be sure to optimize to include a link to your business. Start with your Google Business Listing, but be sure to also update your Google Posts every week. Bing has a business listing too. Did you forget about Bing? Yes, 80% of users go to Google first but Bing still has the other 20%. That's not nothing.
And there are tons of other options depending on Industry. Zillow, Yelp, Trip Advisor to name a few. Be sure you set up profiles, complete all the information, and include your website link.
Ask for links
One of the last methods for getting links is to simply ask, but do it right. Don't send out mass emails with a generic message asking for someone to link to you. Make it useful and meaningful. Have you written an article that directly answers a question someone wrote on their website? Send them a personal email, compliment their article, and suggest that your article would be a good option for their readers as well.
What Not to Do
Do not, under any circumstances, buy links. This is a bad idea and won't end well. Most of the places that would accept payment for link placement are websites with low authority anyway.
Don't send mass, spammy emails asking people to link to you.
Don't create micro sites for the sole purpose of linking back to your website. The authority on those websites will be low and won't provide a valuable link back. Same goes with creating a blog on another service rather than on your own website.
Don't leave spammy comments on other websites.
Backlinks are important, but you won't get them without a little work and some great content. Be careful how you get them and where you get them to make sure they are helping your website, not hurting.
Join our list!
Our blog, delivered to your inbox. Never miss a post!