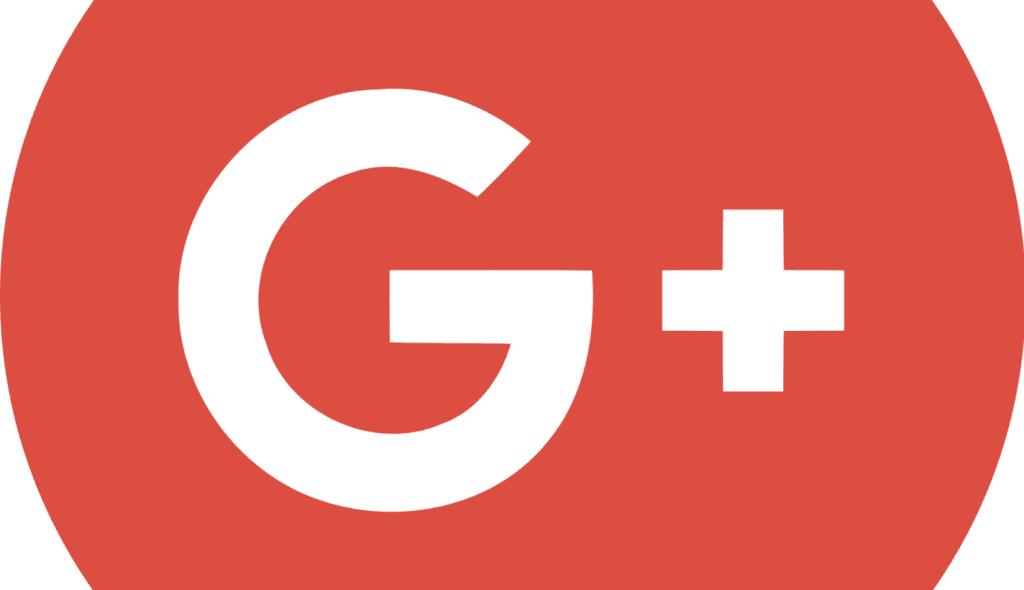 Updated: Hello new visitor. Back in October of 2018, I wrote about how Google Plus was going to go away, and the first week of February 2019 over a thousand visitors have landed on this post. And there have been lots of questions. So if that's you, hi! Welcome! Here's what you need to know.
Google Plus is Google's attempt at a social network. You can see our Google Plus page here. It's a place where you could share status updates, photos, links, and other things and read and follow others as well. It never really caught on like Facebook and Twitter, so it's going to be shut down for regular consumers this April. 
Google Plus does not refer to your Gmail account, your Google Drive, YouTube, Google Analytics or any other Google service. It's just referring to the social network. Everything else will remain the same.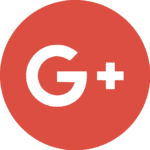 Do you use Google Plus? Have you? Were you thinking about it? The time has come and gone, because Google announced recently that it won't be around much longer. The announcement was made October 8, 2018 that Google Plus will no longer be a social network for consumers.
Why is Google Plus going away?
It all started with a security glitch that possibly exposed up to 500,000 users' data between 2015-2018. Google said they immediately fixed the bug, and claims there's no evidence that the glitch was exploited by those who had access. Some of the potential data exposed included names, email addresses, occupations, birthdays, gender and photos.
Furthermore, Google Plus has never been able to pick up steam and really compete in the social network market like Facebook and Twitter. The lofty goals of creating a network to rival what Facebook was already doing never panned out, and users haven't flocked to the service. While the social networks closure was sparked by the security breach, it's low usage among users helped spur Google to make the call to shut it down.
What does this mean for you?
It depends. Google Plus isn't shutting down tomorrow, they have a ten month plan in place to wind down the network. If you've been a business and been publishing content on Google Plus over the years, you may have seen some influence in SERPs, as Google was actively pushing folks to publish on their platform to increase use and engagement. That boost will disappear once Google plus is gone and will no longer be a ranking factor. Ultimately, that extra signal was one among many and may or may not have had a significant impact on your search engine placement.
What should you do now?
If you haven't heard about Google Posts, I would definitely start using it. This fun little feature allows you to add posts to your Google My Business listing, which will show up with your listing for a week at a time. These posts promote your blog, business, specials and events when your local listing shows up in the search results.
Honestly, I don't think many of us are going to miss Google plus all that much. Surely, there will be something new on the horizon to take it's place before too long.
Join our list!
Our blog, delivered to your inbox. Never miss a post!