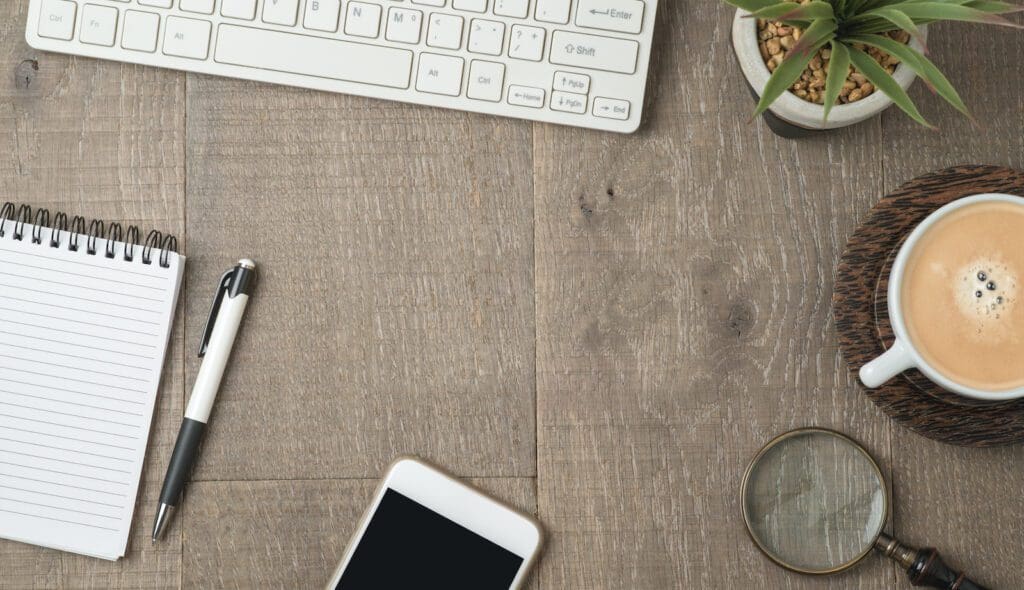 I know it's a little late for a New Year's Resolution, but instead of a resolution, I want you to consider the benefits to your business if you add a blog to your website this year. There are tons of benefits to adding a blog to your website. The only downside is that you have to care for it. A blog won't write itself. But let's talk about those awesome benefits.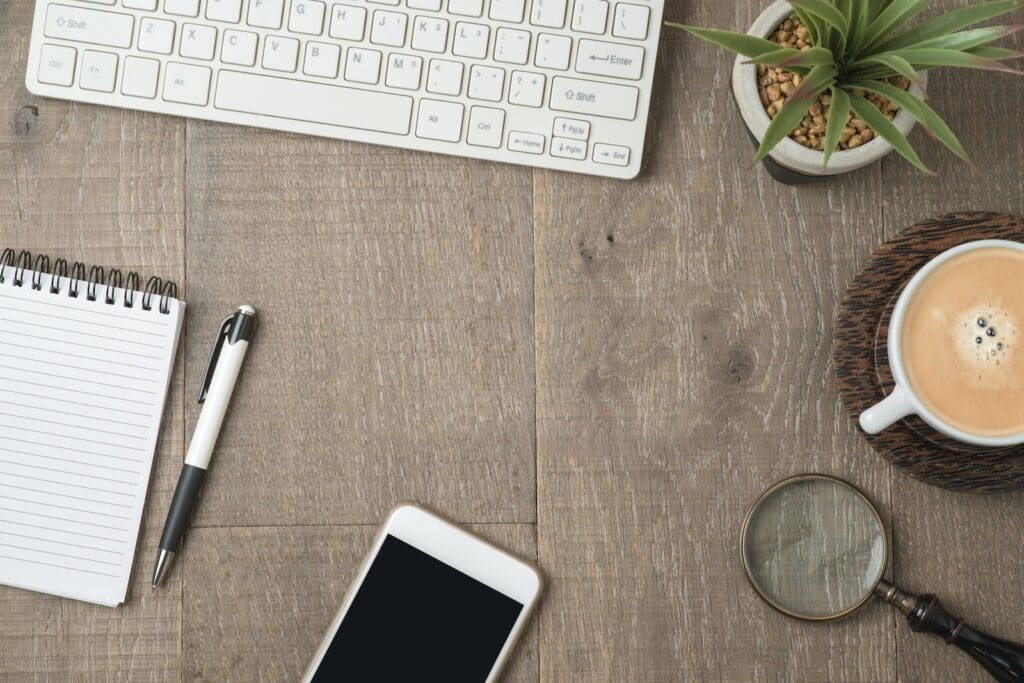 Boosts your SEO
Adding new content to your website on a regular basis is one of the best ways you can increase traffic and start climbing in the search engines. Each time you create a new blog post, you create a new page that the search engines can index. Every new page that is indexed, is a new opportunity for searchers to find your website.
Additionally, the more content you add, the more opportunities you have to earn links back to your site. Backlinks are one of the biggest ranking factors in Google, and they are literally one of the hardest parts about SEO. Nobody wants to give up a link easily. The best way to increase the odds of having backlinks to your site is through good, quality content that people want to link to. Every quality link to your site is like a vote of confidence in Google.
The more content you write, the more chances you have that someone will share that content on social media. And the more folks are sharing your content on social media, the more people are going to see it.
Positions you as an expert
The more quality content you write on your blog, the better you start to look as an expert in your field. I have been told by many people that they don't want to write a blog because they don't want to give away their secrets. They are afraid if they tell people who and why to do certain things, they'll do it themselves instead of hiring a pro.
I am here to tell you to stop worry about this problem, it does not exist. Everyone knows how to mow their lawn, but lawn services are still thriving.
Never be afraid to share your knowledge. Sharing your knowledge won't send people away, it will bring people to you because you are trustworthy, knowledgeable, and credible. If you add a blog to your website, and you maintain it, you will grow a following of people who know you as an expert professional.
More traffic equals more leads
The more people who land on your site, the more chances you have to turn those visitors into real leads. Every blog post can draw more traffic to your site, and each blog post can convince a visitor that you are the right choice. It's a chance for them to click on your call-to-action and contact you about your products or services.
If you don't add a blog to your website, you are throwing away a lot of opportunities for new leads.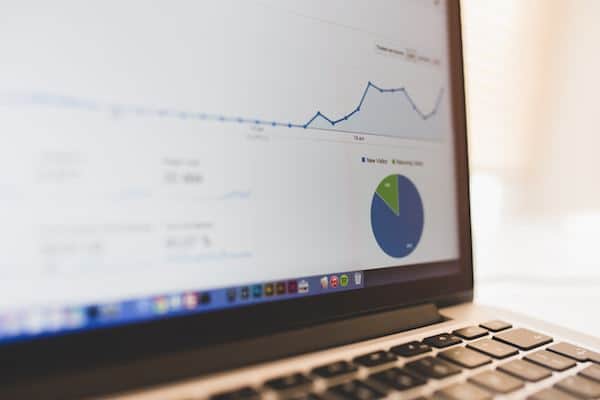 Tips to add a blog to your website
Don't add a blog on a separate URL, it should be on your website. If you have a WordPress site, you're in luck because blogging is what it was designed for. I get asked questions all the time from people who are thinking of getting a separate domain or even starting a blog on Blogger. If you blog on a different domain, it isn't going to help build the domain authority of your own website.
Keep it consistent. You can't just blog once in a while, or twice a year. If you want the blog to work for you, you have to work at it. Make a plan and stick to it. Posting one blog post in 2020 and then ignoring your blog for the next year won't help.
Write quality content. You can't slop up 100 words and hit publish and expect results. Google doesn't want that. You have to write in-depth, quality content
Check out your competitors websites. I get a lot of questions about how much a business should blog, how long they should be, etc. But the truth is, a lot of this will be determined by what your competitors are doing. What if your competitors don't have blogs? Then you need to be the trailblazer. If none of your competitors have blogs, then you have a golden opportunity to beat them with great content.
Promote your posts. Don't just write a post and hit publish, share it. If you are on social media, share it to all those platforms. Make sure you get it in front of the people who are looking for it, who can reshare it, who can link to it. If you have an email list, share it to your email list too.
---
Need help adding a new blog to your business website? That's what we do! Contact us for a quote and we can help you get started on the path to increased visibility and authority.
Join our list!
Our blog, delivered to your inbox. Never miss a post!