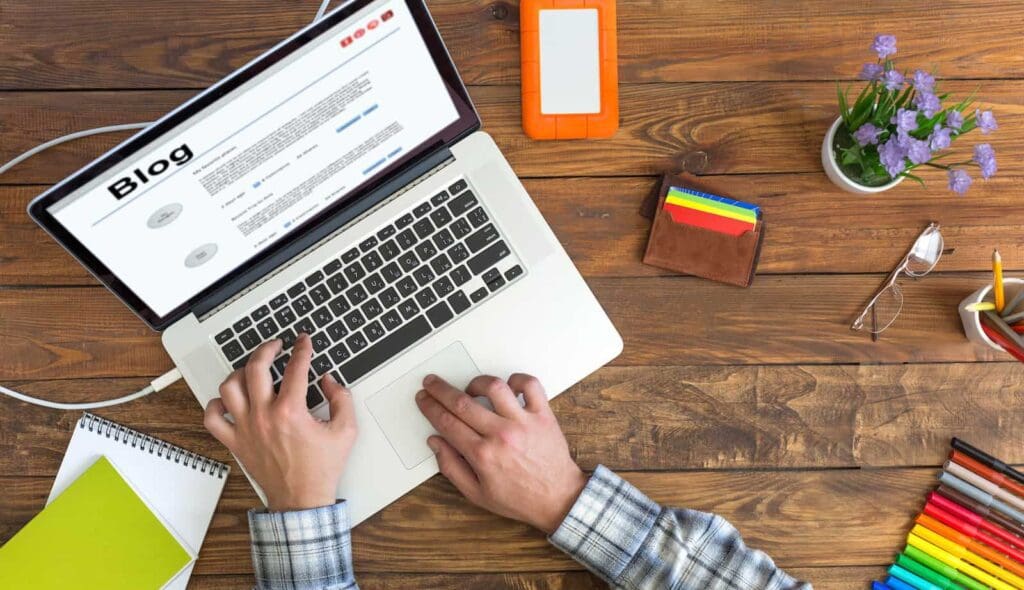 There many benefits of having a blog. It allows you to create lots of great content with ease. It promotes your business, organization, or industry. Websites with blogs have more traffic and more conversions. Google loves blogs. There are tons of reasons to have a blog.
However, there's one mistake many people make. They put their blog on a different domain than their website. Say your website is at example.com, then they've set up a new blog at exampleblog.com, example.blogpost.com or example.wordpress.com.
Let me be clear that using these types of services for writing your blog is not a bad idea. Whatever you need to make it easier and more efficient for blogging is the tool you should use. (I think blogging on a WordPress site is just as easy at doing one at Blogspot, but that's my opinion.)
The big problem is when you have a second domain for the blog. The benefits of writing a blog is that you're creating keyword rich content that enhances your website, that helps in building authority for your website by adding quality, relevant content on a regular basis. If you blog on a separate domain, all that authority and content is helping that domain, not your website.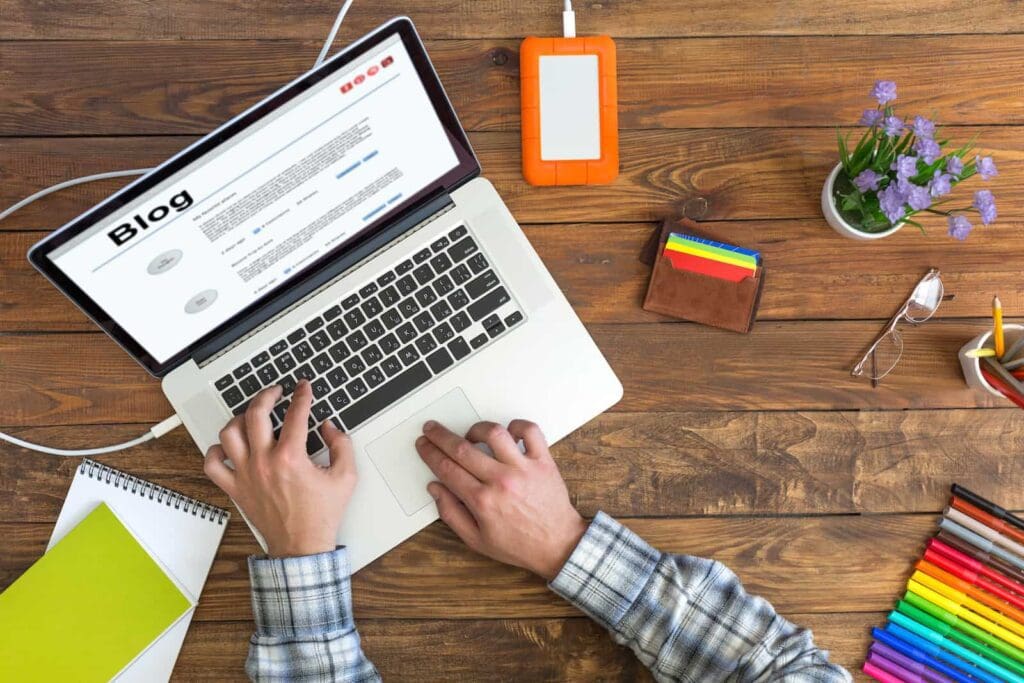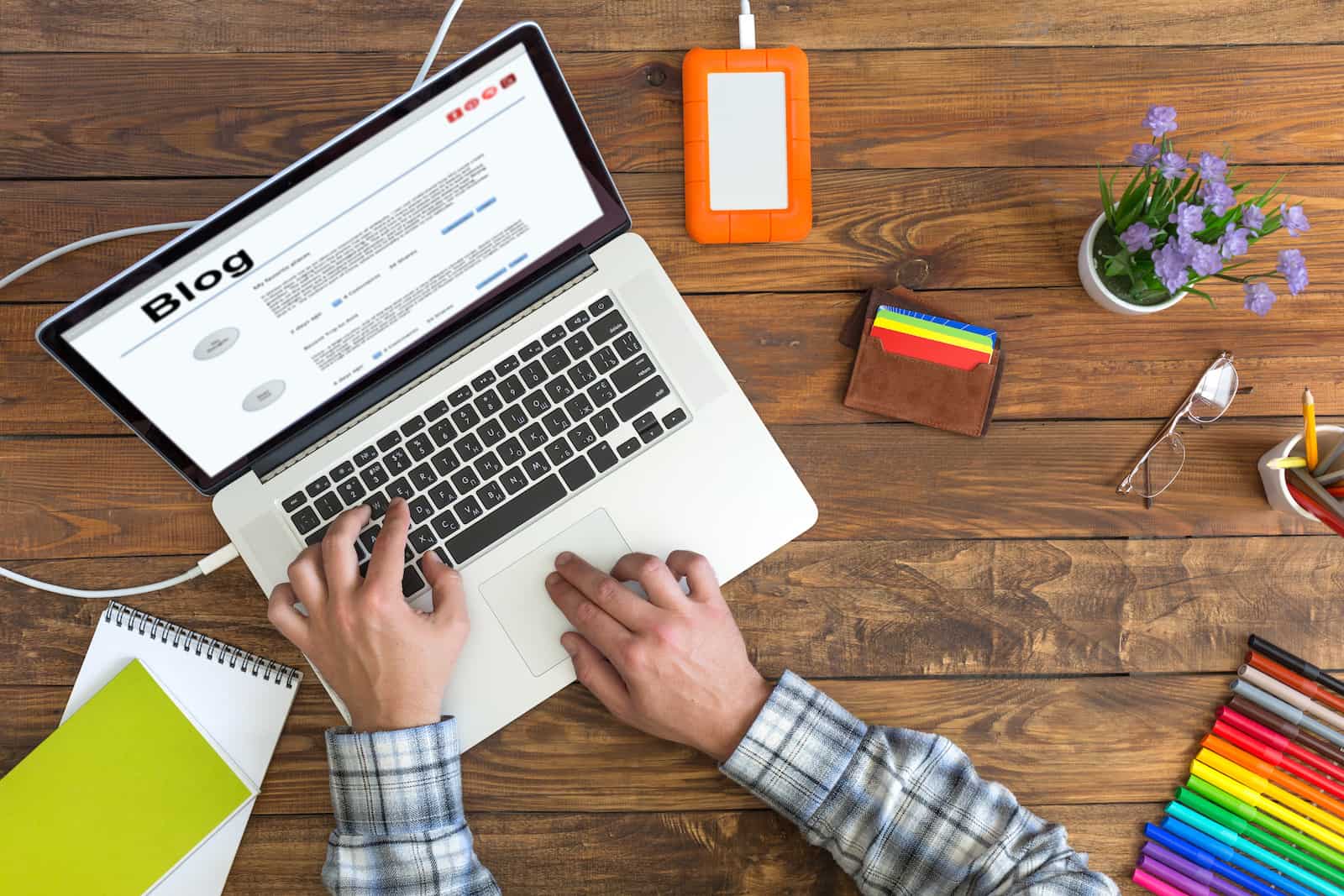 What if I link back to my website from my blog?
This is the rationale I hear from those who have set up a secondary blog. It's okay, because they are linking to their website. And yes, backlinks are beneficial when it comes to SEO. However, backlinks are really only beneficial if they come from credible sites with a decent domain authority. Guess what your secondary blog probably doesn't have? Domain authority.
Getting links from low traffic sites without any kind of domain authority isn't going to bring you much in the way of benefits. But adding all that content on your own domain? It definitely will.
Other benefits of having one website with a blog:
Ease of use

. Managing one website is easier than managing two.

Cohesive design

. If you use one system for your website and blog, the design will remain consistent and cohesive.

Ease of navigation

. When your website and blog are using shared navigation, it's easy to get from the website content to the blog and back again. If you're popping to a second domain, especially if it opens in a new window, then it's harder for your user to get back and see your call-to-action!
My website isn't WordPress, can I still put it on the same domain?
If your website isn't WordPress and you want to host your blog on your domain without changing your website, you can totally do that! Just set up your WordPress install in a sub directory, like example.com/blog and you will get all the great SEO juice for those blog posts for your domain.
What about using a subdomain?
The official word from Google is that subdomains and subdirectories are treated equally, and they will know that files and blogs under a subdomain are part of your site. However, many SEO professionals don't agree that a subdomain is as good as a subdirectory in terms of getting ranked, because Google does treat subdomains as its own site.
I recommend that if your blog is directly related to your business/organization and not a different variation of your business, keep it on the same domain or a subdirectory. But if you can't make that happen, a subdomain is definitely better than a second domain altogether.
Import note for if you change
If you've read my advice and have decided to merge your blog and website onto your main domain, hooray for you! That's a great idea. But be sure you that you don't leave your old blog out there. You need to import all your old blog posts into your website and then redirect the old blog posts to the new website so you don't lose any traffic and any SEO you'd built on the second domain gets passed onto your main domain.
Need help moving your second blog onto your domain? We do it all the time and can help! Contact us for a quote today.
Join our list!
Our blog, delivered to your inbox. Never miss a post!