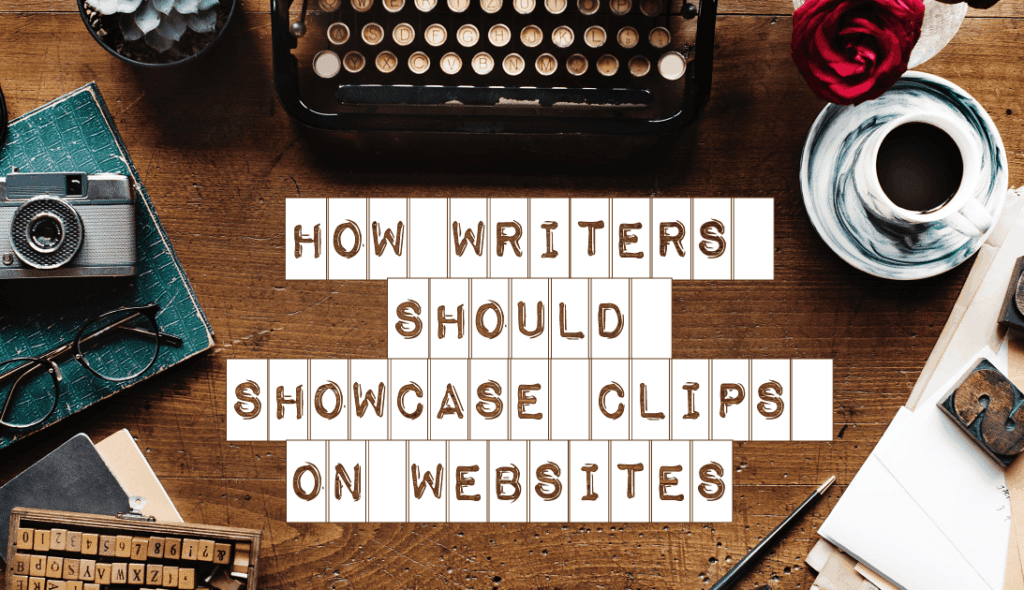 We do a lot of websites for writers here. These are some of my favorite types of sites to work on. After so many years and so many writer sites, we've developed a pretty good system for working with writers to showcase their work and their professionalism. But the one thing we always have to discuss is, how to showcase their clips on their website.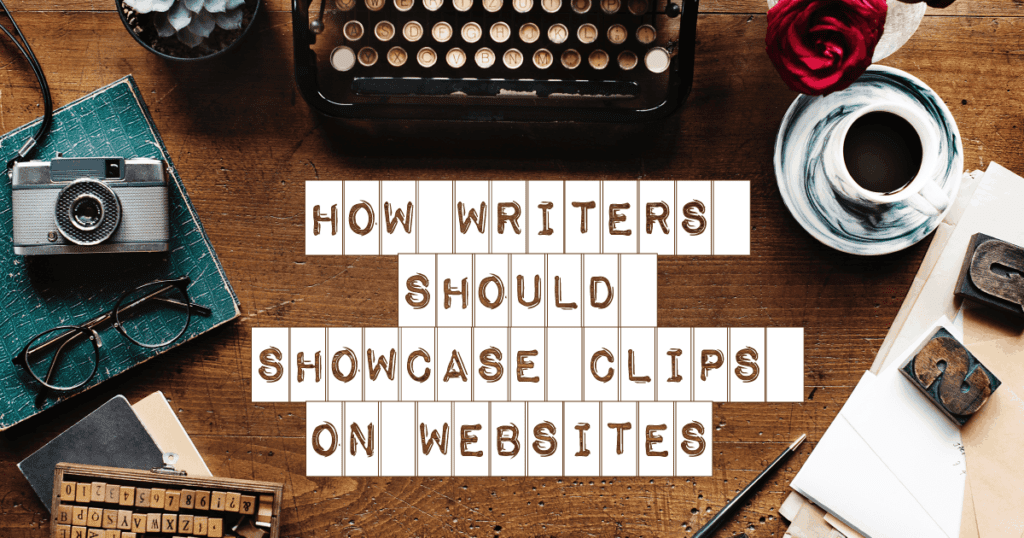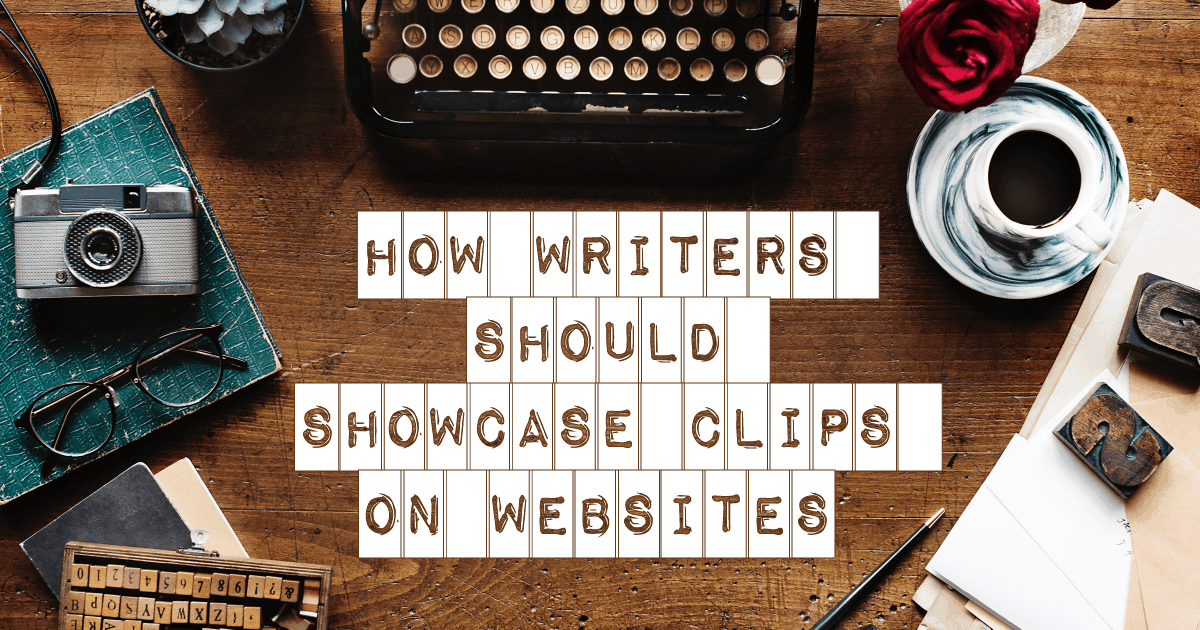 Showcasing Writing Clips
On the surface, this seems like an easy task, but underneath, it gets a lot more complex. Journalists and freelance writers are writing for a number of different publications, on a variety of different topics. What's the best way to organize and show their work? Do we link to the online publication? Do we use PDFs? Do we post the content right on the site? Let's explore these options a little more thoroughly.
Linking to Online Articles
This is my preferred way to share clips for writers and there's a reason for this. If your target audience is editors and those looking to hire you, then it's an excellent way to show your work "in the wild." If you wrote a great column for the New York Times, it's super impressive to actually see it on the New York Times website. It lends to your credibility and I think, it often looks best to show your article in it's original context.
The drawback: If the publication takes down your article, you have dead links or you could lose that article.
Using PDFs
If you have articles that are no longer online but are great examples of your work, then there's a good chance you'll want to share them on your website. If they aren't online, or if they were never online (such as something that was written in a print publication), then sharing a PDF may be the best option.
The drawback: PDFs can be big to load if not compressed well, and scans don't always look as good as the original article did.
Sharing the article right on your site
There are pros and cons to this method of sharing your work. The pro is that the user doesn't have to leave your site to read you work. They can click on one article and go to the next article with ease. The downside is that it's less credible and less impressive than seeing the work on the actual publication website.
The drawback: If the article is posted elsewhere on the Internet, it may be considered "duplicate content" and could hurt your ranking. In this case, use a canonical URL or set the post to no-index to protect your ranking.
How to Add Clips to your Website With Ease
I am a huge fan of custom post types, so one of my favorite ways to showcase articles is to create a CPT titled "Articles" or "Clips" and use that to add each article. In an ideal world, the writer would share the title, a descriptive blurb, an image, and then we'd link to the article. And, if there are a lot of articles, I highly recommend categorizing them. Editors looking to hire you to write on manufacturing technology are probably not the same editors looking to hire you to write about pet fashion trends. If you can write well for both ends of the spectrum, that is awesome, but those types of articles should be grouped so those looking for examples of work related to their needs can find it.
If you aren't also writing a blog, you don't technically need to create a custom post type, you can just use the regular posts area for this.
One of my tricks for linking to the online articles is to use a redirect plugin and redirect each post directly to the article. The end user can view all the articles at once, but then click on any one to go directly to the publication website.
---
A few tips:
Keep your portfolio up to date. If you aren't posting clips, someone is going to wonder why
You don't have to share everything you've written. Pick the best of the best.
It takes more time, but if you put a blurb that describes the article and why it's great, that'll add to your credibility and your SEO
Be sure that the publication you've written for allows you to share and link to the articles you've written. All publications are going to have different rules.
Having an online portfolio of your work is super important for writers, so don't create a website without it!
Join our list!
Our blog, delivered to your inbox. Never miss a post!