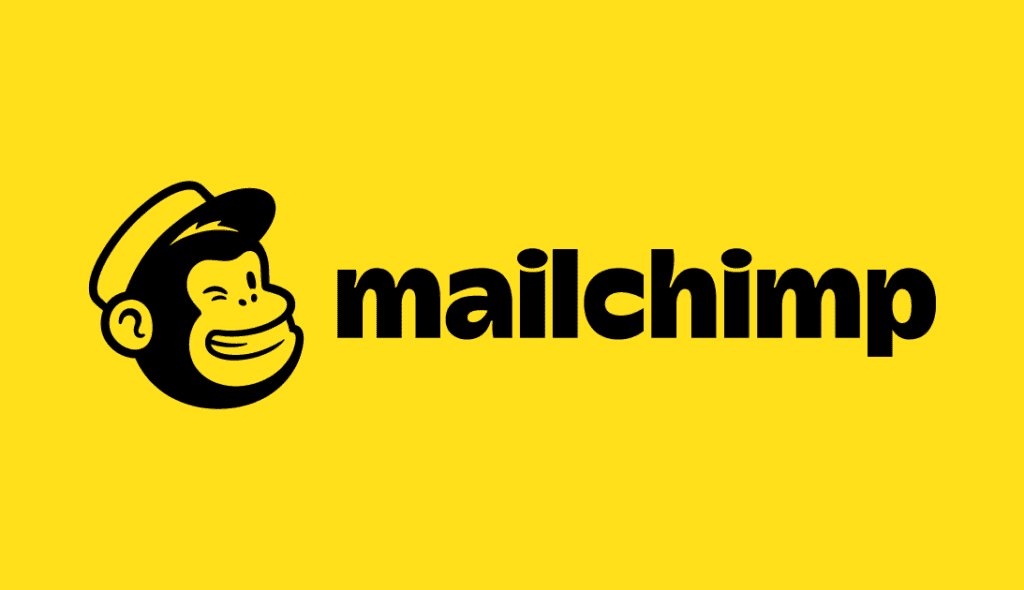 We set up a lot of websites. And many of those websites need to have an online subscription form for their newsletters. The vast majority of our clients use MailChimp because it's free up to 2,000 subscribers and integrates really well with most things.
Yesterday, I was setting up a sign-up form on a website for a client and no matter what I did, nobody got subscribed to the list. I set these up a lot, so I was feeling pretty inept when it wasn't working. I started by using the Beaver Builder subscribe module with the MailChimp API. This usually works perfectly. It found the list, but when I subscribed, nothing happened. I got no verification email and I wasn't added to the list.
So I needed to test if it was a Beaver Builder issue or a MailChimp issue. Next I added a subscribe form via Gravity Forms with their MailChimp add on. I used the MailChimp API. I turned off the double opt-in, and I tried again. Still, no luck.
My last attempt was to use the MailChimp hosted sign-up form. This is literally the link they give you that is hosted on their own servers that will allow people to subscribe to your list. I added in my email address, and nothing. I got no email, no response, and was not put on the list.
I was stumped. I could not figure out why this wasn't working and I was frustrated. Furthermore, MailChimp actually doesn't offer support unless you have a paid account and this particular client had a free account. I Googled and Googled. (And I consider myself a pretty advanced Googler.) I found nothing. I searched through their help docs. Nothing.
Finally, I went to Twitter and tweeted at MailChimp my issue. I sent them the link to the hosted sign-up form and they tried it too. And guess what? They didn't get it either. But they knew immediately what it was.
The list's sender address was a Yahoo email. And apparently Yahoo does not play nice with MailChimp's services.
I didn't set up their list for them, I was just integrating it into their site so I hadn't paid attention to the sender. I quickly set up an email address for the client on their domain, changed the sender in the list, and tried again. Success!
Today I wrote up this post because I know someone else will have this same issue and not know how to solve it and be frustrated like I was. I do believe that this is going to be an issue with either Yahoo or Hotmail, but Gmail or any domain email should work fine.
Join our list!
Our blog, delivered to your inbox. Never miss a post!