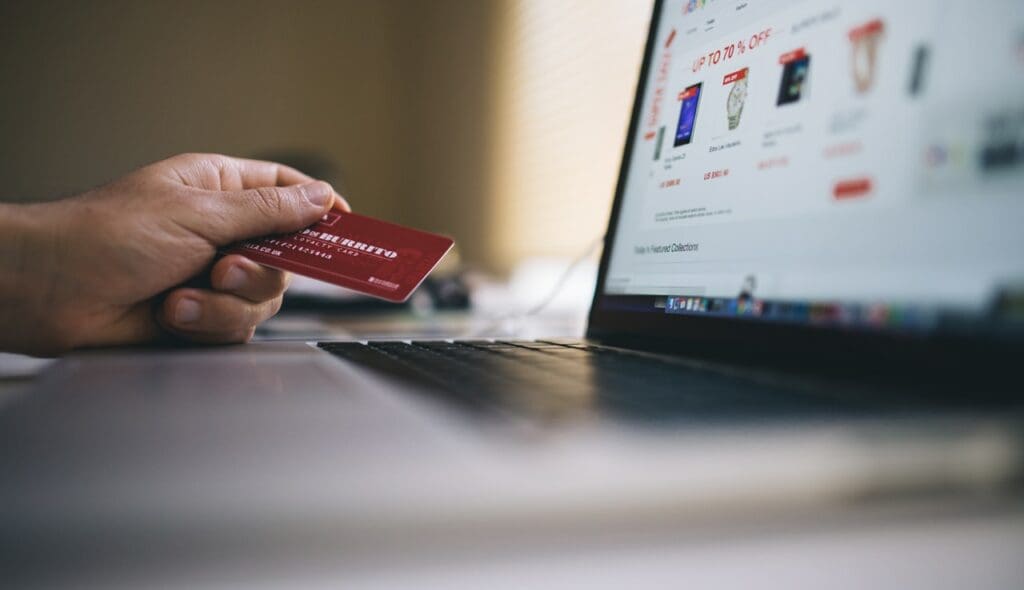 Having an e-commerce site is hard. You have to compete with a lot of other sites selling similar products. You have to compete for price, for the best shipping deals, and above all, you need to have great products.
So how do you make sure that your site rises above the rest? When you have to compete with sites like Amazon, then you have to really work at making your site work for you. Just because you list products on your site, doesn't mean anyone will buy from you.
Here are some of my top tips for getting the most out of your WooCommerce website.
Write great product descriptions
Product descriptions can make or break your site. Your customers want to know everything about what they are buying. How big is it? How much does it weigh? What colors does it come in? What features does it have? WHY should someone buy it? A great product description doesn't have to be super long, but it should showcase all the reasons why your product is fantastic. I see shops all the time that add one photo and a one sentence description. Most of the time, your products won't just sell themselves, you have to use the description to sell it! Not only that, keep in mind that if you want to get found in the search engines, those product descriptions are SEO gold!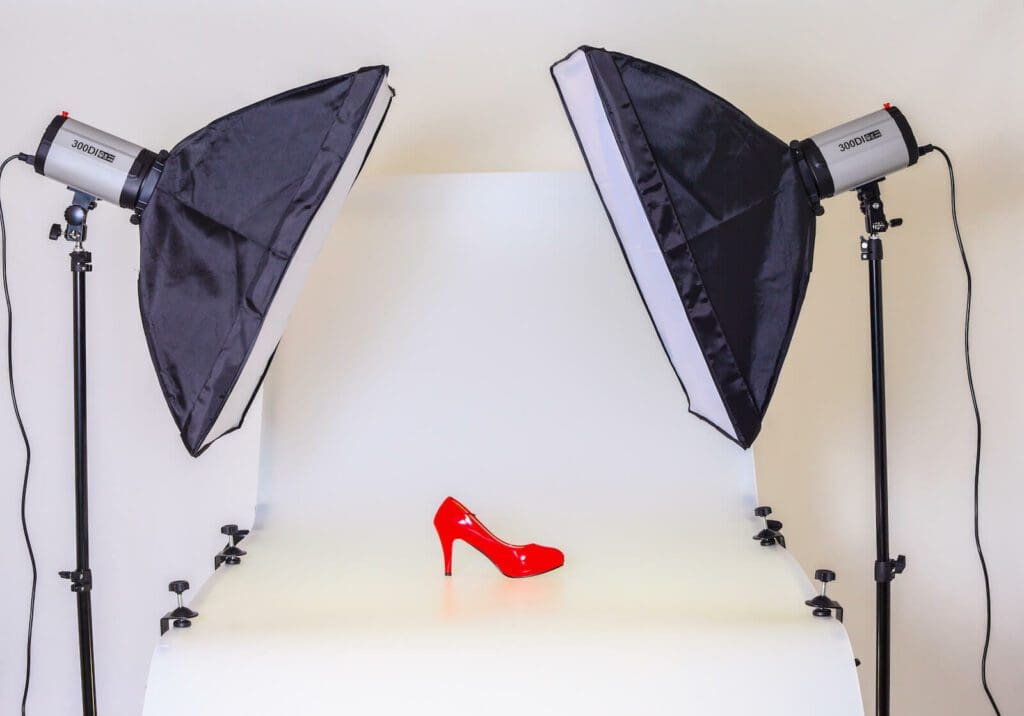 Take fantastic product photos
I can't stress this enough. You can't take your phone and take photos in your kitchen and expect them to sell products. You need great photos, and lots of them. How many times have you logged into a website to look at a product you are considering and opened the photo gallery and went through all the photos? A lot, right? Stop uploading one photo and considering yourself done. Take photos of the front, back, sides. Close up, far away. On a model. If a person lands on your site and is looking at your product, they are interested. Don't lose them by putting up blurry, out-of-focus pictures that don't really capture how great your item is. Hire a professional to help or at the very least invest in a light box to get lighting that will make your product look better.
Consider product videos
If you have a fun feature or cool product, having a video of how it works can make or break your sale. The other day, I was looking at a pop-up changing tent for an event, and I was concerned I wouldn't be able to collapse it fast enough. Well, the last video showed a person collapsing the tent in just a few seconds. I now own this tent. Having a video can be a great way to show off your product.
Get more reviews
Like it or not, reviews matter. Reviews make a big difference in whether someone buys or keeps looking. But how do you get people to login and leave reviews? Well, you just have to ask. They usually won't magically come back to your site looking to tell you how much they love your product, unless your product really is that amazing. Sending a message after each sale may not be efficient for you, but there are a few options you have. Everyone knows I love automation, and you can easily set up a zap using Zapier to connect your WooCommerce site to Gmail, easily sending out an email after a new sale has been completed. You can write whatever you want, include a link to the site, and ask for a review. You can even set it up to be emailed 10 days after the order comes in. If you aren't into setting up automations (what??), WooCommerce has a plugin called Follow-Ups you can buy for $99 that allows you to set up automatic follow-ups to your customers and prospects, encouraging them to leave reviews.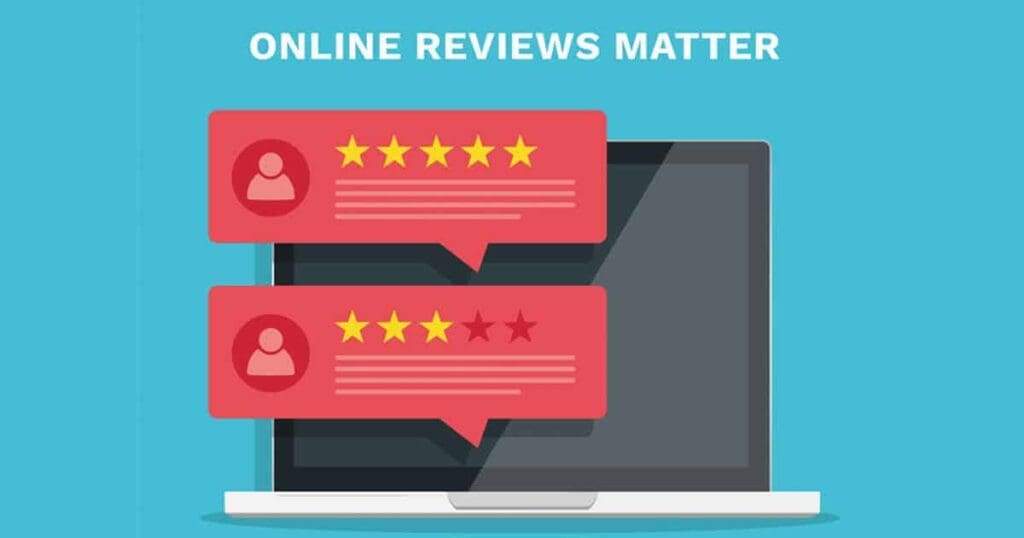 Allow multiple payment methods
Don't only offer PayPal. I know what you are thinking. PayPal is great, it's easy. "You don't have to have an account to pay with PayPal." Yes, I know that. I love PayPal too. But here is the secret that PayPal won't tell you. You definitely do not have to have an account to checkout with PayPal. But your customers who don't use PayPal already don't know that. And you will lose a lot of sales from people who don't use PayPal if that's the only option you give them. It's just as easy, and doesn't cost anything more, to offer credit cards via Stripe. This allows your users to checkout right on your site with a credit cart. It's safe, secure, and easy to set up. On every site I've added Stripe to for clients, there has been an uptick in sales.
Make the checkout process easy
If you have an e-commerce site, you definitely need to make sure that you have the following links at the top right corner of your site: My Account, Cart , and Checkout. If someone is shopping and looking at products, and then navigate to your About page, they should easily be able to get back to my cart and checkout. If they get lost somewhere else in your site and can't find the shopping cart, you will lose that sale.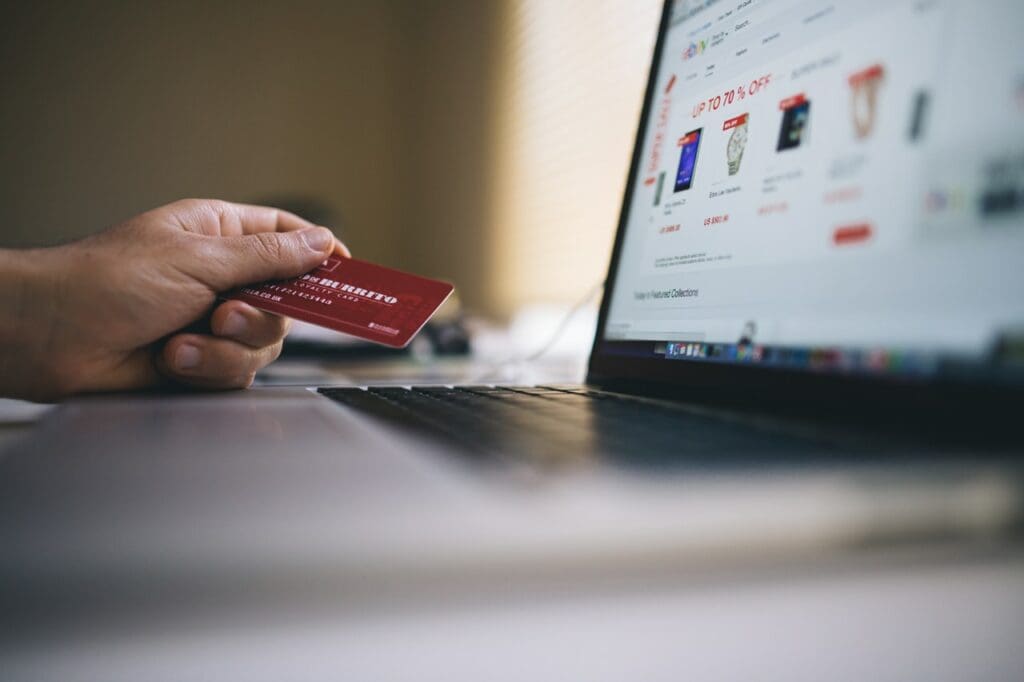 Offer free shipping
This is what I tell everyone. Stop spending hours configuring shipping costs for your products. Figure out the average that it costs to ship products and just increase your product prices that much. People love free stuff! And when you have to compete with the big box stores that are sending everything in two days for free, telling someone it will cost $4.99 to send them their item is a big downer. Especially if they can go to Amazon and get it shipped for free. Including the shipping in the price gives the appearance of free shipping and makes people feel like they are getting a good deal.
Don't stop selling when the sale is complete
Customize that order page to make more sales and convert those customers into repeat customers. Instead of just having an order summary, why not include a great blog post about your products? Or showcase a few more products that they might like? Or ask them to sign up for your newsletter so you can send them info on more products, sales, and specials. You know what's better than a new customer? A repeat customer. You don't have to consider the sale the end of your sales funnel. Always look for more ways to provide more products and services to your customers.
---
Having an online store is a lot of work, especially if you actually want sales. Take time each week to think about what you can be doing to make your website work better for your customers. In the end, it'll work better for you too. Need help? I'm happy to take a look at your shop and make some recommendations. Contact us today!
Join our list!
Our blog, delivered to your inbox. Never miss a post!