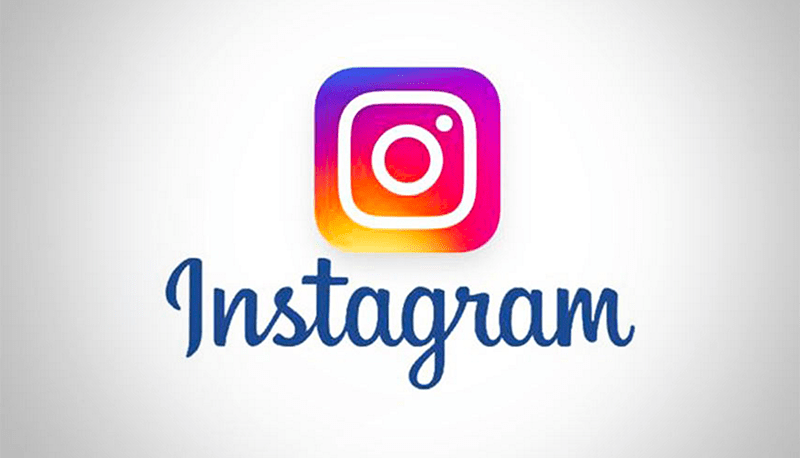 When I talk to business owners about their online presence, they all seem to already have or have planned a Facebook presence, but not as many have been thinking about Instagram. But should you be, as a business owner? The answer is, it depends.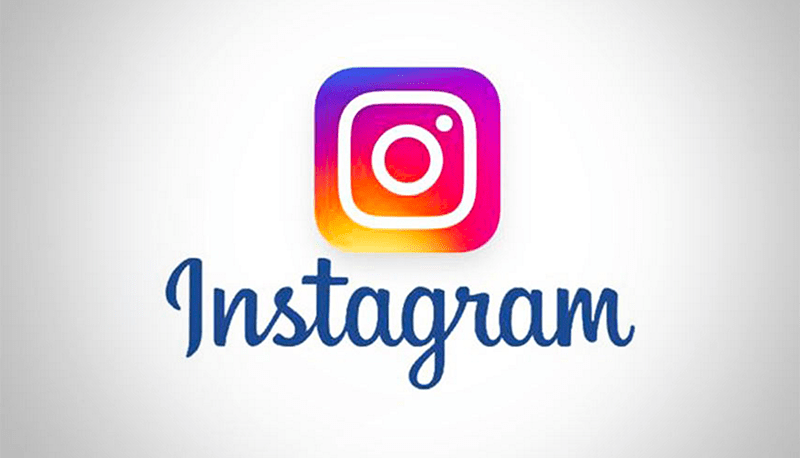 The rule of thumb for any business and social media presence is that you only need to be on social media if your customers are there. A few questions I might ask:
Are your customers using Instagram?
If so, are they interested in photos of your work?
Will posting to Instagram create more interest in your business?
Do you have time to add Instagram to your online presence?
If you answered yes to these questions, then the time might be ripe for you to get yourself on the platform. Here are a few really good examples of businesses that should be on Instagram.
Realtors
If you're a realtor, then you need to be on Instagram. People LOVE seeing photos of houses. There are so many ways you can promote a realty business on Instagram. Every new listing would get a post. If you have a new listings you can do "coming soon" pics. You can show before and after photos of staged homes. You can share examples of really good curb appeal. The content writes itself for realtors. Instagram is a must for your business.
Contractors
This is a hard sell for contractors who are busy building and remodeling homes and don't want to take time to run social media, but think about how successful these before and after shows are on HGTV? People love that. It not only showcases your excellent work, but gives potential clients ideas for things they might want to do to their home, which can bring in future business.
Hair Stylists
This one is a no brainer, if you're a salon owner or a stylist, you need to be on Instagram snapping pics of the fabulous creations. You cannot have enough before and after pics of your work. This is particularly helpful if you're new and need to develop a following. Sharing pictures will build credibility for you.
Dog Breeders
Who doesn't love seeing photos of cute puppies? I don't want to know that person. If you're a dog breeder, then you definitely need to be on Instagram. Share pics of cute puppies, breeding dogs, even ultrasound pics. Everyone loves puppies.
---
Of course, these are just a few examples of businesses that could do well with Instagram, but the list never ends. There are a ton of ways you can use Instagram for your business. Even Sumy Designs is on Instagram now and I follow lots of people in the industry.
A few things to note about being on Instagram.
Links aren't clickable in the body of your post, which is a bummer if you're trying to share links to your blog posts. The only place you can have a clickable link is in your bio. That's why you'll frequently see "link in the bio" when someone shares content in a post, because the links don't work in the post.
All the photos are square, so be sure to have a photo that will work well when cropped or crop it yourself before you post it. Having your image cut off isn't as effective.
You don't have to use filters! It used to be that everyone wanted to be on Instagram to use the cool filters, but it turns out the most popular filter is none.
You can share video too.
One more tip, be sure you aren't just sharing, but following and liking/commenting too. Social media is a two way street. If you want to get engagement, you have to engage as well.
Join our list!
Our blog, delivered to your inbox. Never miss a post!