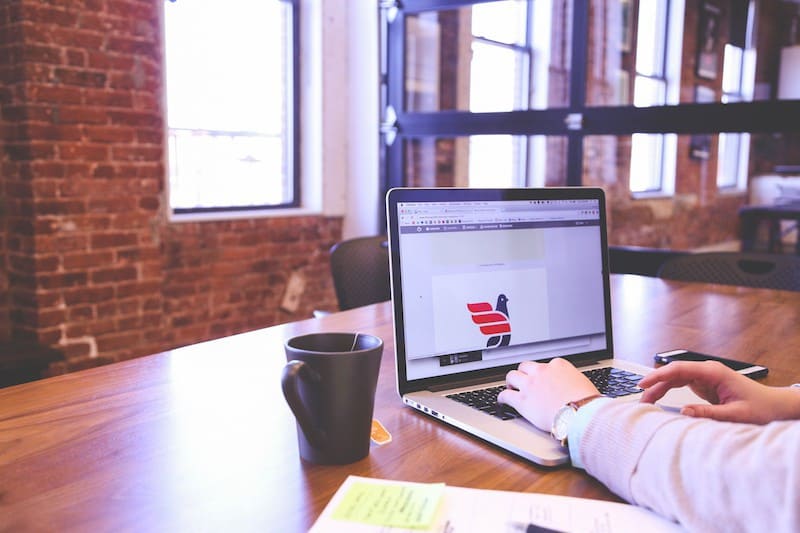 Owning a business is a lot of work, and many business owners forget to think about their website other than to get one up with basic information. But there's so much more to your online presence that needs to be considered. Here is my top five list of what business owners need to know about websites.
1. 81% of people will search for your business online before they call or come to your store. This means that you need a website that convinces them to take the next step. The website should establish trust in your as the provider of the goods/services they need or want.
2. It's usually obvious if you made the website yourself or not, and your users will judge you based on that. If you have a DIY website, many of your site visitors will assume it's because you can't afford to have a professional one and if you can't afford a professional website, then what other corners are you cutting? Is the business less successful? Having a professional website helps establish credibility of your business. It presents you as a professional!
3.  Your competitors probably have a website. If they have one and you don't, then they are getting calls and sales that could have potentially been yours. You are leaving money on the table by not allowing your customers to find you online.
4. A lot of people will look for your website on their phone, so your site better be mobile-friendly. You eliminate a lot of potential customers by not having a responsive website.
5. Websites can save you time by answering frequently asked questions your customers have. Do you have to answer the same questions over and over? Well, look back to #1. Most people will look for your website before they call. If your website answers their questions, then you spend less time on the phone repeating the same answers. If you answer people's questions before they ask, then you are more likely to retain that person as a customer.
Need a website for your business? We can help! Contact us for a quote today.
Join our list!
Our blog, delivered to your inbox. Never miss a post!