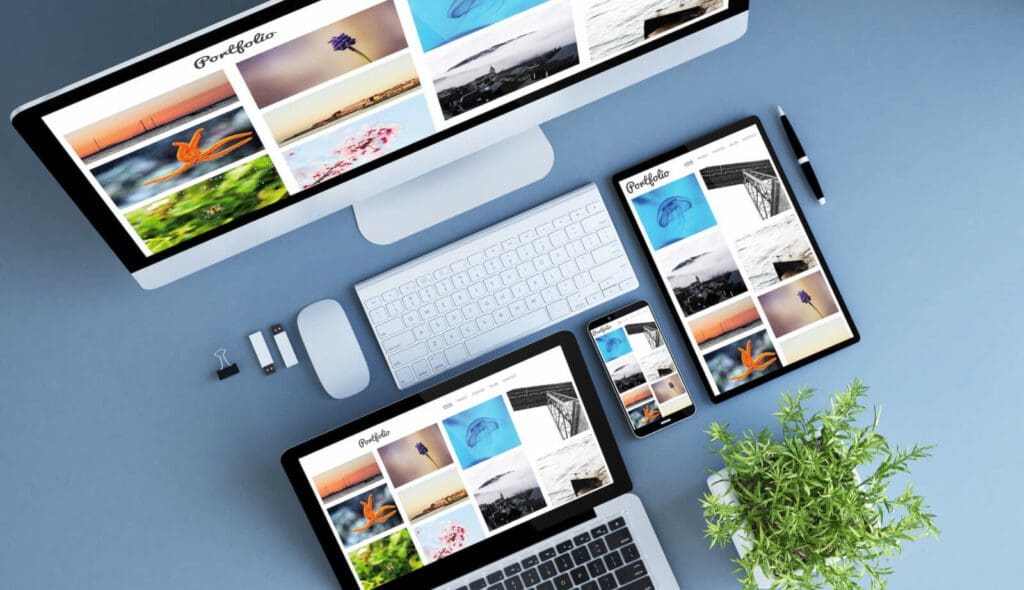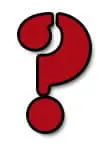 Good question. And believe it or not, we've had a lot of business from people who hired a web designer only to have them disappear without a trace. No response to emails, no phone number to call, no business name to query. Just gone. Now you have no website and no money.
I am sad that this happens. As a responsible business owner, it really bothers me when people come to me with these tales of woe. I like to think that the professional in my field are just that: professional. But not all web designers are created equal and as a virtual business, it can be hard to know how to find the ones who are trustworthy. So here's a short list of what you should look for when you hire a web designer.
Is the business registered with the state? Are they incorporated? Our official legal name is Sumy Designs, LLC. That LLC is important, because it denotes that we are officially registered with the state. In fact, if you go to the Indiana Secretary of State website and type in "Sumy Designs" you will be able to pull up all our LLC data which includes our name, address, and creation date.
How long has the company been in business? Are they new? Have they been around a while? Just because a business is new doesn't mean they are bad, but if you can tell a company has been doing business for a while, then chances are they are less likely to disappear on you. If you did a search for Sumy Designs on the Secretary of State website in #1, you will see that we have been in business since March 9, 2006. That's right, we're about to have our 8 year birthday!
Does the business have testimonials from satisfied clients? They should. If people are happy with your work, then they are happy to share their happiness.
Can you contact past clients for referrals? If you look at our portfolio, you will see that we have a large, large pool of previous clients. You are welcome to contact any of them about their experience working with us.
Do they have a website? What this means is, do NOT hire anyone you find in a Craigslist ad!
Look for a business who does web design full time, not a freelancer. Don't get me a wrong, freelancers can do fantastic work at great rates. But keep in mind, freelancers normally have a "day" job, so your project is done in their spare time. So they may not have as much time to dedicate to your project as you'd like. At Sumy Designs, this is our day job.
"My kid can build a website. I can have him do it for me!" – This may seem like a great idea. You love your kid; you want to give him some extra money and you get a website out of the deal. We've encountered this plenty of times. It can be great, but down the road when your child gets busy with other work and other jobs, are they going to prioritize you as a client when you need work done?
The general rule of thumb is, never hire anyone with whom you share a blood relationship. (That's really a good rule to follow for any kind of professional relationship.)
Do you need a website? Are you looking for a professional you can trust? Contact us! We'd love to help you with your next website project.
Join our list!
Our blog, delivered to your inbox. Never miss a post!