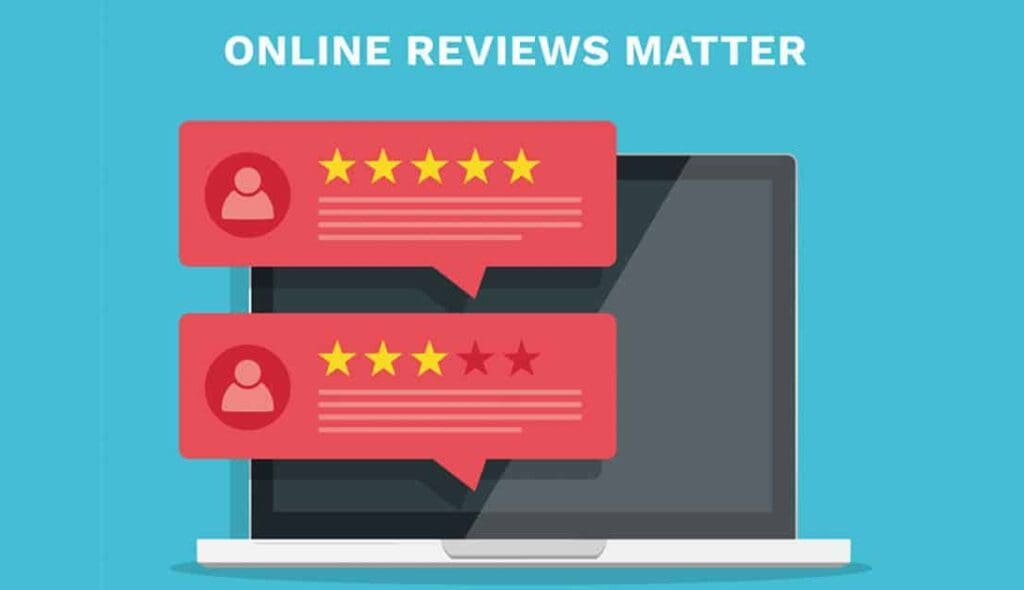 Not too long ago, I was searching for a vacation rental on VRBO.com and reached out to ask a few questions about one of the options. One of my concerns was that the place only had one review and it didn't appear that the review was actually for the property I was looking at. So I asked why there weren't any reviews and why the one there was appeared to be for a different property.
The response from the property owner: "All reviews are fake."
I was blown away. As someone who does read reviews when selecting a vacation rental, I was astounded. Why would he say that? So I started looking at reviews on different properties to see if they appeared fake. For sure, there are fake or fudged reviews. This is truth, so what's the point of having reviews if they're fake? How can you tell if reviews are credible?
People do read reviews
It's true, people do read reviews. But whether they believe those reviews or not is going to rely on how credible those reviews are. If I'm looking at a VRBO and all the reviews just have star listings or say, "Great place!" then I'm going to be a little wary. However, if those reviews mention specific information about the house or owner/manager, then I'm more likely to believe that review. Compare these two reviews (real reviews from vrbo.com).
"Everything was very good. One thing I would upgrade should be the seating in the living room. The chairs should be more comfortable. I would stay again if I was to visit Nashville again."
This review specifically mentions some issues, but also mention that it was a good place to stay. This makes it seem like a legitimate review. Compare that to this review.
"Great condo building."
This doesn't give me any real information about this property.
Credibility in reviews is important
The credibility of your reviews is super important. Here are how to keep your reviews credible.
Have reviews on third party sites. Reviews on just your website are, obviously, filtered to make sure that no bad reviews show up. Positive reviews on Google, Facebook, or Yelp are more credible.
On your website, use the reviewers full name (with their permission) and even their photo (again, with permission). If you look at our testimonials page, you can see that not only does everyone give a full name, but in most cases we've linked to their website. Being able to click through and see the website that we made from the person leaving the review adds credibility.
Make it verified. When I'm looking on Amazon.com at reviews, if the review shows that the person reviewing the item actually bought the item, I'm going to feel more confident in the review.

Include extra information about the review, such as the date it was given and the location of the reviewer.
Having specific information about your product or service being reviewed is what really makes a review stand out. If the review talks about specific people, tools, or services in a way that makes the reader feel like that person really had an exceptional experience, that makes the review a lot more credible.
How do you get reviews like this?
All you have to do is ask. It is not unethical to ask people to review you. What's unethical is asking people to leave reviews that you haven't provided a product or service to, such as your friends and family, to load up good reviews that aren't real. The majority of people who leave reviews tend to only do it when they are unhappy with a product or service, but if they are happy, they are usually happy to leave a review or testimonial if you ask them. Every time I leave the dentist's office I get an email asking for my feedback. Not only can they use this information internally to better their service and train employees, but they can use it to show potential new patients that their office is great.
Need help getting reviews? We offer a review service that does all the work for you. Find out more about this service. 
Join our list!
Our blog, delivered to your inbox. Never miss a post!