Don't take our word for it! See what our clients are saying about us.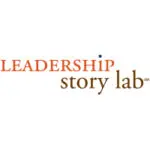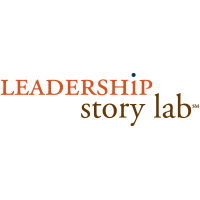 Two years have passed since we launched the website that SUMY Designs created for us, and we couldn't be happier with the results! Immediately after the site launched in May 2020, our monthly organic traffic volume began to climb. We are now consistently getting 6 – 7 times more organic traffic that we were getting before moving to a WordPress based site created by SUMY! More people are finding us, writing to us, and converting to clients. The cherry on top is that we've started getting unsolicited compliments on the style and usability of our site.
Leadership Story Lab
Are you ready to get started?