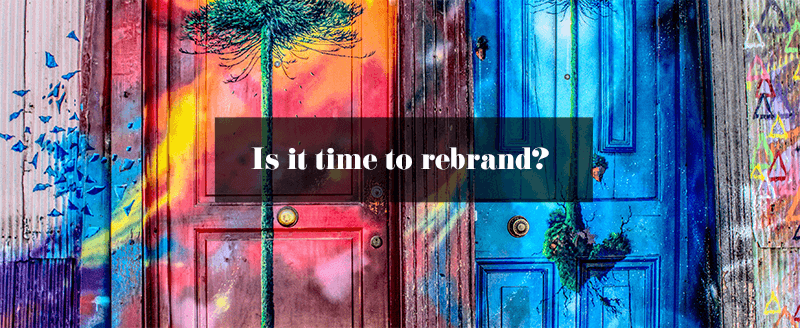 Reaching new audiences
Refreshing the look of your small business gives you the opportunity to hone in and target any new audiences you see as potential target audiences. Promote your brand amply and correctly and keep your brand evolving to meet changing times.
New goals for evolving times
As the years go by our products, philosophies, and companies expand and mature to the changing audiences. Rebranding gives your business the good fortune to reconnect with your core business philosophies and to re-establish them and/or revise them to connect with your clients on a deeper level.
Boast about your business
Word of mouth is a powerful tool and rebranding provides you with an ideal occasion to talk about your business, its growth, innovations, and its overall greatness.
Current and contemporary
Keeping your logo and marketing materials on the front burner shows that your small business is prevailing and modern. Even the smallest updates and revisions can generate the right communication buzz within your industry.
Change signals growth
Rebranding is a sign of growth in your marketplace. Growth is a positive indication that your business is trustworthy. Trust breeds loyalty and loyalty brings new customers.
Join our list!
Our blog, delivered to your inbox. Never miss a post!