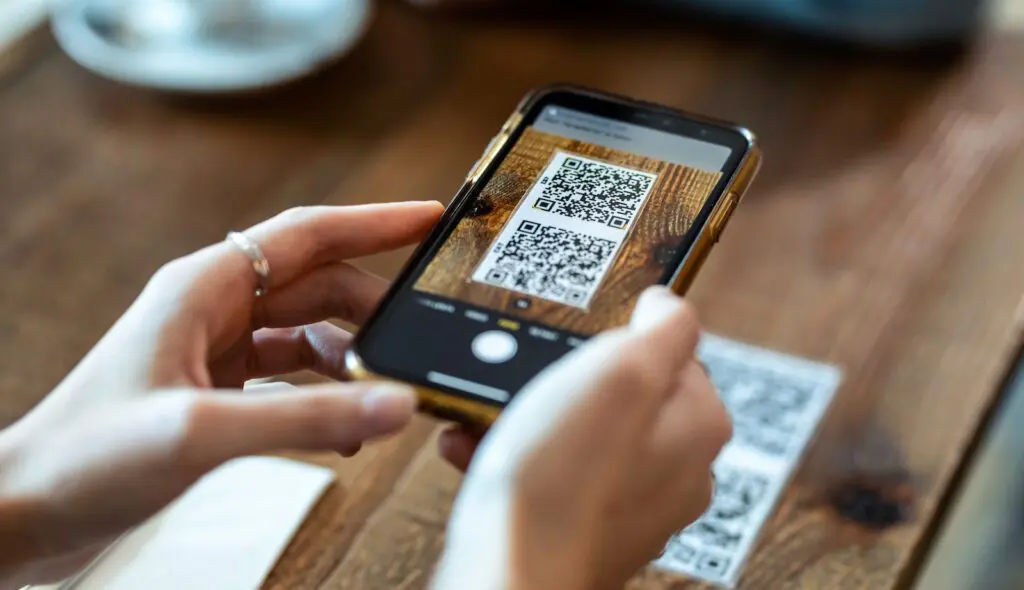 There is nothing that has had a better Glow Up in recent years than the QR code. So let's talk about it, what it is, what it is used for, how to get one, when and where to use it and best practices.
What is a QR code?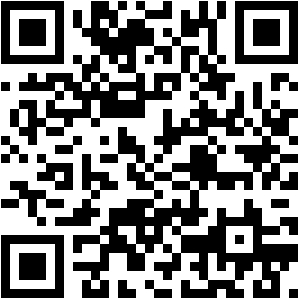 QR stands for Quick Response. A QR code is a barcode that is readable by cameras and smart phones that contains information, like a website link, social media profiles, or links to an app. You've probably seen them on flyers, brochures, business cards, bumper stickers, etc. More recently, I see them on tables at restaurants in lieu of paper menus. You scan the QR code with your phone, and it pulls the menu up. Sometimes, and I love this, you can even order from there.
How might a QR code be useful for you?
Menus: Of course, the previous example of restaurant menus is one example. You can eliminate the need to print paper menus, which saves money and resources, and allows an easier transition when you add or remove things from your menu.
Fundraising: I recently was tasked with making a flyer for my kid's band to help raise money for their program, and on the flyer I placed a QR code. Now those flyers can be posted around town, and if someone is in a store or passes by one, they can scan the code and it takes them directly to the donation page.
Campaigning: Running for office? You can pop a QR code on your door hangers or brochures that folks can scan to take them to your campaign website, donation page, or social media.
Business Cards: You can put a QR code on your business cards that you hand out to allow people to easily find your website or other contact information with their phones.
Gym or Fitness: You can use QR codes for checkins or class registrations.
Realtors: You can create QR codes that take home buyers straight to your listing. As a potential buyer comes through the home, they can grab a flyer, take it, and scan it later to see more photos and information.
Shop Owners: Post a QR code on your front door, window, or cash register that takes your guests to your newsletter campaign sign up, so they can sign up for your newsletter and get a coupon.
There really is no end to the way you can use QR codes and they can be acquired free and easily.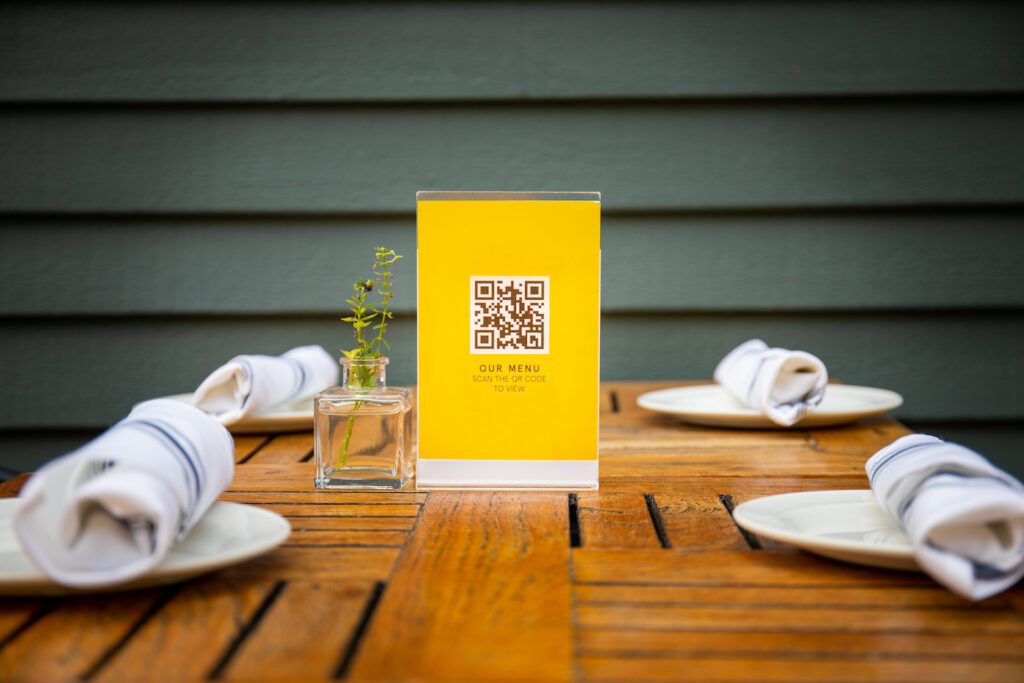 How to get a QR Code
Luckily, QR codes can be generated pretty easily from a number of websites. Type "free QR code generator" and you'll find a ton of options. I personally like QR Code Monkey. You can enter your URL, text, etc, set your colors, even add a logo, and then download your code. Most of the generators work that way. Some also offer premium upgrades with additional features, but I haven't found that I needed any of those premium features to date.
Best Practices
Before I finish this post, I do want to talk about the best practices of how and when to use QR codes, and probably more importantly, when not to use QR codes. A QR code is scanned with phones, so the QR code belongs in places where people would be with their phone, usually without access to a computer. AND, importantly, the website or place they land on after they scan needs to be super, duper, mobile friendly! I'm looking at you, restaurants with PDF menus. Those PDFs are easy to create, but they are tiny on phones and are hard to read, especially for those of us with older eyes.
Where not to put your QR code:
A QR code is only useful if you can scan it with your phone. If you are on your phone and see a QR code online, like on social media or a website, how do you scan it? You can't, unless you have someone else pull it up on their phone and then scan it from your phone. Which kind of defeats the purpose of the QR code. I saw people posting QR codes on their instagram posts and reels recently and while I get the sentiment behind it, if I am looking at Instagram, how do I scan the QR code with the phone I'm using to see it? The QR code needs to be displayed off a device so it's easily scannable by a device.
---
Think about using a QR code on your print and offline marketing to show more people to your digital assets.
Join our list!
Our blog, delivered to your inbox. Never miss a post!