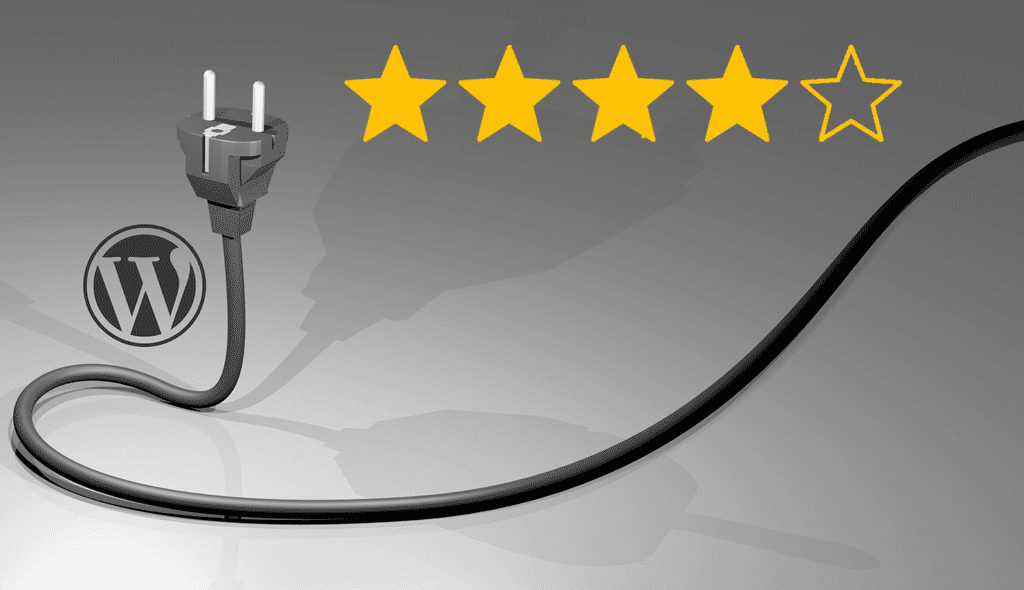 Did you know there are currently 54,476 plugins in the WordPress Repository? That's a lot of options for expanding the functionality of your website. I thought I'd share a list of some of my favorite plugins that I use on almost all small business websites.
Free Plugins
There are free and there are premium plugins. Premium plugins have either one-time or annual fee for using them. Here are some of my favorite free plugins.
PODS – I love custom post types. I really do. Every type of content starts to look like a CPT to me. What I like about PODS is that it's easy to create new CPTs and add new custom fields for each content type. If you use Beaver Themer, there's also a connector plugin (Pods Beaver Themer Addon) that makes it really easy to integrate your fields with your templates. Side note, PODS and the Beaver Add-on are free, but Beaver Builder and Beaver Themer are not.
Duplicate Page – This is one of my favorite plugins, and I'm shocked that this feature isn't offered standard in core. Basically, it allows you to quickly duplicate a page, post, or template. Why would you need this? There are plenty of times when I need to add a page but don't want to start from scratch.
Yoast SEO – If you are interested in SEO, and if you have a website you should be, then Yoast SEO is a must. The free version really provides a nice system for ensuring you don't miss any opportunities to optimize your post or page for your desired keyword.
TinyPNG – Page speed is really important these days, and one of the most common problems for websites is images. If you aren't compressing them, your site is going to go slower. There are a lot of compression plugins, but I like TinyPNG the best. You can use it to optimize up to 100 images per month for free. If you need to optimize more, you may have to pay to upgrade.
Seriously Simple Podcasting – If you haven't heard, I've recently started a podcast called the Women in WordPress. When we started it, we had zero club about anything having to do with podcasting. Not how to record, how to share our podcast, or anything. Seriously Simple Podcasting is great because it makes it very simple. You add your title, description, and a link to your audio and you're ready to go. You can add in links to your iTunes, Google Play, Spotify and Stitcher if you use those services. If you use their podcast hosting, you can use the plugin to upload your audio directly when add the new post.
Premium Plugins
I'm a sucker for a premium plugin. Why pay for a plugin? Usually because it's a better version of a free one, with more options and advanced features. I use a lot of premium plugins and if we've designed your website, you get access to those plugins for as long as we manage your site.
Beaver Builder – It's true, I'm a fan girl for this plugin. It's the best page builder out there, with a never ending options for making your site as custom as you want. Cost: $99 per year
Gravity Forms – There are a lot of choices when it comes to forms, and there are a lot of really nice premium form builders available. I'm not here to knock on any of them, but I bought in with Gravity Forms early and it hasn't let me down yet. Cost: $59 per year
Social Warfare – It's 2019. It's important that your content gets shared on social media. Social Warfare makes it super easy for your readers to share your content and easy for you to set it up. There is a free version of this plugin in the repository, but I like the pro version because it has more options and more advanced configurations.
---
Need help figuring out which plugins will add value to your WordPress website? Contact us today for more information and request a free quote.
Join our list!
Our blog, delivered to your inbox. Never miss a post!