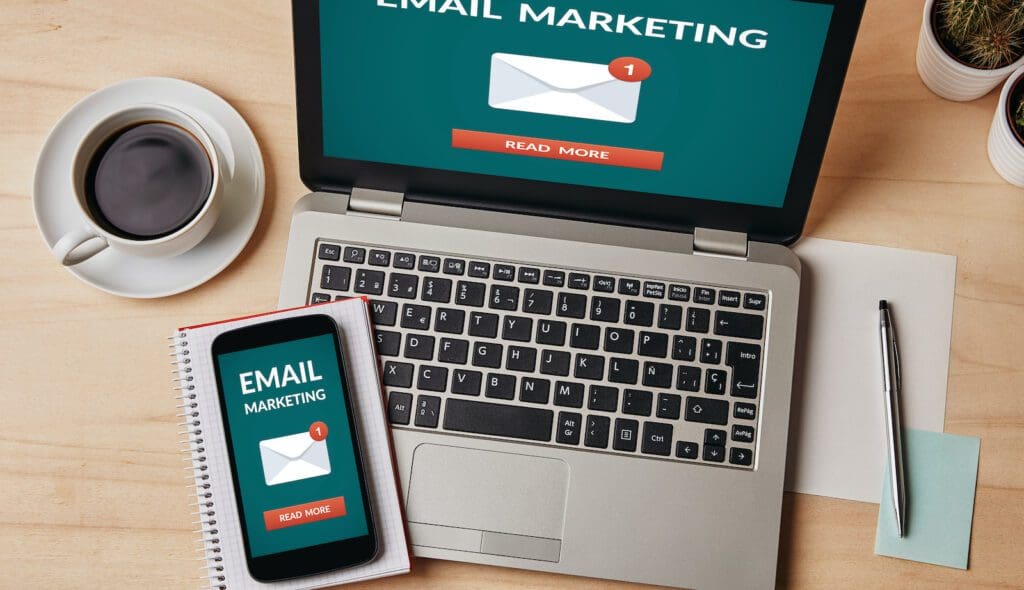 A few weeks ago, a friend sent me a link to the website of a local social media consultant. I took a look and ended up spending a long time on her site. I pored over the content, reading helpful blog posts and watching informative videos. It was like she was speaking directly to me and offering solutions to my problems; I was really engaged and wanted to get on her list to learn more, so I signed up.
What happens next is all too common. Nothing.
Nothing happened at all.
At the very least, I expected a confirmation so that I knew my sign up was successful. I really hoped for a "hey, thanks for signing up" email with more juicy content. But instead I was disappointed and moved on to something else.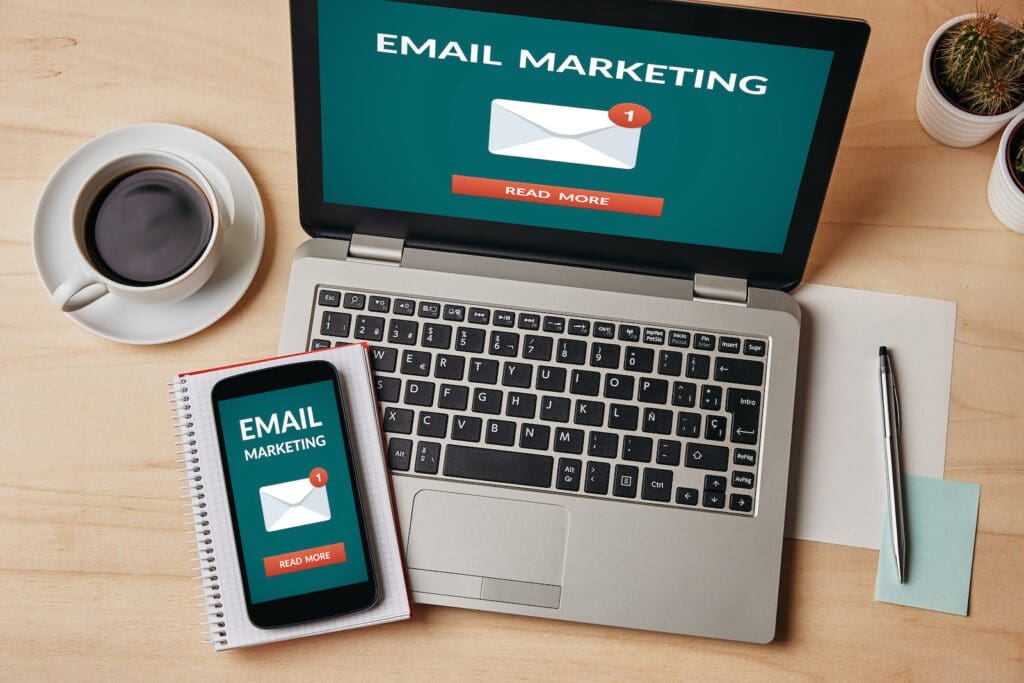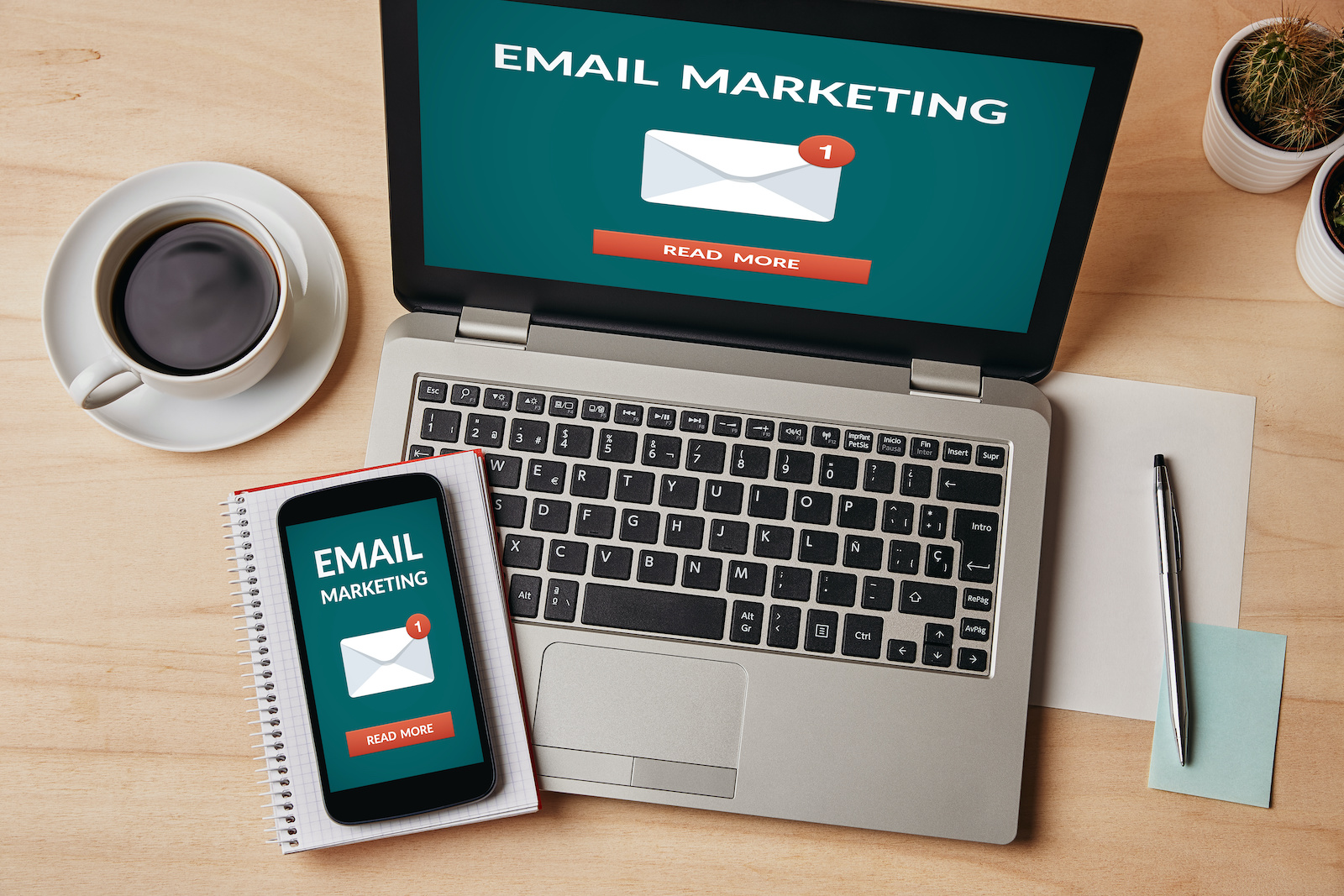 What's a welcome email and why is it important?
A welcome email is an email that's sent immediately after a new user subscribes to your list. When someone joins your list, it's a clear sign that they want to hear more from you. They're a warm lead — they're showing interest and engagement by signing up.
Warm leads continue to let you know they're happy to hear from you by opening and clicking on your emails. Welcome emails have higher open rates and click rates than standard emails. The average open rate for a standard email is around 21%, but the average open rate for a welcome email is around 50%. Welcome emails beat standard emails in click rates, too, meaning more people are clicking on links in your welcome email than on other emails to come.
How to create a welcome email
Most email marketing platforms categorize the welcome email as an automation. An automation is an email or set of emails that send automatically when something happens (like a user subscribing).
Depending on your email marketing platform, the steps to setting up a welcome email will be different, but in all cases, it should be easy to do.
What to include
People who have just signed up for your list have expressed interest in hearing from you, so think about what they might want to know or what you want to tell them.
Here are a few ideas of what to include:
A greeting and heartfelt thank you for joining your list
A note about how often they'll hear from you and when you'll email them next
A request to whitelist your email address so they keep getting your emails
Links to your best blog posts or podcast episodes
Links to any upcoming events you might have
More information about your products or services
More about YOU and your business including why you're awesome
A way to contact you or ask questions
Where they can find you on social media
You don't need to include all of the above in your welcome email, just what makes sense for your business.
I like to end my welcome email by posing a question to the reader. Someone who responds to the welcome email is showing a LOT of interest in and engagement with you, so make sure you respond.
Other tips
Take some time to customize your welcome email a bit further by matching your branding (including colors and fonts). I also like to personalize my emails with the person's first name — either in the subject or the greeting of the email. To do this, you'll need to collect their first name when they sign up.
My final tip is to follow through. Once you set up a welcome email automation, email people again when you say you're going to!

Join our list!
Our blog, delivered to your inbox. Never miss a post!