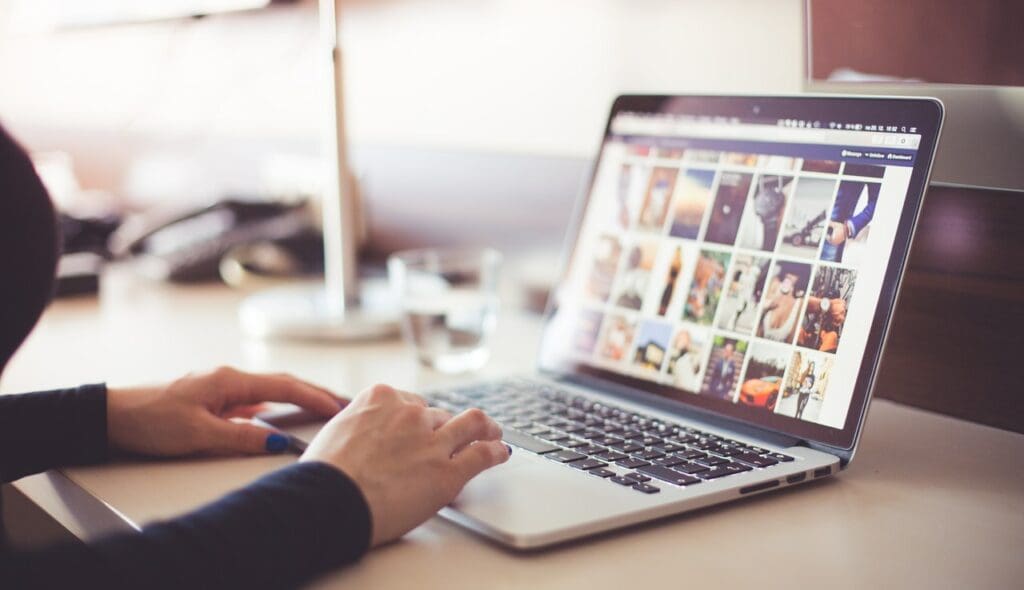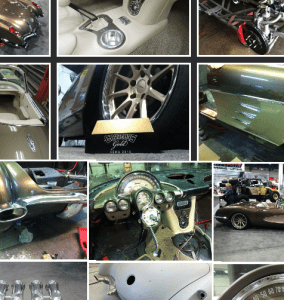 Maybe. It really depends on what type of business you have. Is showing your potential customer examples of your work important? Then yes, a photo gallery is great. Some examples of sites that I recommend photo galleries on include:
contractors who do renovations or custom builders
landscapers
artists
If you are a business that offers services that can't be captured properly in photographs, such as lawyers and writers, then a gallery may not be your best choice. Spreading photos throughout the site in a variety of ways may be better using a gallery of photos all on one page.
TIP: When it comes to photo galleries, sometimes less is more. Frequently we'll be sent hundreds of photos of projects from every angle for inclusion in a photo gallery. And while taking lots of photos is great, keep in mind that the user who is looking at the photos may not want to browse through 100 photos. You might be able to tell the story with 10 or 20 photos. Choose the photos that best highlight your work, and use those.
Join our list!
Our blog, delivered to your inbox. Never miss a post!