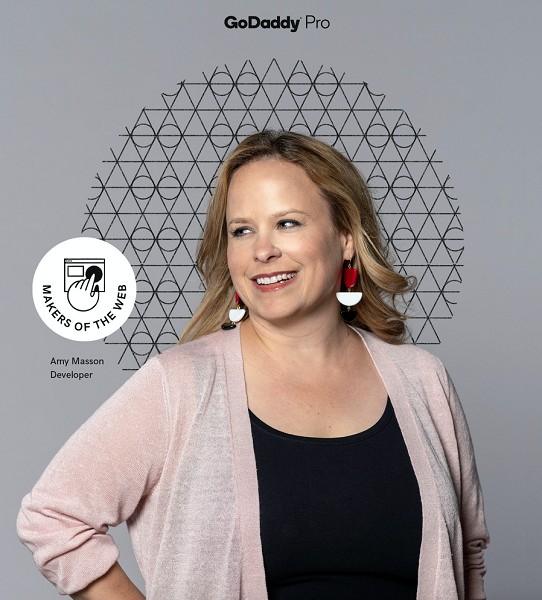 If you follow this blog much, you'll know that I sometimes write about automation. Automation is using technology to perform business processes, which can streamline efficiency and increase productivity. For every repetitive task you perform manually instead of automating, you are losing valuable time you could be devoting to other aspects of your business.
Next Wednesday, August 26, 2020 at 1PM Eastern time, I will be leading a GoDaddy Virtual Meetup going over automation, what it is and how to use it for your business.
I'll be talking about different automations from simple to complex, including how to automate social sharing, email auto-responders, client and new employee onboarding and more.
The webinar is free and open to anyone, you just have to register in advance.
Join our list!
Our blog, delivered to your inbox. Never miss a post!