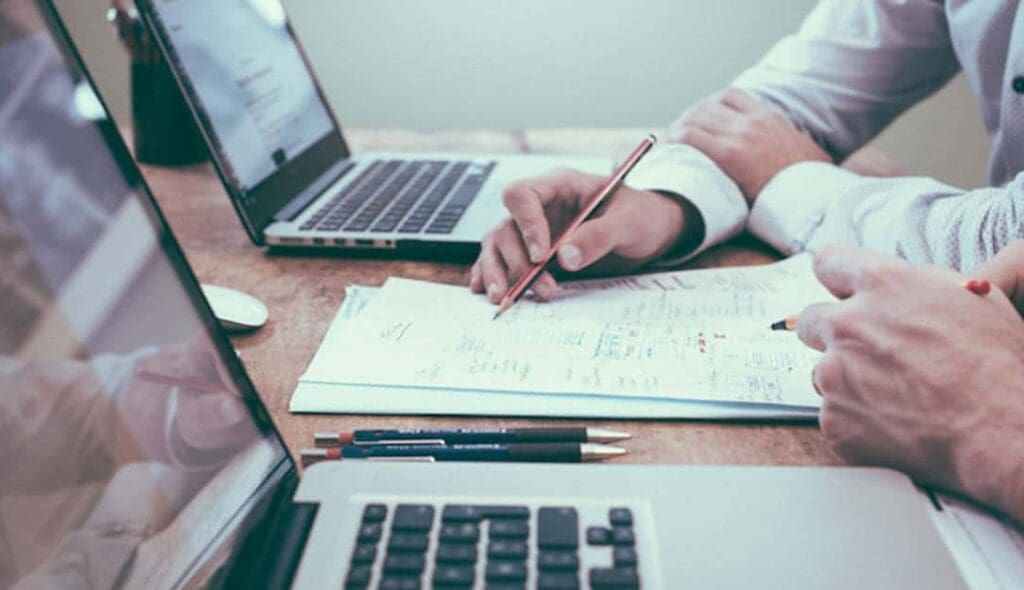 If you've never hired a web development services company before, the very idea can be daunting. How do you find someone? How do you know if they are any good? How do you know if they are giving you a fair price? These are all good questions, but finding the answers can be hard. Here are things you can do to make sure you are hiring the right company.
Before you make contact
Look at their website. Is it updated? Is it professional? Does it have a lot of information? Does it say who they are? Where they are located? Their history? An out-of-date website says a lot about a web development services company.
Check out their portfolio. Do you like other sites they've done? If not, then you might not like what they do for you. If you really like the work they've done in the past, then there's a good chance you'll like what they can do for you.
Look for testimonials. Have other people used them before? What did they think? We even put photos of our clients on our testimonials page so anyone checking it out can see real people who gave us real feedback!
After you make contact
How quickly do they response? Do you have to wait a week before you know they even got your email? You shouldn't. Your response may not arrive immediately, but it should be within 24 hours and be a professional response.
What kind of questions do they ask? If you contact us for a quote, we ask a lot of questions about your business. We really need to know who is looking for what you offer to make a great plan for a new website. Be wary if anyone offers you a quote without asking any questions.
Finally, don't discount your gut. If your feeling isn't great, don't overlook it. There's probably a reason you have that feeling. Sometimes it just isn't a great fit.
Join our list!
Our blog, delivered to your inbox. Never miss a post!