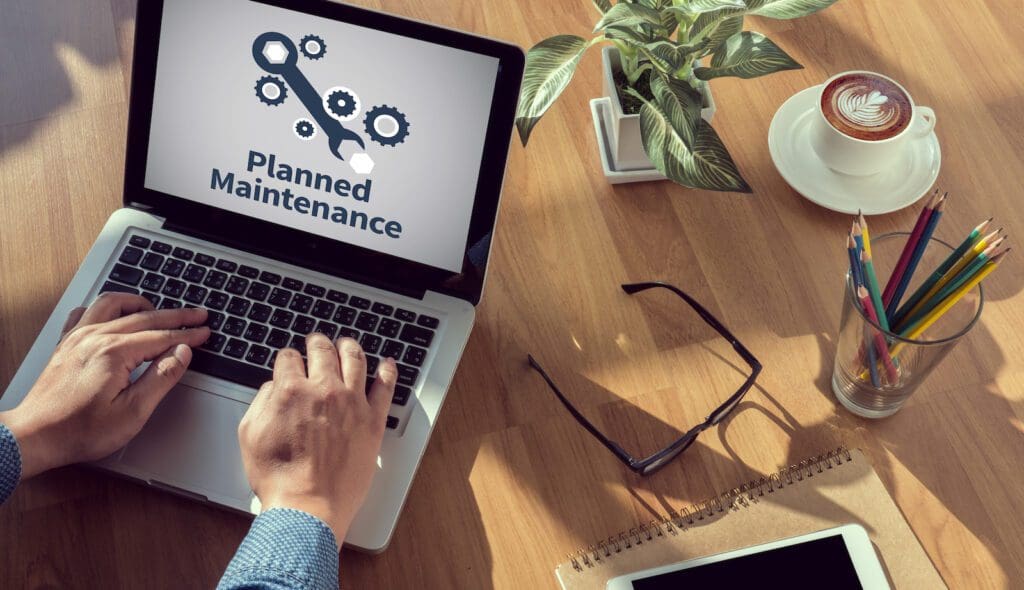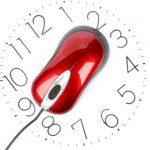 A lot of clients struggle with the deciding whether they should try to update their site on their own, or if they should hire someone to maintain it for them. That's not a question I can answer for them, but I can give them considerations.
For our Sumy Designs clients, I would say that our clients are evenly divided into these three categories:
Maintain their own site
Have us maintain the site for them
Never ever change their site
Things to consider before making your decision:
Do I have the time to update the site myself?
While using WordPress and managing a website isn't always difficult, there are only so many hours in a day. How many of those hours do you want to spend managing your website? Would you be better served providing services to your clients and doing what you do best?

If managing your own website saves you $30, but takes time away from a job that would have paid you $80, then you just lost $50.
On the flip side, if you have a little down time during your day, then why not fill it with writing your own updates? Saving money during your free time is great.
Will I enjoy managing the site myself?
This is a relevant point. I'm a nerd. I really, really like working on websites. But it's not for everyone. If it's going to be a chore for you that you'll dread, then consider hiring that work out.
Do I have a lot of very specific ideas that would be hard to explain?
I have many clients who have different sites with different needs. Some of them are working in industries that change daily and the use jargon and terminology that I don't always understand. In this situation, it may be faster and easier for the client to do their own updates than trying to explain it to someone else.
The important part of this process is finding out what works best for you. We are here to support you whether you want to manage it on your own, send us the updates, or hire it out to a virtual assistant.
Join our list!
Our blog, delivered to your inbox. Never miss a post!