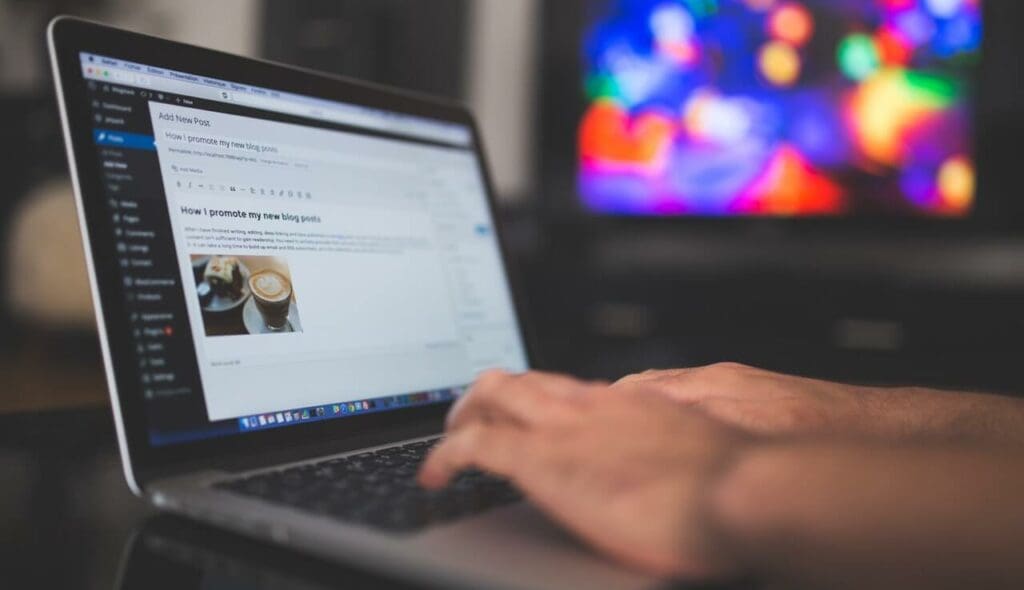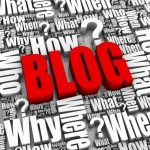 We often get asked by clients whether they should have a blog. "Why would a business website need a blog?" they ask.
Here's why: websites that blog regularly get 55% more traffic and 67% more leads.
Um, yeah. So when asked, I always recommend that people blog on their website. But, those statistics have one drawback. You actually have to write blog posts.
Just having a blog isn't enough, you need to actually use the blog. Regularly. Did you know that 80% of company blogs have less than 5 blog posts? That is not an effective use of the blog. Companies hear these stats about having blogs, so they get a blog, but then they don't actually write blog posts. An unused blog doesn't get you any of the benefits of having a blog. It must be used.
So now the question is not "Do I blog?" but how much do I blog and what do I write about?
To get the maximum benefit from a blog, four posts per week is recommended. That's a tough number to reach for most people. Don't despair, though. Writing even one to two posts per week will get you results.
Now you know how much, the next question is – what do I write about? I really recommend before you start writing your blog posts, to come up with a variety of categories that you think are related to your area. For example, as web designers, we write about technology, WordPress, graphic design, website tutorials, online marketing, website security, print design, and anything geek related.
Think about what your readers are looking for and come up with ideas. Make a schedule. Also, did you know you can write posts and schedule them for future publishing? That's right, you can pick out one day a week or even once a month, write all your blog posts, and schedule the publish dates for the future. It can really be that easy.
Blog posts don't have to be long, either. 500 words or less because truthfully, people are skimmers and they are going to skim and look for the information they want. But content rich websites get more visitors, and that is a fact.
Don't expect results from your blog immediately. Make sure you have analytics set up and start blogging. Wait six months. Then a year and compare the traffic to you site. You will be shocked at the results you get from something that doesn't cost you anything more than what's already in your head and some time.
Do you need a blog for your website? Contact us and we'll hook you up!
Join our list!
Our blog, delivered to your inbox. Never miss a post!