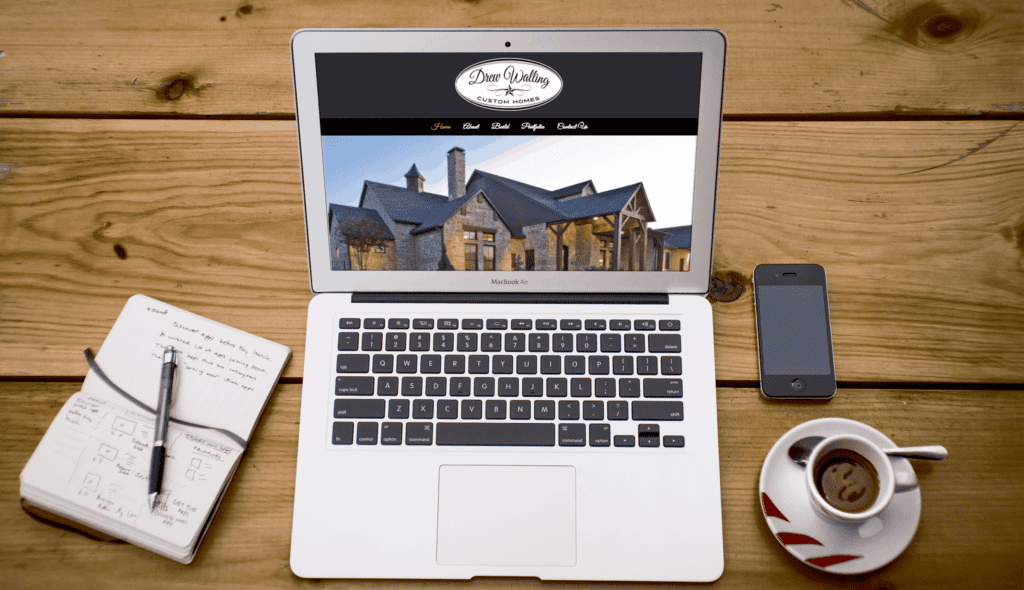 We have recently been working on a number of websites for contractors. This is not a niche that we expected to fill, but it's something we've become quite good at, and we've build a reputation that we know what we're talking about when it comes to websites for contractors.
Here are a few things you need to know before you even start.
Start taking photos today.
Seriously, at every job. Take before photos. Take after photos. Don't do it with your phone. If you know someone who is good with photos, have them come take the photos or hire a professional. When people come to your site, they want to see what you can do… which means stock photos aren't going to cut it. You need to have real photos of your work. Good, quality photos.
People looking to hire contractors want to see examples of your work, so you need to have photos, you need to have quite a few of them, and they need to be enlargeable so people can see the details of your work.
Start asking for testimonials now.
If you have worked for clients, and they've been happy with your work, ask them for testimonials. If people are pleased with what you've done, they're usually happy to give you a few sentences to use on your website. Want to take it a step further? Use it with a photo of the work you did on their project – it adds a level of credibility to the testimonial. You can even add, with permission, photos of people giving the testimonial. And if you want to take it even a bit farther, a video testimonial where people can actually see the person talking about how awesome you are while they are right in front of the work you did. This adds authenticity and credibility to you as a service provider.
Make sure people can contact you.
You'd be surprised how many people keep their contact information hidden on their site. Your #1 goal is to get customers to call you or email you, so make it easy. Offer people whatever method of contact they like, which means your phone number should be on every page, your email address should be somewhere, and you need a form. You have to accommodate everyone in the way they like to communicate. Also, if you can text, put that on the website. People LOVE to text.
List your services.
What seems obvious to you as a contractor isn't obvious to those of us who don't work in building trades. Do you specialize in bathrooms? Do you prefer not to do outdoor work? List your areas of service, what you specialize in, and what makes you great at it. Not only will clients find the information helpful, but the search engines will too.
A few examples of contractor websites we've finished. (And we currently have three in production.)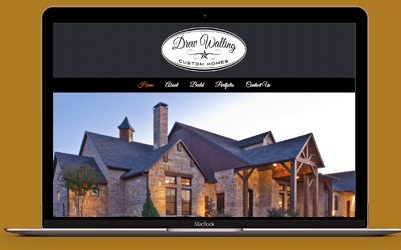 Or view our entire contractor portfolio here.
Need a website for your contracting business or need yours fixed up? We can do it! Contact us today.
Join our list!
Our blog, delivered to your inbox. Never miss a post!