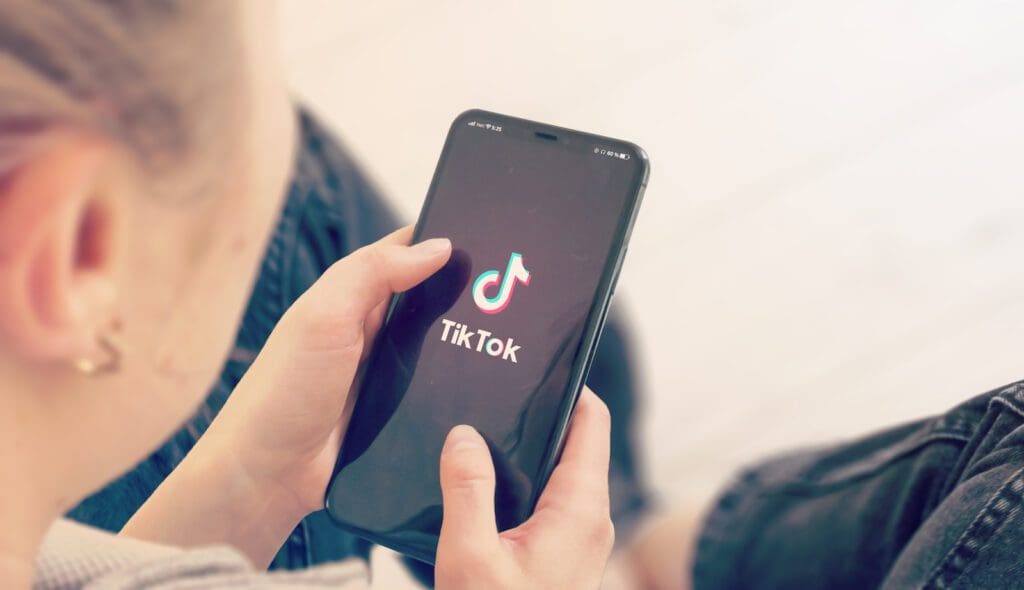 I get asked a lot of questions about social media and how to leverage it to create new leads and generate new business. So naturally, the question I'm being asked now is about TikTok and whether using TikTok for business is a good idea.
So what is TikTok?
TikTok is a video sharing app. Users can create and share short videos. You can follow other TikTok users, comment, share, and like their videos. It's an all-video social networking platform.
Why are you just now hearing about it? It's fairly new as far as social media goes, only becoming available in the US in 2018 after merging with Musical.ly and gained in popularity in 2019.
TikTok is a fun way to kill time. Here's an example of a video I posted of my dog.
But how would you use this for your business, and should you?
If you've never heard of TikTok or just heard of it, you may assume that it's just for kids, a place for young teens to post stupid videos. However, it's grown in popularity significantly in all age groups. One of my favorite areas of TikTok is something I call, "Teacher TikTok" – with videos made by teachers for their students. What a great way to connect to their students via social media during the lockdown!
So more and more people are using it and spending time on it. It's worth a consideration.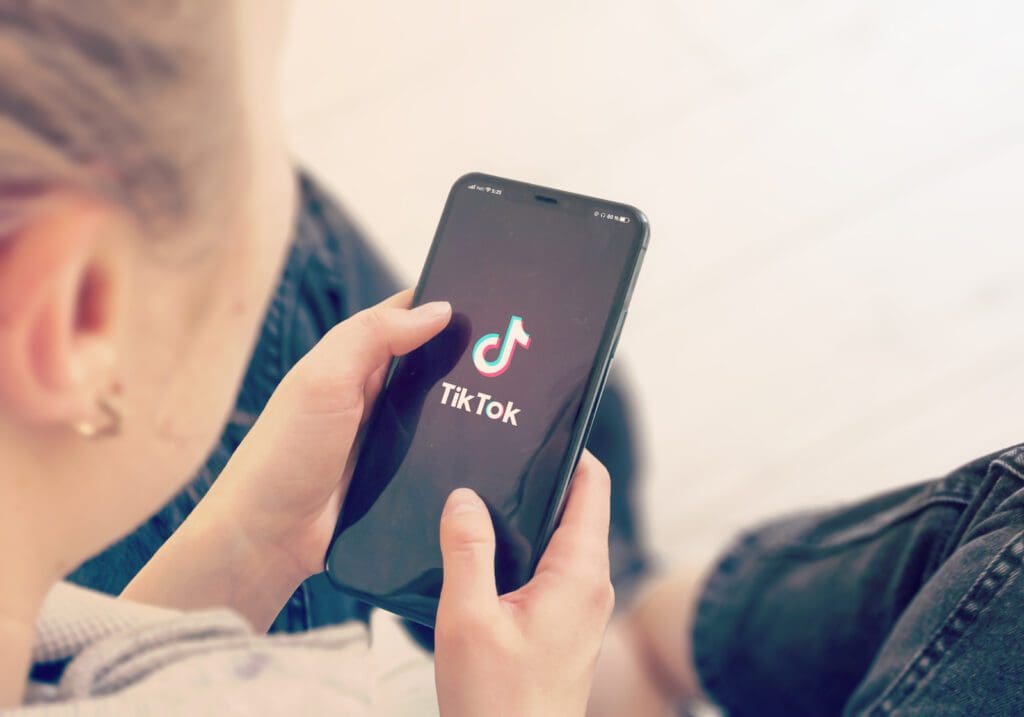 What industries would be best suited for TikTok?
Since TikTok is a video platform, so any industry where you can share videos showcasing your work would work well. For instance, one of the places where hair stylists spend a lot of time is on Instagram. Which is a great place to post photos of your finished clients' hair. Stylists could use TikTok to post videos of their styling work, how-to videos, videos that show how to use different products.
Restaurants, designers, contractors, construction (think time lapse video!), chefs (show how you make those great dishes!), local government, retail stores, etc. There really is no end to the businesses that can utilize TikTok for business.
How do you use it?
As with any social media, there are multiple ways you'll want to address your TikTok use, but the main thing I want to impart here is that social media only works if you use it. Just creating a profile and ignoring it will reap you zero rewards.
First, get the app, set up your profile, and brand it. Upload your logo or your photo, write up a bio or description, and make sure you link to your website there in the bio.
Once you do that, you'll want to start finding people to follow. Social media isn't just about pushing content out for others, it's about engaging with other users. People are more inclined to follow you if you follow them. So who should you follow? If you are a local merchant in your town, start by following people in your town. Start by following people you already know. Start searching for similar content to yours and following those people.
Then, you need to make some videos. TikTok videos are very short, generally 15 seconds but can be up to 60. Some of my favorites are videos of cooks preparing food, doing little tutorial videos. Some of the most popular videos are DIY videos. If you sell craft supplies, then you can be creating craft videos showing users how to make things out of your crafting supplies. Hardware stores can do the same with home improvement projects.
If you're a hair stylists, showing ways folks can do their own hair, add color, trim bangs, or use various products would be great ideas.
One of the things I've seen lately is restaurants doing quick videos showing how they are reopening safely during the pandemic, showing their table spacing, servers in masks, etc.
Think about what questions you get asked regularly, and look for a way to answer those questions in a video that you can post to TikTok.
I'm not a professional videography, and I haven't made many TikTok videos, so I don't know a lot of the various TikTok tools for making great videos. Hopefully I can write another post down the road with that information.
Should I use hashtags?
Hashtags are a great way to drive more users to your videos, but the key is to use them correctly. You need to think about what hashtags are being used and apply to your content, rather than just making up hashtags that nobody is looking for. I wrote a blogpost about choosing hashtags for Instagram and Twitter, and these rules apply to TikTok as well.
---
TikTok can be a great place to grow your following, share info about your business with your customers, and engage with both clients and partners.
Join our list!
Our blog, delivered to your inbox. Never miss a post!