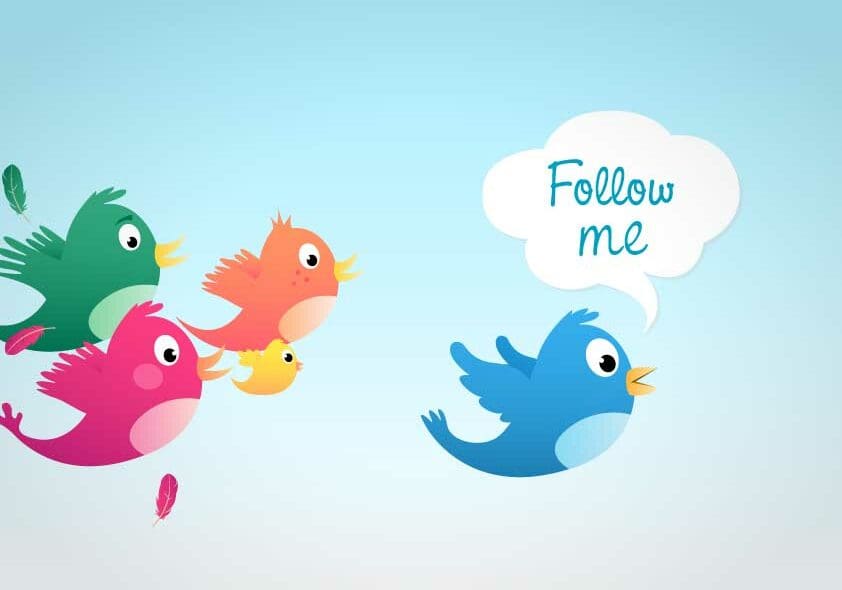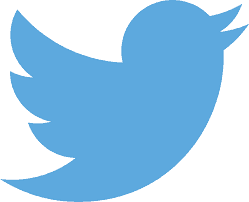 I love Twitter. It's a great place to meet people, engage with your customers, friends, and colleagues. And it's fun! I spend a lot of time there. But I get asked a lot how to get more followers and how to use Twitter for business. So I do have a few tips.
First, though, you need to understand that Twitter is a "conversation." If all you do is post one-sided status updates, then you aren't going to gain much. I have a lot of clients, and I have also been guilty of this, who set up auto-post on their blog, and the only thing Twitter ever sees of them is a link to their blog post.
Of course, you should be sharing your posts on Twitter. But you need to do a lot more.
ENGAGE: This is my number one rule for Twitter. Read what other people are doing on Twitter, respond to their Tweets. Chat. It needs to be two-sided.
TWEET MORE: The more you tweet, the more content you have out there for followers to see. Are you running a business? Tweet about what's going on. Tweet about experiences, stories, your day, specials, services, tips, tricks and more. Just put the content out there.
FOLLOW: Find people who would be interested in what you have to tweet, and follow them. Is your business locally based? Search for people in your area to follow. Is your business specialized in tennis or arcade games? Search for people who are already tweeting about those things and follow them. Also, follow people who follow your followers.
RT: That's Retweet. If you see good content, retweet it. People love to see their posts being retweeted.
HASHTAGS: A lot of people don't use hashtags right, but if you do, you can get a lot more followers than tweeting without them. (Hashtag lesson – a hastag will group tweets of similar topic together. For example, if you are tweeting about WordPress, and you hashtag it with #WordPress, you're tweet will be grouped with other tweets about WordPress. And people who are looking for tweets about WordPress will see it.
QUALITY TWEETS: If you want people to favorite, retweet, and follow you, your content needs to be pretty good.
SHARE: See good stuff on the Internet? Share it on Twitter with an explanation of why it's good. People will see you are a good source of info and start following you.
JOIN A TWITTER CHAT: Groups within various industries will host chats on various topics using hastags. You can contribute to the chat by sharing your thoughts with the designated hashtag. Everyone follow the chat will see your responses too.
WORK ON YOUR PROFILE: Have a photo, a bio, and a link back to your website. People don't want to follow droids. Be real.
TIMING: Remember that not everyone is in the same time zone as you. If you aren't going to tweet during certain times of the day, schedule tweets out using something like TweetDeck or Hootsuite so you can be active during peak times for other time zones.
Are you following @sumydesigns on Twitter? We post great stuff! Follow us now!
Join our list!
Our blog, delivered to your inbox. Never miss a post!