Style Guides and Branding Mockups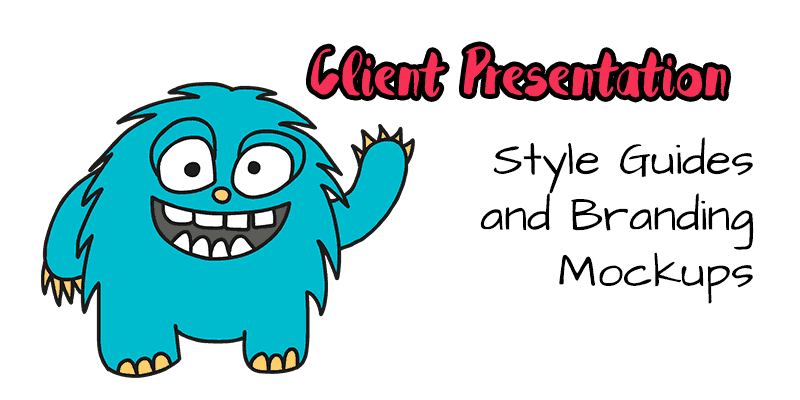 When a client begins a website with Sumy Designs we start by asking our client a lot of discovery questions. We work with our clients to find out just about as much as we can to get the most information available so we can design a website that our not only our clients will love but also is appealing to the client's target audience. 
Once we have a concept ready we create a style guide and home page draft to present to our clients before we begin developing their website. 
A style guide includes contact information for the designer, a list of colors, fonts, icons, hover indicators and device responsiveness. If we are creating an entire branding package, which includes logo design, we also include some sample branding mockups to show how the logo will look in print.
I've chosen our client Ebony Marketing Systems to use as an example. Ebony Marketing Systems is a leading multicultural marketing research agency in New York. Ebony came to Sumy Designs in need of a new website and a new logo design. Their website needed to be professional, multilingual and convey their ability to gather insightful perspectives on the ethnic market. Here are the style guide and branding mockups that would accompany their initial design draft. This is similar to what our clients can expect when hiring Sumy to design a website and logo.