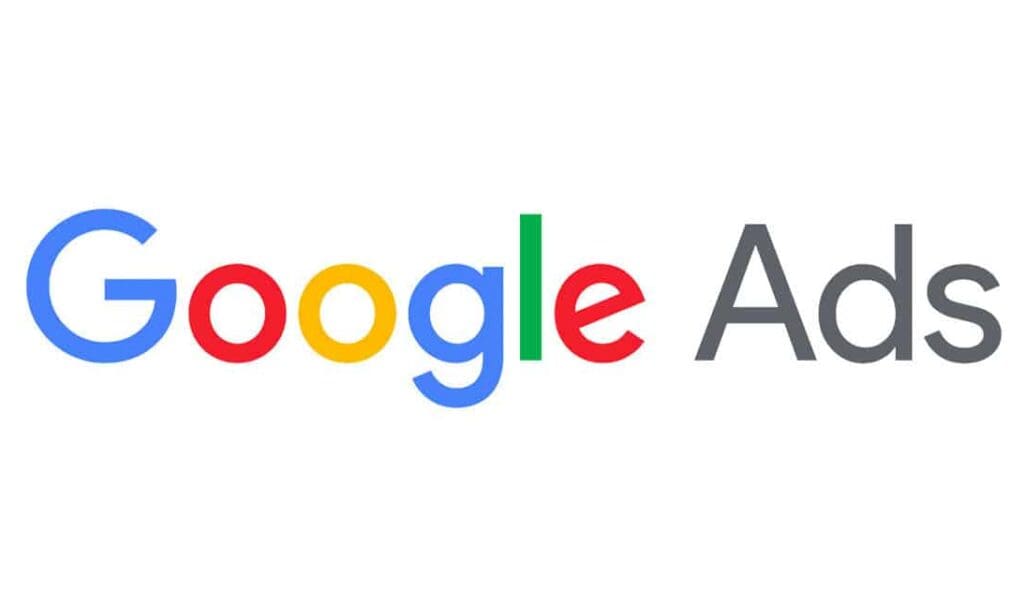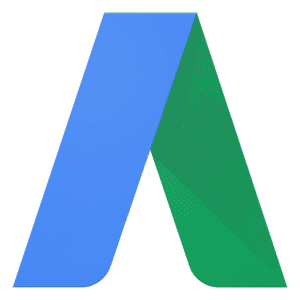 I was talking to a client recently about marketing and they made a statement along the lines of, "Google AdWords are a waste of money for small businesses." And in my head, I heard the sound of record playing and coming to a screeching halt.
Say what?
I had to stop everything I was doing and explain that that assumption was really quite wrong. Small businesses can absolutely benefit from running Google AdWords campaigns. But there's a trick here: you have to know what you're doing.
Google AdWords is not for a Do-It-Yourself-er. It's complicated. And not just a little complicated. It's a lot complicated.
Here's why people think it doesn't work for small businesses.
People assume it's not that hard, so they create an account, set up their ads, and turn them off. They spend a lot of money, or all their budget, with not much results. So they call it a failure.
But what we find is that the DIYers rarely know how to properly do keyword research. They pick what they think people are searching for, which may or may not be the case. More often, they choose keywords that are much too generic and won't get them traffic from people who are specifically looking for what they offer. For example, if you sell baby items on your website, you wouldn't want one keyword to be "baby" because someone searching for baby may not be looking for baby bibs. They might be looking for baby photos, or baby gestation, or baby llamas.
When it comes to AdWords, it's not about getting "more" traffic so much as getting the "right" traffic. So knowing how to find the right keyword that is both specific to what you offer and is something people are searching for is important. Hitting that magic combo will result in much better results.
A real life example
Earlier this year, a client came to us wanting to try out AdWords. We started this campaign on March 1, 2017. They didn't have a huge budget, but were willing to spend around $250 a month. About half of that is our fee to manage the campaign and the other half is the cost for the clicks. Once we started the campaign, traffic to the site increased but that's not the best way to judge whether a campaign is successful. Conversions are a better indicator. And conversions went up. Seven months later, we are still managing this campaign and the conversion rate averages 11.97%. The conversion rate before the ads was 0% and the average conversion rate is around 2.7%. Last month alone the conversation rate for the ads was over 14%.
Furthermore, we can nail down based the exact cost per conversion to be $15.77, meaning this client spends less than $16 for each person who takes the next step and contacts them either by phone or through the website form. If all those people become customers, then that's less than $16 for a new customer. And this particular client offers a regular service that people will likely use routinely for years. Spending $16 for a new client that uses your service for the next several years? Very much worthwhile!
Our client is thrilled with the results of this campaign and can't stop telling us how happy they are with it. Traffic increased, conversions increased, and they have many new customers because of it.
Things to consider
Google AdWords is complicated. Yes, we charge to set up and manage these campaigns, but we know what we're doing. Our Internet Marketing Director is Google AdWords certified, meaning she has passed all Google's exams and knows how to research keywords, how to set up ads, how to budget, and how to understand quality scores, conversion rates and more. The price you pay for this knowledge is small compared to how much you can lose if you set up your own campaign and do it poorly.
A good AdWords manager will routinely monitor your ads to optimize for better results. We are regularly able to reduce the spend on ads by adjusting keywords and increasing quality scores on the campaigns. We can see what's happening with the ads and the site traffic and use that data to make decisions that make your ads better. Having a campaign manager just makes good sense.
We currently manage a number of Google AdWords campaigns for small businesses and we see a solid result on them all. Our clients are happy with the results. Google AdWords isn't just for big box stores with huge budgets. Small businesses can benefit too!
Join our list!
Our blog, delivered to your inbox. Never miss a post!