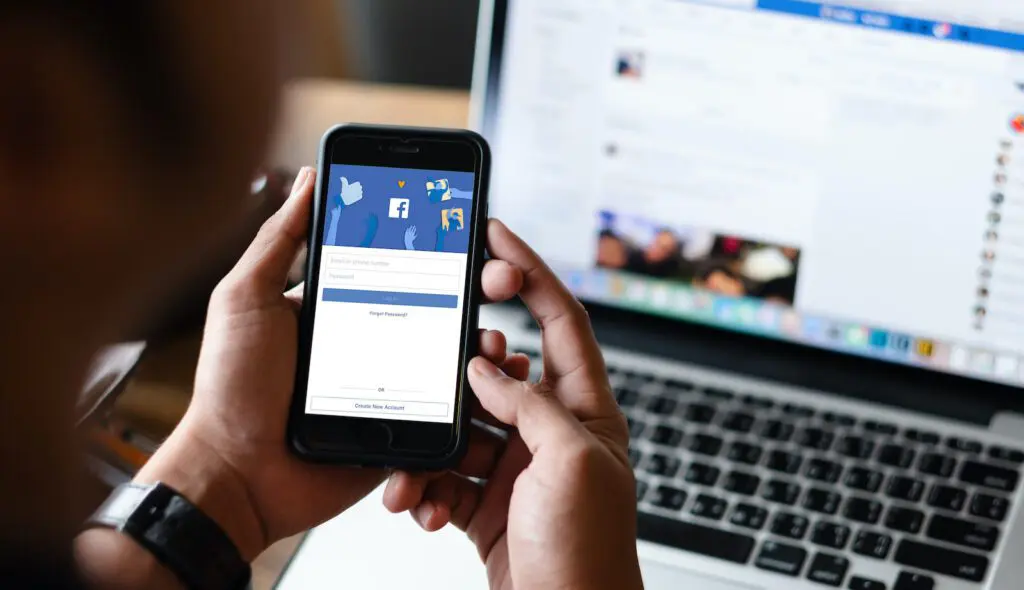 Social media connects us with others and the number of social media users increases every year. By 2021, there will be more than 3 billion people connecting through social media platforms. So it goes without saying that having a good social media marketing strategy, will help your business connect and grow, especially now while many of us are working from home to prevent the spread of COVID-19.
Humans are amazing when it comes to remembering images, in fact, humans can remember about 65% of images 3 days later. So having a great banner image is important on any social media platform. The banner is a quick representation of your brand and sets the tone for your channel, so your banner design should reflect what are the most important aspects of your business. Coordinating the banner with your website is ideal, so consider hiring a professional graphic designer to create your banners. If you can't hire a professional, a quick Google search will set you up with numerous free banner art makers.
Facebook
Facebook comes in #1 as the largest social media platform in the world with nearly 2.6 billion monthly active users. So it is safe to say that most of your clients and potential clients probably have a Facebook Account, which makes it a great place for promoting your business and far too large to neglect when putting together a social media marketing plan. So your Facebook banner should be a high-quality, optimized image.
When considering a design for your Facebook cover, you need to remember the image is displayed differently on mobile and desktop. Although, if you design within safe zones you should get you a banner cover that will display properly on both mobile and desktop devices.
Facebook banner (cover) sizes
According to Facebook, your cover banner image will display at 820 x 312 pixels on desktops and 640 x 360 pixels tall on smartphones. 79.2% of users access Facebook only through a mobile device, so it is essential that you design your banner image for mobile first, but of course, you still want your banner looking good on a desktop.
A banner cover image 1702 x 720 pixels seems to be the magic number for creating a cover image that will look good on mobile devices while keeping your image ideal resolution for viewing on a desktop computer. Keep your logo, copy and other important messages within the 1280 pixels and you will be good to go for both large screen and responsive devices.
Adding a Facebook cover banner
Go to your Facebook page
Click the UPDATE COVER PHOTO in the top left of your page's cover photo
Select your photo or artwork
After choosing a photo, click the photo and drag it up or down to reposition it.
Click SAVE CHANGES
YouTube
YouTube comes in at #2 as the most popular search engine in the world, with its parent company, Google, coming in at #1. Almost any business can benefit from a YouTube channel for tutorials, announcements, product reviews, and pretty much any video-driven content. YouTube reaches over 2 billion users a month, and each day over a billion hours of video are watched. And more than 70% of YouTube is viewed from a mobile device.
If you are wanting to promote your YouTube channel it will take some time, but it will also take some great banner art to grab your viewer's attention. The first thing a viewer sees when they come to your YouTube page is your banner, so this is the best place to show off your business, services and products.
YouTube banner sizes
It is important to keep in mind that your banner art will look different on different devices. The most favorable size for your banner is 2560 x 1440 pixels but you should keep your logos, text and images within the safe space of 1546 x 423. If you keep your important stuff in this area, you should be good with all the responsive devices including desktops, mobile, tablets and televisions.
Adding a YouTube banner
On a computer, sign in to YouTube
In the top-right menu, select YOUR CHANNEL
Near the top of the screen, click the CUSTOMIZE CHANNEL button
Click the ADD CHANNEL ART button
Upload your spiffy new banner from your computer
You'll see a preview of how the art will appear across different devices and you can adjust and crop
Click Select
If you are designing your own image for either YouTube or Facebook here are a few tips that will help you create a stellar banner.
Use an image that will capture your targeted audience's attention. If you need help targeting your audience, we can help.
Make sure you aren't stealing an image from the internet and that the image is copyright free or copyrighted to you.
Don't include sponsors on your banner – the banner should be all about you and your business.
Avoid cluttering up your banner with too many images or text because it will overwhelm your audience.
Use an image that is oriented with your brand.
A photo of your company's team is always a good choice as a cover image.
The rule of thirds is a great guideline for composing your banner.
A PNG is best for your cover image but a JPG is great too.
Join our list!
Our blog, delivered to your inbox. Never miss a post!