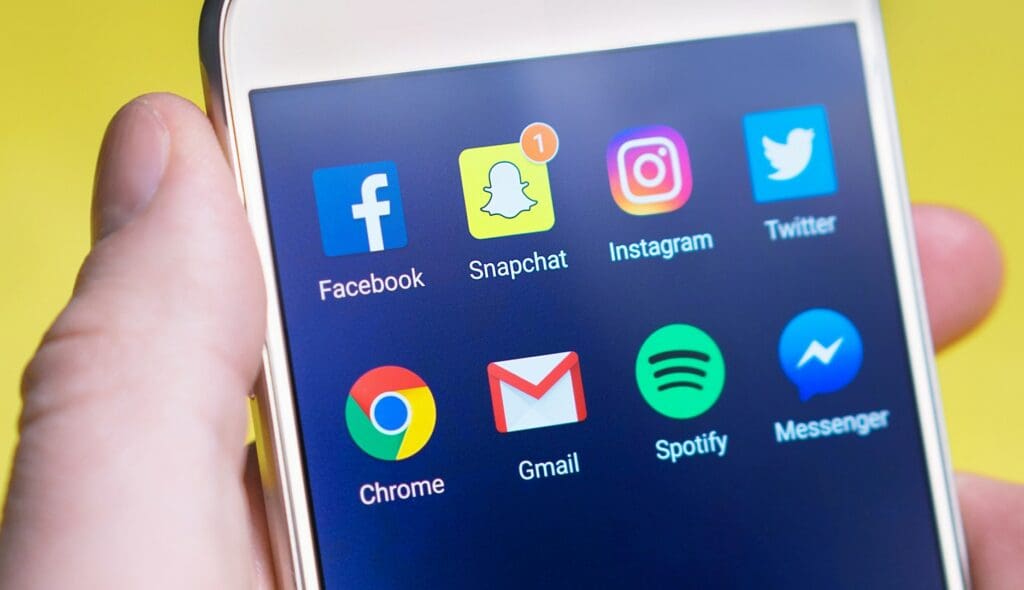 I get asked this a lot by clients. "Should I set up a Twitter account? Should I set up a Facebook page?" And the answer is never a simple Yes or No. Because first, you have to answer this question:
If you set up a Twitter account, Facebook page, or other social media portal, are you actually going to use it?
Setting up and maintaining a presence in social media is without a doubt a great way to promote your business and your website. However, if you aren't going to use these accounts, then there is absolutely no point in setting them up. Are you busy? Do you have time to post statuses? Are you interested in engaging with other users online? If your answers to these questions aren't yes, then you may need to reconsider starting up a social media presence.
Social Media is only good if you actually use it. Just having an account with one or two updates will do nothing for your business or your website. In fact, having these accounts without using them can hurt. It'll make you look outdated fast.
Some tips for using social media in conjunction with your business website:
Have a plan in place to make sure you update regularly. Put it on your schedule so you remember to do it.
Plan to engage with other users, such as following them on Twitter or responding to their comments on Facebook.
Share links and posts that are relevant to your business.
Advance schedule posts and shares for times when you will be unavailable.
Need help integrating social media with your website? Contact us today! We can help.
Join our list!
Our blog, delivered to your inbox. Never miss a post!