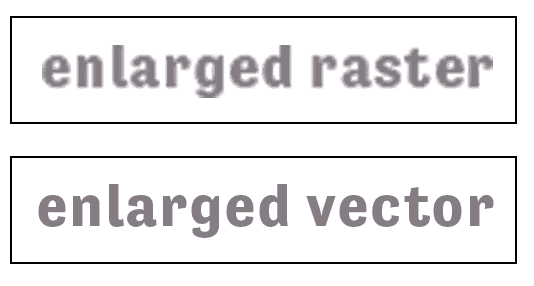 When we create logos our clients receive a lot of files, including raster and vector graphics. Raster graphics are images made of hundreds, thousands or millions of tiny square dots of color information, these dots are referred to as pixels. The most common type of raster image would be a photograph. Popular raster file format extensions are jpg, eps, psd, png, tiff, bmp, eps and gif. Most of the web images we use at Sumy Designs are created with Adobe Photoshop.
When a logo is created it is important to also create a vector image. Vector images aren't made up of pixels, they are made using mathematical logarithms so that they can be infinitely resized without losing quality or resolution. The vector file will work equally well on a business card or as a bus wrap. Adobe Illustrator is the go-to software of choice when it comes to creating vector files. You'll notice a .ai file in the group, which is your vector image.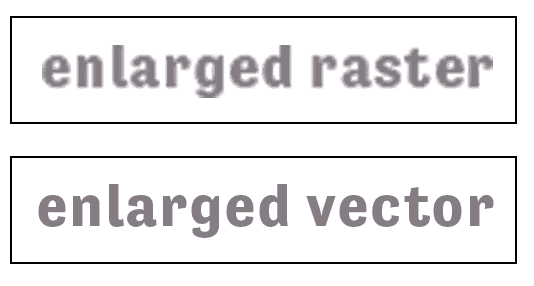 Both formats are important since you will be using some for print and some for web. Sumy Designs provides both raster and vector formats so that you can use your logo in a variety of fashions. Head on over to our logo portfolio and take a look at some of our creations.
Join our list!
Our blog, delivered to your inbox. Never miss a post!