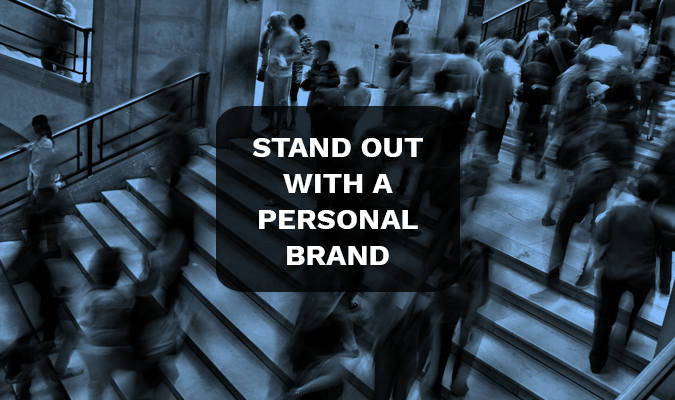 What is personal branding?
Personal branding is the practice of individuals branding themselves to market and promote their careers or status. Most often the branding involves an individual's name, product or organization. In today's world, because of the overwhelming presence of social media and online marketing, personal branding is considered, by many, an essential part of good business practices. But who really needs this type of branding and why?
Why should I have a personal brand?
Your personal brand helps you stand out from the competition by expressing your character. Your brand gives you credibility by validating your business or specialty. This brand if your first step at leaving your mark in a world of competitors. Building a unique and strong brand for yourself allows you to connect with your targeted audience and build connections that are memorable and powerful. A good brand sends the right message and gains your business or service recognition.
Who needs personal branding?
Personal branding is great for anyone who is starting an independent small business, anyone who is looking to promote personal skills for a job promotion, or for anyone needing to promote their personal products or services. Here are a few examples of careers that personal branding would be good for:
Writers and authors
Psychologists, Veterinarians or any healthcare professional in a personal practice
Attorneys
Personal fitness trainers
Hair stylists and beauty professionals
Dog, horse and animal trainers
Professional bloggers
Personal chefs and bakery artists
Life coaches
Artists and Photographers
Massage Therapists
Architects
Join our list!
Our blog, delivered to your inbox. Never miss a post!