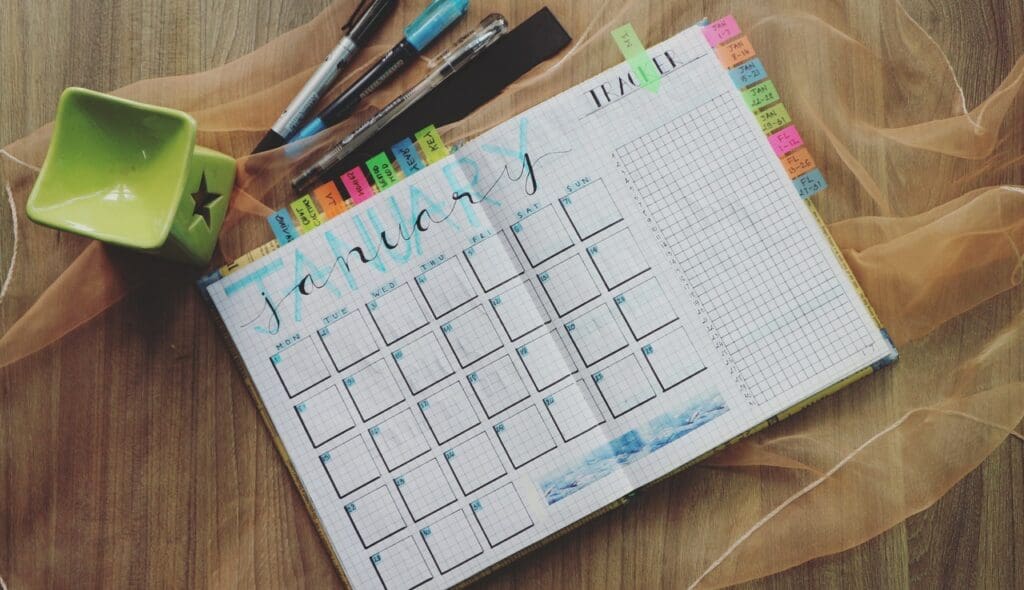 It's 2020. If you aren't offering online scheduling, you are missing out on a lot of potential business. It's not that hard and doesn't cost that much, but provides a huge service to your customers AND gives you an edge if your competitors don't already offer it.
Why add online scheduling?
I have had a lot of business owners resist the pull the online scheduling for a variety of reasons. They say it won't work for their business, they can't afford it, or it's too hard to manage. However, none of these reasons hold water in my opinion. Most of the time people are resistant not to the idea of new technology, but the idea of change. "This is how we've always done it," seems to be the primary reason.
Adding online scheduling to your business website allows your customers to find a time that works with their own schedule without having to call up and go through the tedious back and forth.
"Can you do Thursday at 2?"
"No, but we can do Friday at 10. Will that work?"
"No, what do you have on Monday?
"On Monday don't have any availability."
If I can schedule online, I can see what's open and pick one that I already know fits into my schedule.
With online scheduling, you can connect your system to your favorite calendar, such as Google Calendar or Outlook, etc. There's a saying in my house that goes, "If it's not on the Google Calendar, it doesn't exist." My calendaring system communicates with my booking system, and it can see when I'm busy, even with personal activities, and make sure that I don't get double booked.
A few other reasons why online schedule will benefit your business:
Reduces booking errors.
Minimizes no shows.
Reduces administration costs.
Your customers want it.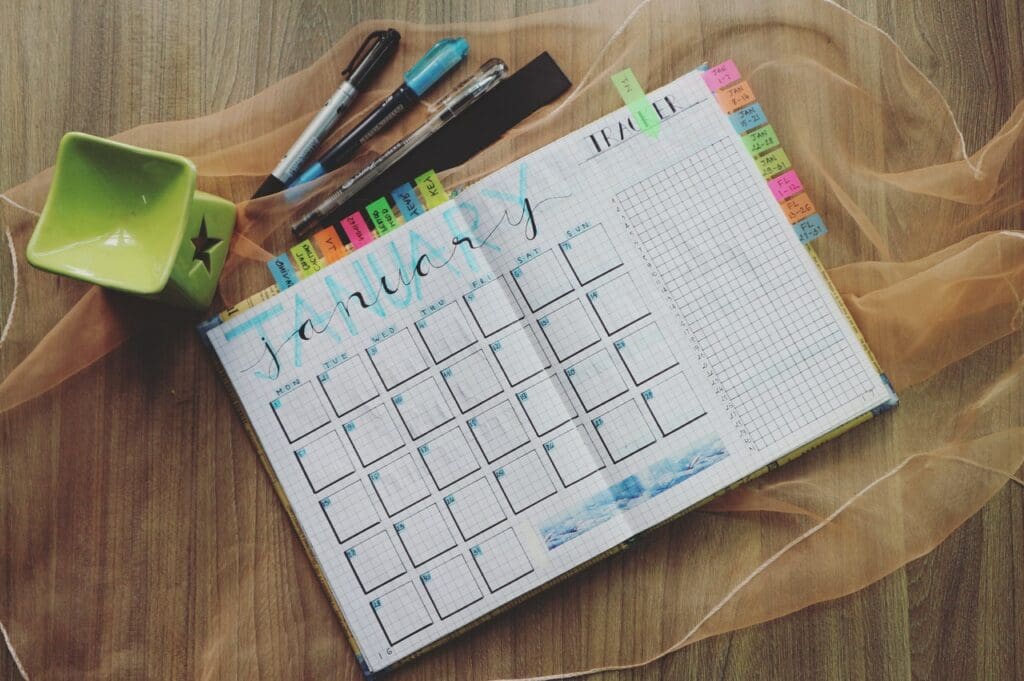 How do you set it up?
There are really no end to the possibilities when it comes to online appointment scheduling, and your limits are based on your industry and budget. Try doing a Google search for online booking or online scheduling and see the results. There are LOTS of options. So how do you choose? I can't give you a definite answer for what will work best for your business, but I have some options.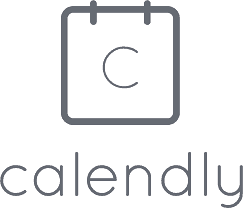 I use Calendly for online appointment scheduling. I like it because there are different tiers for different needs. If you just need someone to see your availability and pick a day and time, then you probably don't even need to pay for it. Imagine that, setting up online booking for free!
If you're willing to pay a little bit (like $8 a month) you can get a bunch of other extra features, such as the ability to add online payment for appointments and other additional integrations. One of my favorite features is connecting my Calendly account with Zoom, so when someone schedules a conference with me, a Zoom call is automatically scheduled and added to the calendar link.
Calendly also syncs with your Google, Outlook, Office 365 or iCloud calendar and you can embed buttons/widgets right into your website.
However, Calendly might not always be the right choice for your business, so I have a few other options.
A system that I've noticed gaining popularity, particularly among the hair stylist industry, is Square. You might already be familiar with Square as a payment gateway or easy way to take payments on your phone.
The first tier of Square is free (for individuals) and it integrates with Instagram, Google and Facebook. If your business does a lot of work on those platforms, then this might be a good option for you.
One of the features Square offers is text reminders. Studies show that text reminds reduce no-shows by as much as 50%!
If you already use Square for payments, it integrates instantly so you can accept payments when users book online (Which also reduces no shows.)
Square and Calendly are great for individuals who need to set up booking, but may not be as useful for larger salons or studios who need to offer a variety of different types of schedules. One that I've used a bit with a few clients is booker.com. Booker is great for salons, spas, massage studios, etc.
Booker has merged with another online scheduling system called MindBody Online, which is a great online scheduling option for health studios, gyms, and other types of places offering group classes.
I've had the opportunity to integrate MindBody Online for a yoga studio, and you can see it in action on Community Yoga's website. You can see all their classes, their schedules, and sign up for a class online.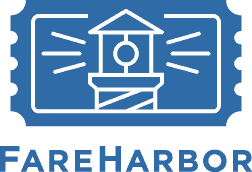 So far, I've only given examples of booking systems for individuals, stylists, salons, and fitness classes, but what about other booking systems for things like tours and activities? For that, I recommend Fare Harbor.
What I like about Fare Harbor is that it's pretty inclusive. Not only can you set up all your schedules, allow people to book online, but it includes payment process at a pretty low rate.
It's easy to integrate into your website as well, so it can be a seamless checkout process and it's pretty easy to do. It's not free, though, but if you offer any kind of group activity and you need to accept payments at the time of booking, this would be my recommendation.
And more….
There are thousands of options when it comes to online scheduling, and I can't begin to point out all the ones available and what features might work best for your business. However, I'd be happy to schedule a call with you to help you figure out the best option for you. Schedule an appointment with me today.
Are there disadvantages of offering online scheduling?
Sure, as with anything, there are disadvantages. It can take away from your personal interactions with your customers and can be impersonal. Some customers are going to struggle with technology. Some customers also don't have access to technology, so using your website or even viewing it on your phone may not be a viable option. It doesn't give flexibility either. You might look at your schedule and see how you can squeeze someone in, or agree to come in early or late but your calendar or scheduling plugin won't do that.
It also requires some maintenance on your level to make sure it's working well, syncing with your schedule, and doing everything you want it to do. And most of these are not free.
However, in the grand scheme of things, I do believe that if you aren't offering online scheduling, you are throwing away a lot of potential money that's on the table. It's worth the time and investment to make online appointment booking a reality for your business.
Join our list!
Our blog, delivered to your inbox. Never miss a post!