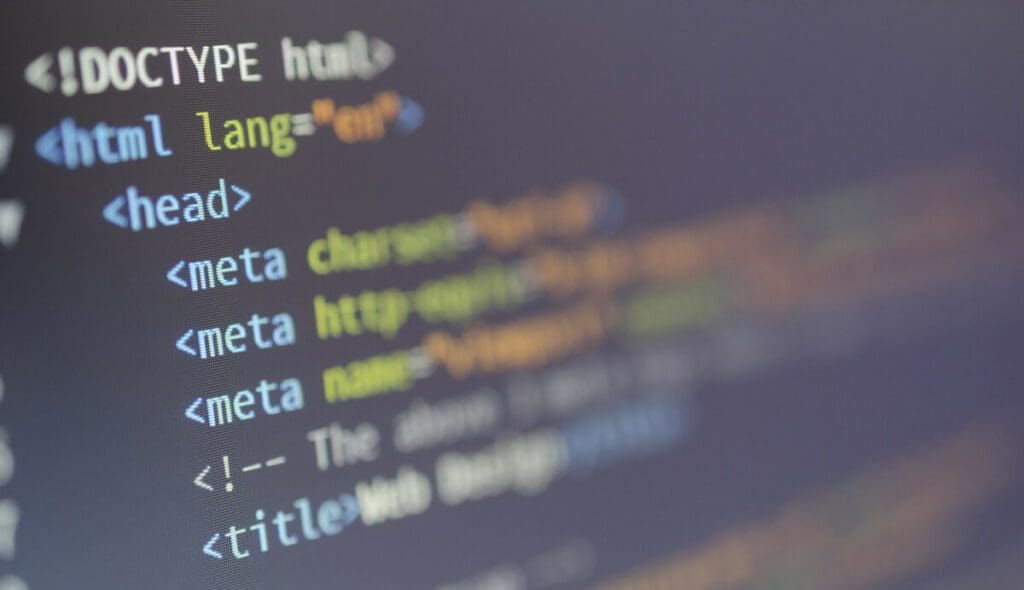 Yes and no. How's that for concise answer?
Let me start by explaining what these things are. In a lot of themes, and in other SEO plugins if you use them, there are spots under your post or page to enter your meta title and meta description. What is that really for?
The meta title is simply the title of your page, and the description is just a brief description of your page. These are not things that will ever show up on your page. To the viewer, they are mostly invisible. The real value is that this is what will potentially show up in the Google Search results. For example, if someone Googles something and your website shows up in the list, the meta title and meta description is what will show up.
Here's an example of two pages from our site and how they show up in the search results.

Do these things affect your Google rank? There are mixed opinions on this. Some people claim that Google is still using this information as a ranking factor. Some claim it's no longer used. I personally believe this does give Google valuable information about the content of your page, but how much it's influencing your rank, I can't say.
What it can influence, though, is the person who sees your listing in Google. What you want to do is make your listing as clickable as possible. What can you put in that title and description that makes the user think your listing is the best one to click on? That's how you should look at your title and description. Yes, it should accurately describe what you are doing on the page, but more importantly, it should entice the reader to click your link.
You do have to be concise, though, because there's a character limit on both of these. Limit your titles to 60 characters or less, and your description should be no more than 160. If it's longer than that, then Google will truncate your titles.
What if I don't specify?
Then Google will use the regular page title and pull content from the content of your page. Is this a big deal? Not usually. But you can probably take a few minutes and come up with something that fits perfectly and looks attractive to the end user, so it's worth doing.
Join our list!
Our blog, delivered to your inbox. Never miss a post!