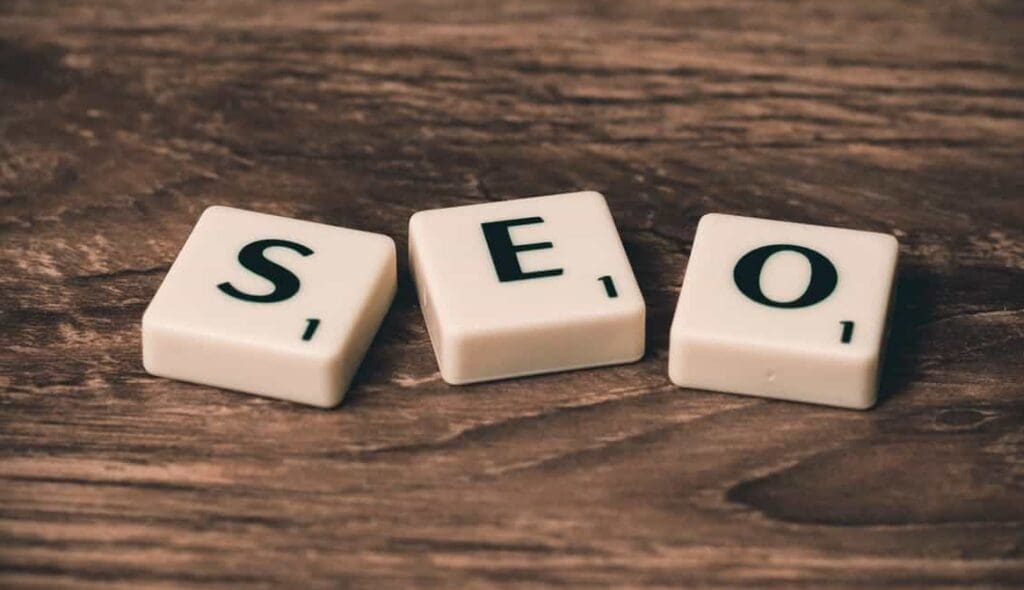 This question comes up from time to time, so I felt it really needed addressing. I was working with a client who has a business who has two different services. Those services are mostly unrelated and the customers who use one typically don't use the other. The opinion was that the client should have two domains so they could rank individually for each service due to different audiences.
You don't need two domains and two websites to rank one business for multiple keywords.
If you have one business in one location, even if it services multiple demographics with different services, then in the vast majority of the cases, the best option is to have one website.
There are many reasons why having two websites is not a great idea.
It's harder to maintain two websites.
It costs a lot more to create and manage two websites.
SEO for two websites is also more expensive and takes more time.
Duplicate content on the same websites can hurt your ranking.
Dividing content between the two sites can make both sites too skimpy.
Having two sites for one business can be confusing to your customers.
If the business has one name for multiple services, having two websites will dilute the searches for that business rather than strengthen them.
Case Study
We do a lot of author websites and one thing I notice is that many authors think they should have a new website for each book. The theory is that if they have a book, it should be on it's own domain to get the best results for any searches for that book. However, what happens is that they spread their efforts across too many platforms. Their author sites typically also have information about the book. Sometimes they use the same content, which can hurt their SEO efforts.
The best case scenario is to have one author website that has a page for each book and then to optimize that page for those searches. Not only is it easier to maintain, it also aggregates a lot of great content all in one site for the best SEO results.
What about buying extra domain names and forwarding them to your site?
If you want to buy a domain name and forward it to a page of your site, there is no problem with that and it won't hurt your SEO. Having a domain name specific to your service or your new book can be great to use for your online marketing campaigns. Having a forwarded domain will not increase your SEO rankings since there won't actually be any content on that domain.
It's important to understand that one website can rank for multiple different keyword searches, and the domain name is just one element of your SEO strategy. Just buying a domain name for each service and duplicating your content onto it is NOT a valid SEO strategy.
Join our list!
Our blog, delivered to your inbox. Never miss a post!