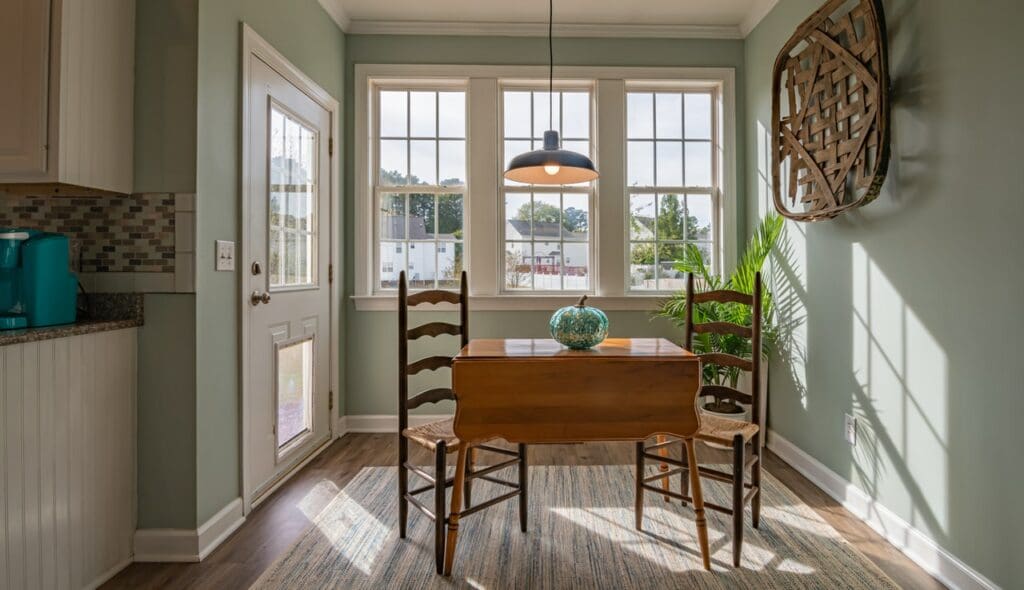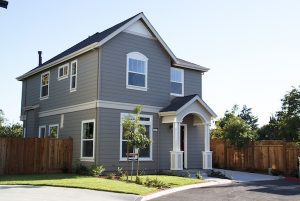 I've worked with realtors in buying and selling homes. I have friends and family who are realtors. And I've worked on real estate websites. I have some secrets when it comes to your real estate website, and it might surprise you.
What makes a real estate website successful?
Is it having listings?
Is it having virtual tours?
Is it having your photo?
Is it listing all the homes you've sold?
Would you be surprised if I told you the answer to those questions is no?
Most people will. But the truth is that realtors have something that a person moving to a new home or new city doesn't have. Information.
[bctt tweet="The most valuable thing a realtor can include on their website is information about the community." username="sumydesigns"]
Realtors spend time in neighborhoods. They spend time in houses. They spend time in the community. Realtors know which neighborhoods are best, which have the best schools, which has the best nearby coffee shops and restaurants. Realtors know where people want to live. And this information is PRICELESS.
The problem is, most realtors don't want to take the time to share that information on their website. And this is a huge mistake.
The best way to get new and repeat traffic to your site, and to get people to stick around, is by providing this community information that people who are relocating are looking for.
Anyone can post listings on their website. This will not differentiate you from other realtors.
The best part of this advice is that the cost of doing this is free. It just takes an investment and commitment of your time. Realtors have a wealth of information that buyers are looking for. This is information that they won't find at realtor.com. Use that information to make your website not just a place to see houses, but a resource where buyers learn more about the place they are moving to.
If you share what you know on your website, and do it regularly, home buyers will come to you when they are ready to buy because they will know you have the knowledge and information to help them find the right house.
Realtors are busy. I get it. But if you make time to make your resource a place where buyers and sellers go to find out more, the return on that investment will be worthwhile.
Join our list!
Our blog, delivered to your inbox. Never miss a post!