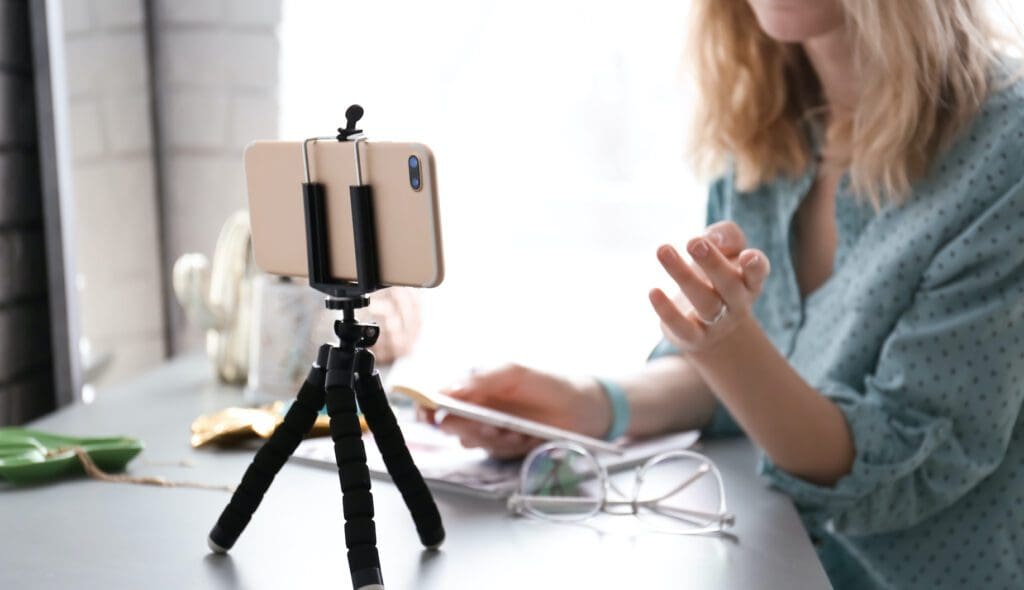 The pandemic is requiring an adjustment for almost all businesses, large and small. Many of us are working remotely, and will continue to for a while, so communicating with our audience is more important than ever. The changes in our daily routines and work schedules has changed our needs for communicating with our customers. One way to have better communication and thoughtful interactions with your audience is through video. Videos are great marketing tools to use on your businesses website, blog posts and social media marketing.
Here are a few ways you can use video to increase exposure and viewer engagement for your business.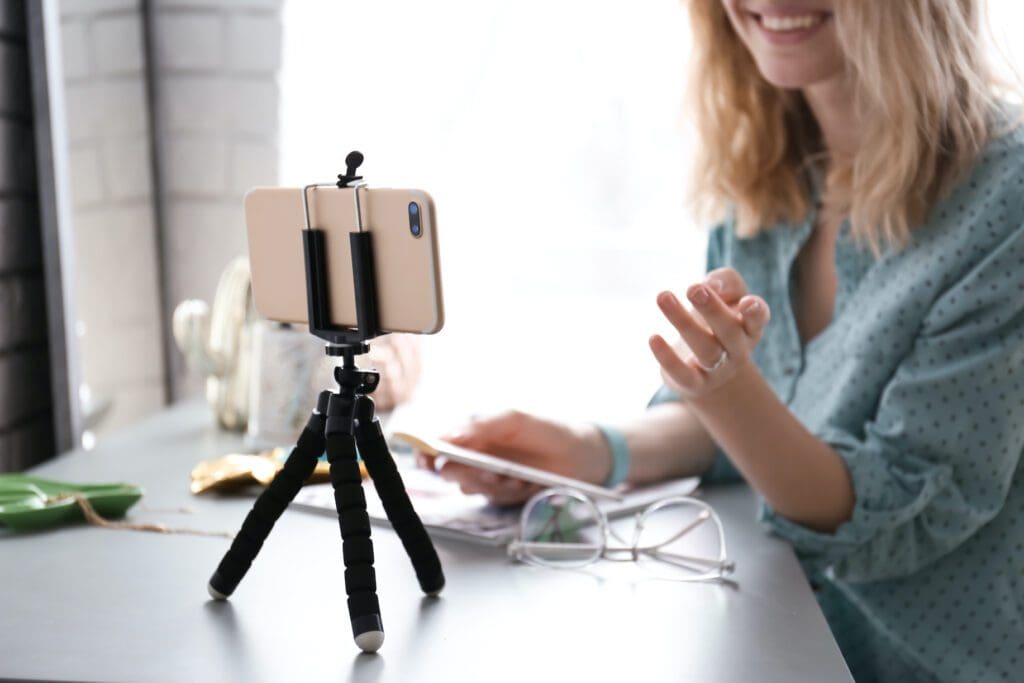 Tell the world who you are and what you do with an Explainer Video
An explainer video is a video that is used for advertising and marketing and for highlighting products and services in a decisive manner. Explainer videos are often used on landing pages, or as featured videos on the homepage of a businesses website. The videos are also popular on social media venues like Facebook, Instagram and Twitter.
Things to consider when making an explainer video:
Give the who, what, how and why in a format that is short in length, preferably under 3 minutes.
Make your action clear, let your audience know what they should do after watching the video.
Address a targeted problem and offer a solution for your viewers.
Make sure your video is of the best quality that you can create, great videos don't have to be expensive, they just need to be well made.
Do your research and know your audience and then communicate in a style and aesthetic that will appeal to them. Choose music and tone carefully.
Launch a new product or service
Launch video types have been around a long time, but gained recent popularity in the mid 2000s. These are usually high profile videos intended to launch a new product or service that a business is offering. These videos can be appealing because they can allow the business to make an important first impression. Launch videos are especially popular for video game companies when they are ready to release a new game or an update to a game and for technology products and software. Here are a few examples of some launch videos that were incredibly successful, but had drastically different budgets.
One of the more memorable launch videos was created for Apple in 1984 to introduce the Macintosh. This video was directly by Sir Ridley Scott and only aired once, during Superbowl XVIII, and reaped millions in return for the company.
In 2012, the Dollar Shave Club introduced one of the most successful, if not the most successful, launch video to date. It was launched on YouTube and it went viral in 72 hours. The video only cost $4500 to make and within 3 days they had over 12,000 new subscribers. This improvisational, low-budget style of video sparked a lot of interest and had a huge impact on the way small businesses would market their products in the future.
Demonstrate your product
Since the new normal doesn't involve getting out and actually trying a product in person, now is the perfect time to demonstrate your product with a video to tip the hat for those who are on the verge of a decision. Since these videos target those who are pretty far along in the purchase process, a longer video with detailed information is expected.
Go live with your video
Live streamed videos are the current rage and are great for marketing. These videos are popular for live events, or when something like a pandemic interrupts your live event and you still want or need to have one.
Going live means that you are putting your products and services in an exposed position and a lot could go wrong, but adding that vulnerability is appealing to your audience because it makes your business seem authentic. It's estimated that 80% of consumers would rather watch live video.
A few tips for getting the most from live streaming:
Make your video available for playback at a later date.
Be sure and live stream across multiple social media channels for a larger audience.
Consider partnering with a social influencer or expert in your field.
Send out emails to promote your live stream.
Consider multiple live streams and make them an audible and archivable podcast.
Use customer testimonial videos
One of the most powerful marketing tools any business has is endorsement from their customers. Testimonials are great in writing, but a video testimonial of your customer talking about how your product or service helped them solve a problem or increase sales is even better.
Capturing the experience of a customer is an attention-grabbing marketing tool that engages your audience and reinforces value and trust with the public. Having this emotional connection improves persona, increases exposure and lets the buyer envision having a successful and seamless one-on-on experience with your business.
Testimonial videos are better kept on the shorter side, but with more of them. These videos are best kept around 2 minutes and careful consideration should be taken about placement on websites and social media. Most testimonials are viewed when a customer is ready to pull the trigger and make a buying decision, so have a call-to-action link ready nearby.
Get behind the scenes footage
If you are looking for something that will open up your business and let your customers and potential customers know a little more about your business, consider adding a behind the scenes video. This is another great use of video to give people a tour of your business, office or store.
Behind the scenes videos are great for adding a human touch to your business and brand, the key with behind the scenes video is authenticity.
It doesn't have to be expensive
We know that filming a video can be expensive, but it doesn't have to be. With a little research on framing, zooming, editing and lighting – anyone who has a smartphone make a good video for their business.
If you don't want to use your phone, you can use your computer's webcam. The folks over at Wistia offer Soapbox and with just an extension you can record, customize, edit and share a video in minutes. And if you work in education, healthcare, or nonprofit and use video to support your community needs you can use Soapbox for free. Thanks, Wistia, for giving back to the community during our Covid-19 crisis.
We love video, and we have a great one about our business, and we look forward to adding more video to the Sumy Designs website in the near future. Feel free to leave us a comment about any videos you want to see from Sumy Designs.
Join our list!
Our blog, delivered to your inbox. Never miss a post!