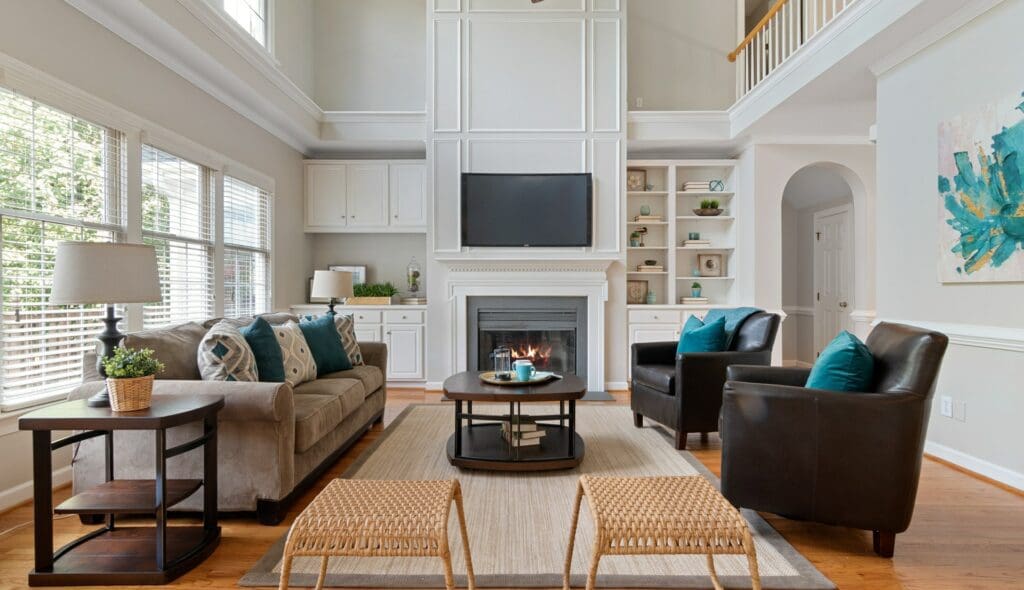 If you are a real estate agent or broker, you may be thinking about adding listings to your website. I find that realtors are about 50/50 on whether they want to integrate them or not. This blog post will explore why you may or may not want to configure IDX integration for your website, and how to do it if you do.
Why set up IDX integration?
The reasons why you may want to add listings to your site are plentiful. One reason is that it provides you with lots of updated, fresh content on a regular basis. If you set up a feed on your homepage to show the most recently listed websites, then that is going to change frequently making your website change frequently.
It shows your website is current, and it also shows that you are keeping up with new listings. Having all the listings available on your website will increase the amount of time people spend on your site, and give them a reason to come back again. Why go to Zillow when all the listings are available on your site?
Having an IDX integration allows you to incorporate full MLS searches so your users can search for properties on your site, and if they are interested in the property, contact you to see it. This is a great way to generate more leads for your real estate business.
It's also great for SEO.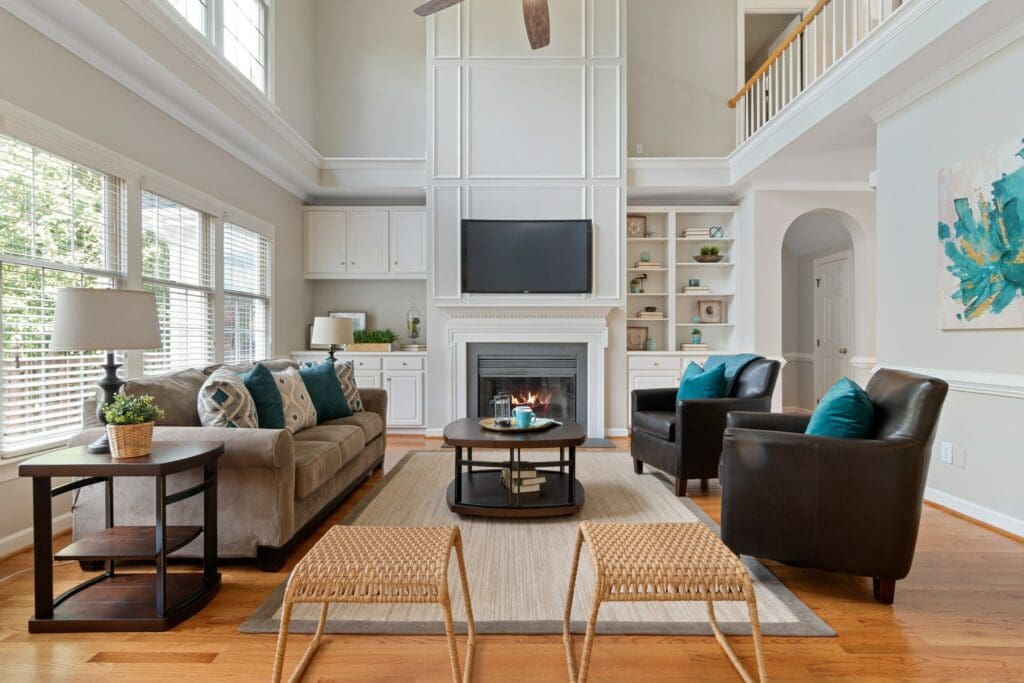 Why not have listings on your website?
Some realtors prefer not to add IDX to their website. One reason is that it's not free. IDX integration requires working with an IDX vendor to integrate the listings into your website and this usually has a monthly fee that can range from $50 to $200 a month. That's not nothing.
Some realtors wonder why they should pay for the listings on their site, when their clients can look on Zillor, Realtor.com, or even their corporate website to see the listings. And yes, the clients can do all of those things. But that takes them away from your website.
And probably the biggest drawback for adding listings is the time/difficulty of setting it all up, which often requires hiring real estate web designers who have experience with these integrations.
How does IDX integration work?
As a realtor, agent, or broker, you are probably a member of at least one local MLS system. IDX stands for Internet Data Exchange, and it allows people to search and browse through MLS properties on a real estate website. In order to show listings on your WordPress website, you'll need an IDX vendor that meets the following criteria:
Is already connected to your local MLS or has the ability to connect to your MLS.
Has a WordPress plugin or other integration for WordPress.
A couple of well-known IDX vendors include IDX Broker and iHomeFinder. You can look at their websites to figure out if they are already working with your local MLS.
I recently set up a website for Kristy Miley, a real estate agent in my hometown. She wanted to get the benefit of adding all the listings and listing search to her website. I recommended iHomeFinder for her.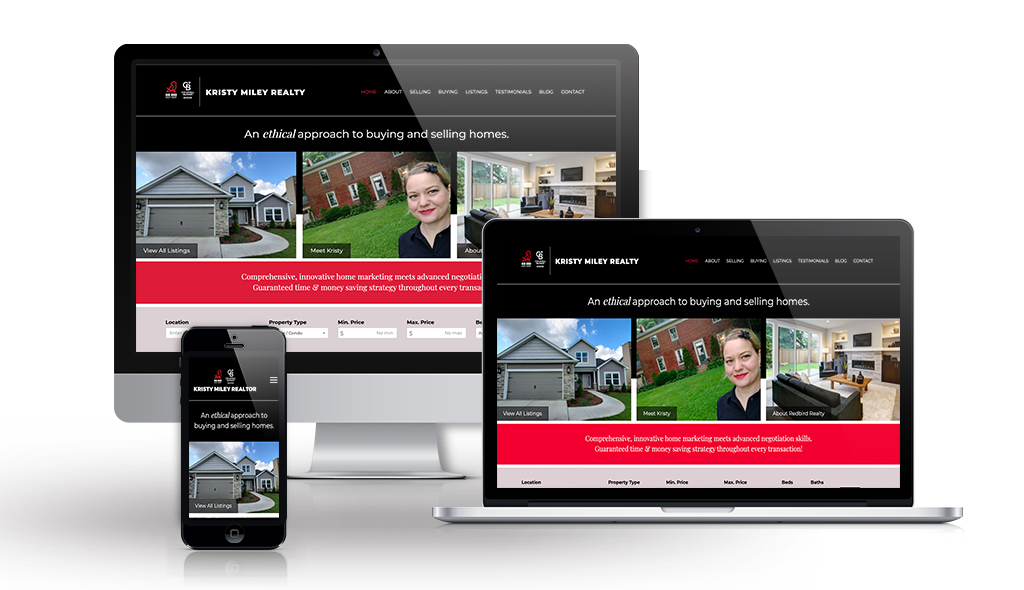 And it really wasn't very difficult. First, the real estate agent will have to sign up for an account with the vendor they choose and this will include providing documentation that of your MLS association.
Once you get approved, you can login to your account with iHomeFinder and download the WordPress plugin that you'll need for the IDX integration. Install and activate the plugin.
Once installed, you'l have to register the plugin which connects your website to your account with the IDX vendor. Once you do that, you can begin setting up listings on your site and there are LOTS of options.
How to show listings on your site using iHomeFinder
iHomeFinder has quite a few different methods for adding listings to your site. One easy way is to generate different shortcodes you can use throughout the site to show listings, galleries, or searches. For example, from within the plugin settings, I can create a shortcode for a horizontal quick search.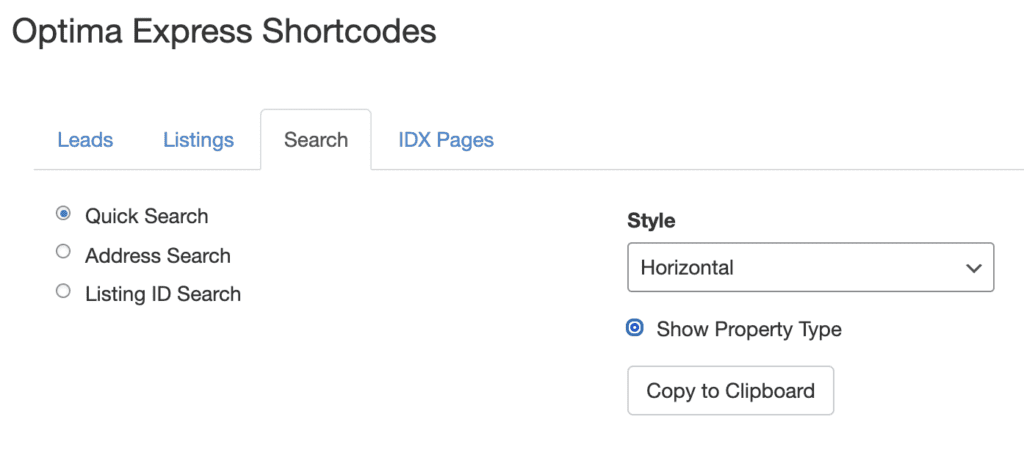 Once I configure my choices, I can then paste the shortcode it generates anywhere on the site, and get a search form that looks something like this:

Of course, you'll be able to style this with some CSS, although they don't look so bad right out of the box.
You can create shortcodes to show featured listings, just your listings, all the listings in one particular town, or listings that meet certain criteria, such as price, bedrooms, bathrooms, and more. You can create IDX pages that show different listings that meet those criteria. If you live in an area that has several small towns that are close, you could create a page for each town and showcase the listing for each town. (Check out these IDX pages on Kristy's site.) Not only does that create great landing pages for your clients, but it creates new pages for SEO.
Frequently Asked Questions about adding listings to your website
Have questions about setting up an IDX feed on your real estate website? Contact us today or schedule a call to see how we can help.
Join our list!
Our blog, delivered to your inbox. Never miss a post!