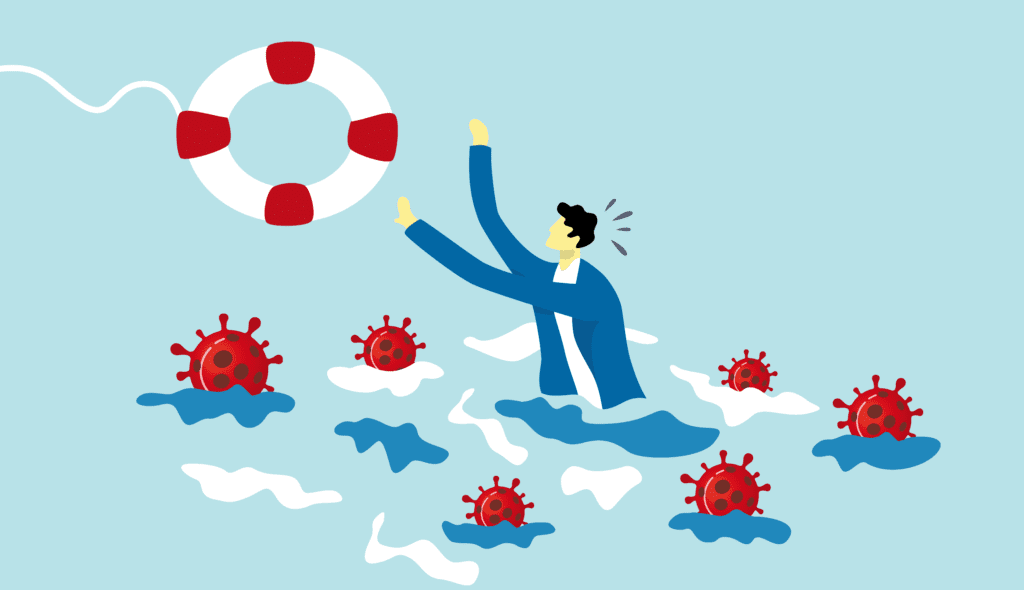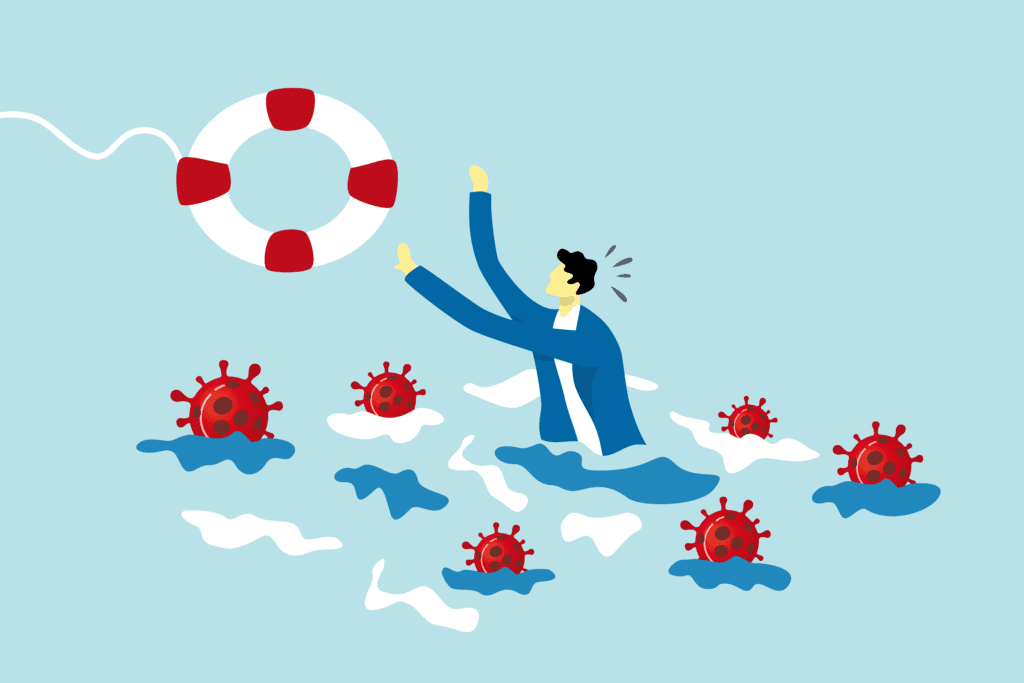 This global pandemic is overwhelming and, as small business owners, we understand the importance of protecting your business during this economic recession. This is scary and worrisome time for everyone and everyone is well aware that it could have dire consequences on our bottom lines. As we dive a little deeper into this new realm of pandemic and economic hardships, having a strategy to stay alive is essential to keep your business afloat and your fears at bay. Here are a few tips that can help combat the negative effects.
Check in with your clients
Consider making a few calls and sending out an email to let your clients know that you are still there for them and ask them if there is anything you can do to help them during the pandemic. Provide some details that will make your clients feel better that they made the right decision with choosing your firm or small business. This may sound simple, but staying in contact is something that is easily overlooked while you are focused on the details of keeping your business functioning.
Don't skimp on marketing
A common mistake for many small business owners is to cut or eliminate their marketing budget during financially hard times. And the odds are that your competitors are doing just that, so now is a good time to stick with, or even increase, your advertising budget. Keeping a good share of the market and gaining some is a good possibility if you keep your name out there.
Focus on what you do best
What are your businesses core competencies and apply a good portion of your efforts into those competencies and services. Keep your company's brand and identity in front of your customers as often as possible. Send frequent emails to your clients with engaging and rich content and post about your competencies consistently on social media.
Prioritize essentials
Ask yourself what the essential expenses are and prioritize what must be done to keep your business afloat. Know what your business's critical needs are for performance and let these needs guide you on any major decisions you need to make during this recession. Set up weekly meetings to review your priorities to ensure everything is running smoothly.
Organize and automate
What tasks is your business performing that could be automated? If employees are spending valuable time doing ineffectual projects that could be digitized or automated, then now is the time to do it. Have a discussion with employees and identify some projects that can be optimized and how. Organizing and automating projects will be good now and better in the future.
Gather testimonials
If you have satisfied clients, now is a good time to ask them for a testimonial or Google review. When people are feeling economic pressure they are very careful at how they spend their money and having good reviews could be the deciding factor on which business they decide to give their money.
Keep up with your content
Now is not the time to neglect your website's content. Creating great content on a regular basis is valuable and lets your audience know that your business is on top of things and in this recession for the long haul. It is equally as important to keep up with all of your social media venues. A good way to stay on top of content is to plan the content and social media posts several weeks or even months in advance.
Review capital spending
It may sound like a no-brainer, but delaying high-ticket purchases and business expansions is probably in the best interest of most businesses. Keep track of sales and report and analyze slowdowns to help manage inventories. Balancing inventory won't tie up unnecessary funds and will keep your stock in line with projected purchases. Having too much inventory can result in merchandise that is unsold and ties up cash flow.
Reduce rented space
All non-essential employees are working from home during the pandemic, if your business is running smoothly right now, then perhaps you should consider it a more permanent option. Reducing rented space reduces overhead and can boost employee morale.
Keep existing clients
Now is not the time to neglect your existing clients. In the long run, it costs more to get new clients than it does to keep your current ones and keep them happy. Let your clients know they are valued and respected and you appreciate their loyalty. Offer a discount for a service or product to show your gratitude. A recession is a good time to engage with clients.
Don't give up
Times are challenging for everyone, but this recession doesn't mean it is the end of your business. Everyone needs time to come to terms with the new reality we are living in. With a lot of planning, we might just come out of this as a stronger, more profitable and more gracious business.
We are all in this together and if there is anything we can do for you, just ask.
Join our list!
Our blog, delivered to your inbox. Never miss a post!