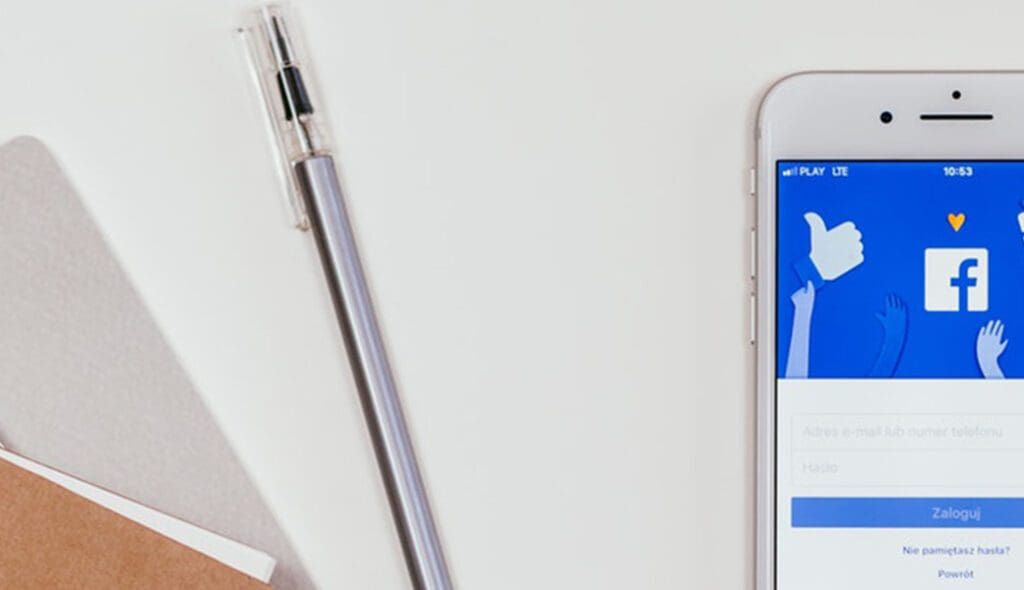 If you have a website for your business, chances are that you probably also have a business Facebook page. It's a good idea, lots of people are on Facebook and many of them may look for information on your business there. But some people have difficulty knowing what to post, and managing the page, so I thought I'd write a few tips on how to manage your business Facebook page.
DO:
Link to your website
Add a cover image and profile image that represent your business
Complete all the "about" sections, including hours of operation if you have them
Share photos of your business and things going on at your business
Share specials, coupons, news, and events
Share your contact information
Respond to comments
Link to interesting and relevant information online, including your own blog posts
DON'T:
Make a Facebook page then never post to it
Share personal status updates that are unrelated to your business. Yes, you love your dog (and I love mine) but that doesn't belong on your Facebook page
Post religious and/or political status updates (unless your website is for a church or politician)
Post potentially offensive or distasteful jokes (keep it clean)
Link to unrelated websites
Try to remember that your Facebook fans are fans of your business FB page for a reason. Don't give them a reason to "unlike" you. Post relevant, interesting updates. Give them things to think about. Show them why they should continue to use your business. Keep in mind that your fans are not your competitors and they aren't your employees, so keep the technical topics to a minimum.
Another thing to keep in mind is that the majority of your fans will not see many of your status updates unless you are paying for promoted posts. Should you pay for promoted posts? That's another blog post altogether. It makes sense for some business and not for others. However, it's important to understand that just because you posted a status and have 400 fans, that not all 400 people will see that status. A very small percentage will see it because Facebook makes the rules on who sees your posts, and they would prefer you pay for that privilege. (Facebook is a business too.)
Need help developing a strategy for your Facebook page? Contact us today and we'll see what we can do! And go ahead and like us on Facebook while you're here!
Join our list!
Our blog, delivered to your inbox. Never miss a post!