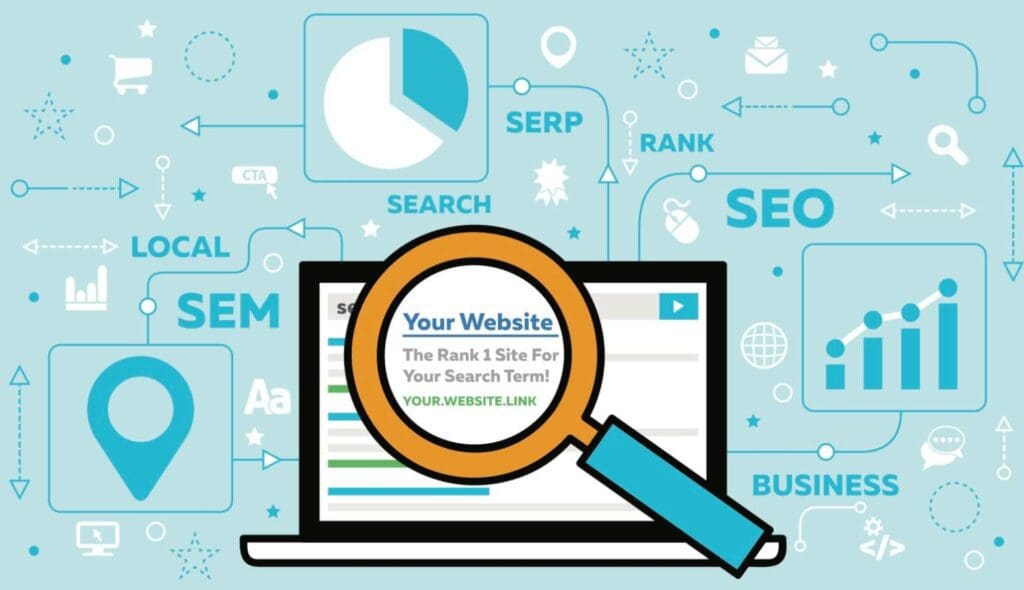 If you are a local business, meaning a business that offers goods and/or services within a geographically-limited area, I have some good news for you. You can dominate your local search results. And it's not even that hard, it just a commitment on your part to put in the time to make it happen.
Find your business and claim it, then verify it. You will normally have to verify it by either a phone call or a postcard. They'll either call, if you have a business phone number (rather than a cell phone number) or send a postcard to your location with a PIN. It's important that you verify the listing, because once you do, you can control what information gets displayed.
After you are verified, take some time to optimize your listing. Add photos of your business, both inside and out, and other photos appropriate for your business. If you're a construction company, photos of your work are great additions. Set up your hours, add in the link to your website, choose appropriate categories, write up a unique description telling people who you are and what you do.
Step Two: Figure out what people are searching for
We call this keyword research, but it can take many forms. When people search in Google and they are looking for your service or product, what would they type? You need to know, so you can start targeting those terms. There are a lot of ways to research keywords. Here are the basics:
Brainstorm a list of keywords you think you would use if searching for what you offer
Ask your friends, family, and clients what they would search for
Search for those keyword phrases and see what comes up. Sometimes those searches end up giving you a different result than you expect. You might be looking for how to become a freelance writer, and so you search "freelance writer" and get 1,000 results that show freelance writers looking for work. In that case, you need a more specific search.
Use a keyword planner or keyword research tool like Keyword Explorer if you want more ideas.
Step Three: Write blog posts that use your keywords and location.
The key to dominating your local search is to target your demographic specifically with specific content. We do a fair number of websites for contractors, and I have tell them all the same thing. Whenever you do a new remodeling job, post a blog post about it. Write about the job, what you did, how the client liked it, where the project took place (hint hint – your city and or neighborhood), and share before and after photos. You can't have too many of these types of posts. If you do a kitchen remodel, you can target kitchen remodel specifically to people in your area, and you really only have to write about what you did and show some photos. If you can write it up yourself and hit Publish, you can do this for zero cost and gain tremendous benefit. You can't write too many of these.
The same can be done for any type of local business. Write about your business, who you are, what you are doing, and why you are great, and you'll be at the top of the local searches in no time.
Join our list!
Our blog, delivered to your inbox. Never miss a post!